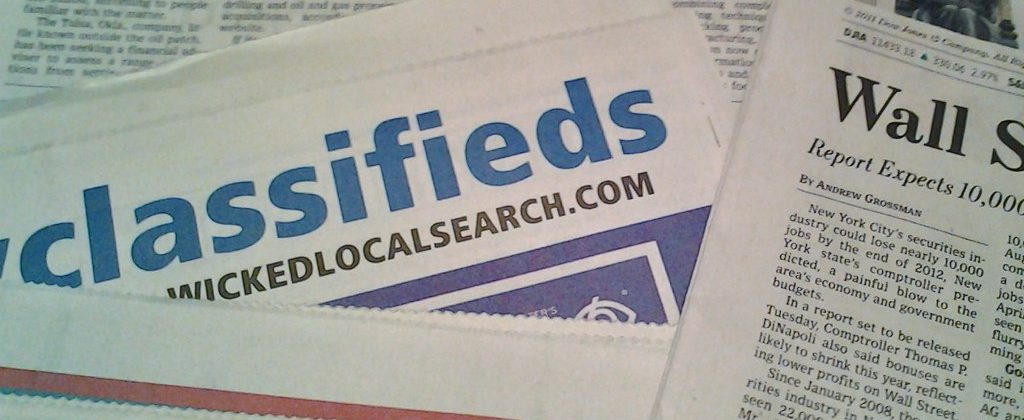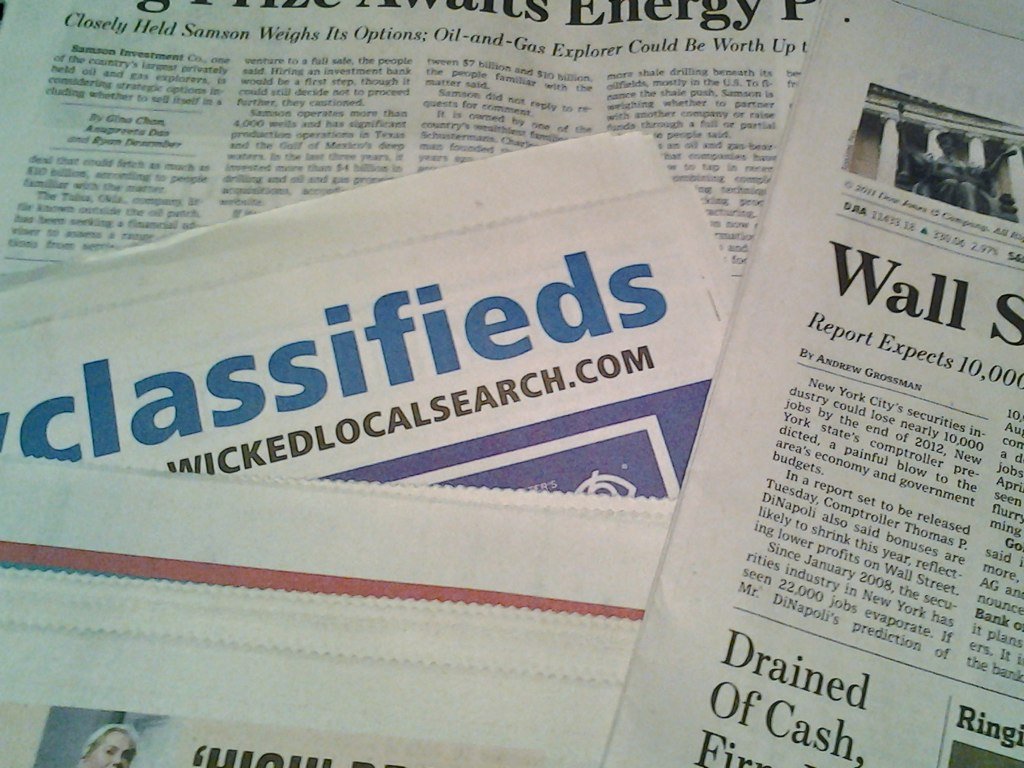 In the 1980s I covered middle school sports for the Montville Herald, a now defunct newspaper published in my hometown of Montville, New Jersey. I have always loved local news. This is why I jumped at the chance to get a piece by Report for America's Steven Waldman published in Current. Check out his feature, "The Return of Local News."
Needless to say, I am thrilled to learn that the MacArthur Foundation and several other philanthropic organizations are addressing the "crisis in local news" to the tune of $500 million dollars. It almost makes me want to start a local news bureau at Current! 🙂
Here is National Public Radio's David Folkenflik:
Some of the biggest names in American philanthropy have joined forces to spend at least $500 million over five years to revitalize the coverage of local news in places where it has waned.
Led by the Chicago-based MacArthur Foundation, the new initiative, called Press Forward, seeks to nurture and sustain new models for funding journalism as the industry has come under severe financial pressures. In its announcement Thursday, the group of more than 20 charitable organizations noted that about a fifth of the nation live in so-called "news deserts" with little or no reliable coverage of major local developments.
"There is a crisis in local news," says John Palfrey, president of the MacArthur Foundation. "The fact that so many newspapers are going out of business, that there are so many news deserts across America, that it poses such a threat to our democracy [means] that we had to do something at scale to be helpful."
Penny Abernathy, a visiting journalism professor at Northwestern University who studies the local news industry, has found that 2,500 newspapers — more than a quarter in the U.S. — have gone out of business since 2005. Such a loss is accompanied by a rise in corporate and government corruption and a drop in voter participation, research indicates. Misinformation can arise from outlets that appear to offer the news yet have hidden agendas.
The MacArthur Foundation gives more than $30 million annually to help support PBS, NPR and other journalism ventures. Those efforts will continue.
"We realized even if we just doubled what we were doing for journalism and media, it would not be enough," Palfrey says. He expects his foundation will ultimately contribute at least $175 million toward the Press Forward initiative over the five years.
Other major participants include the Ford Foundation, Knight Foundation, the William and Flora Hewlett Foundation and the Carnegie Corporation of New York, as well as groups with more localized focus or specific interests. (Some of the other philanthropies are also financial supporters of NPR.) Groups will either direct money through a centralized fund or issue grants independently.
Read the rest here.