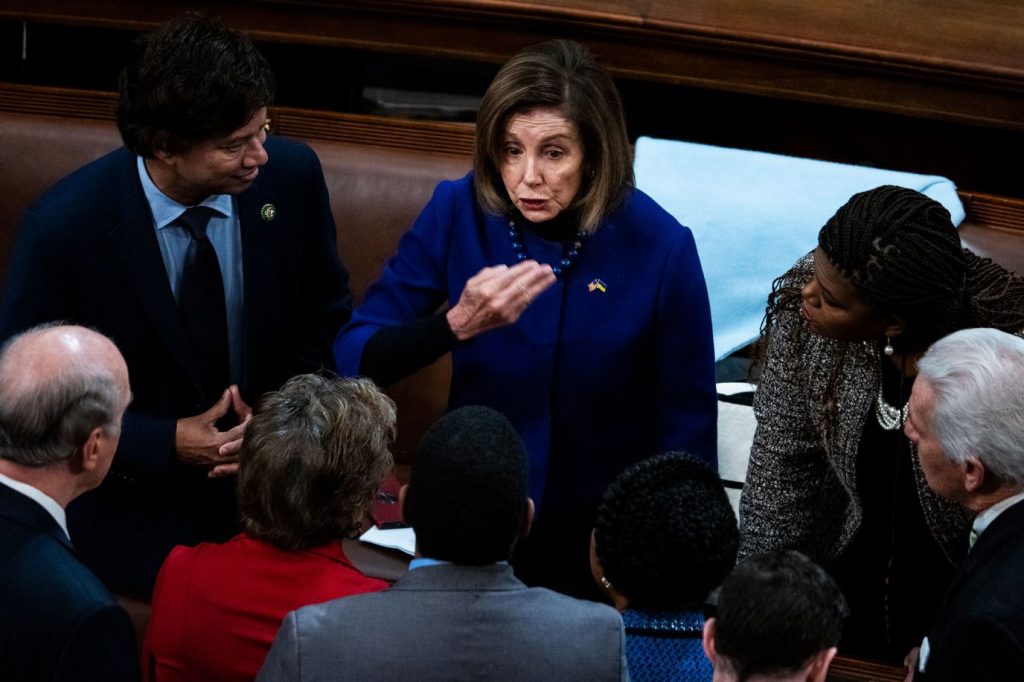 The former Speaker of the House is not retiring anytime soon. Here is the Associated Press:
Former House Speaker Nancy Pelosi said Friday that she will seek reelection to Congress in 2024 as Democrats try to win back the majority.
Pelosi, 83, made the announcement before volunteers and labor allies in the San Francisco area district she has represented for more than 35 years.
"Now more than ever our City needs us to advance San Francisco values and further our recovery," Pelosi said in a tweet. "Our country needs America to show the world that our flag is still there, with liberty and justice for ALL. That is why I am running for reelection — and respectfully ask for your vote."
Republicans now control the House, but just narrowly, with a 222-212 majority and one vacancy. Democrats believe they have a chance to regain power as President Joe Biden runs for a second term.
Pelosi's announcement quells any talk of retirement for the long-serving leader, who, with the honorific title of speaker emeritus, remains an influential lawmaker, pivotal party figure and strong fundraiser for Democrats.
Read the rest here.