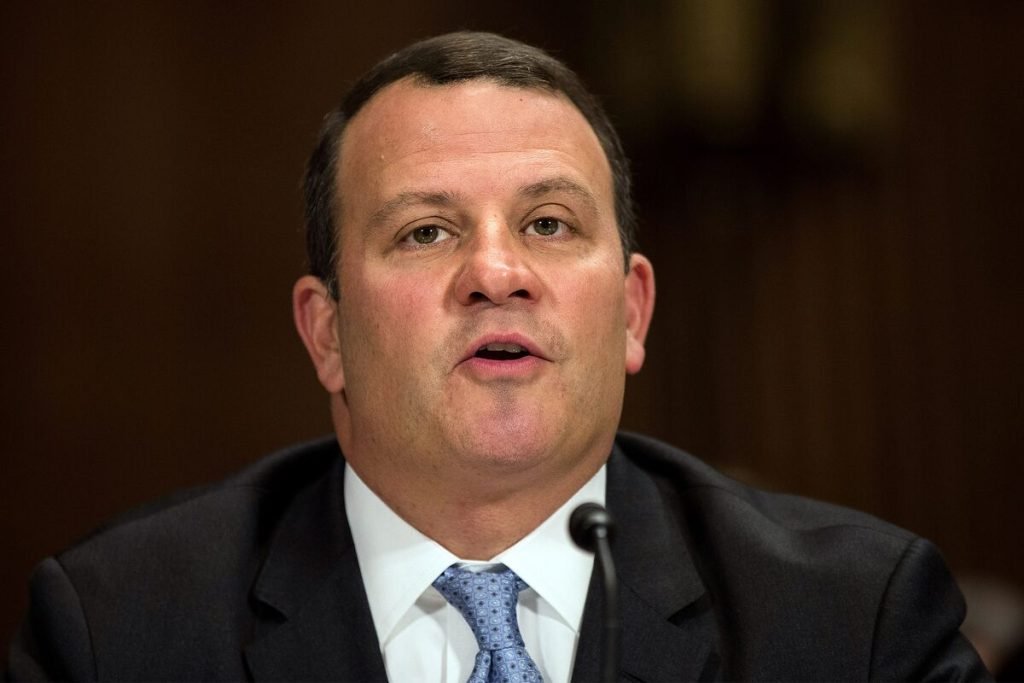 In case you missed it, District Judge Timothy Kelly just gave former Proud Boys Chairman Enrique Tarrio twenty-two years in prison for his leadership of a failed attempt to prevent Joe Biden from becoming President of the United States.
Right-wing commentator Charlie Kirk is not happy about it:
Actually, it was not the "Biden Regime" who put Tarrio in prison for twenty-two years. It was a federal judge appointed by Donald Trump who is a member of the conservative, originalist Federalist Society. Judge Kelly did the right thing.
(HT to John Haas for calling my attention to Kirk's tweet and Kelly's credentials.)