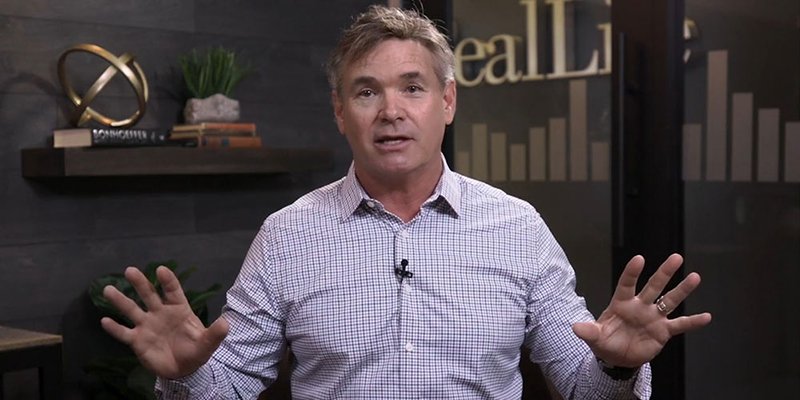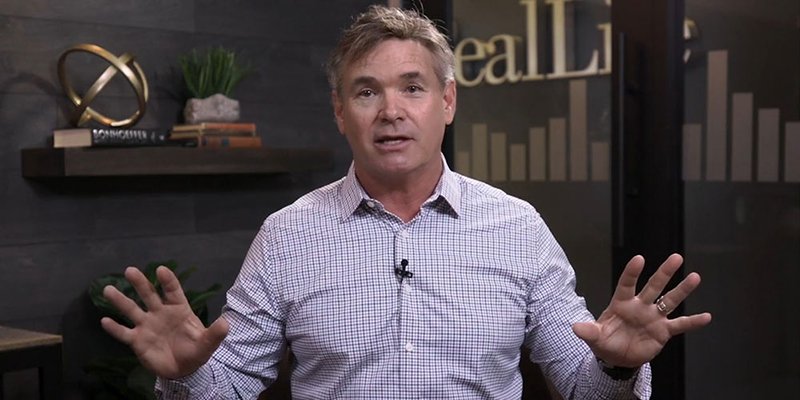 Megachurch pastor Jack Hibbs appears to have a habit of spreading false information. We have called him out several times for his wrong and outrageous claims about American history.
Now Hibbs is making some wild and unsubstantiated claims about the recent Maui fires.
Watch Hibbs riffing in front of his congregation:
Here is USA TODAY's Hannah Hudnall with the fact check:
An Aug. 24 Instagram video (direct link, archive link) featuring a screen recording of a TikTok video shows a man talking about people jumping into the ocean to escape the wildfires in Lahaina on the island of Maui.
"183 bodies have washed up on Lanai," reads the text at the top of the video.
The video also claims hundreds of bodies are sitting in freezers waiting to be identified and 800 people have been reported missing.
The Instagram video garnered more than 100 likes in five days, while the original TikTok garnered more than 1,000 likes in nine days. Similar versions of the claim have been shared on Instagram.
Officials say no bodies have washed up on the island of Lanai following the wildfires.
The U.S. Coast Guard saved 17 people who jumped into the ocean to escape the recent wildfires in Lahaina, according to an Aug. 11 statement. The Maui Coast Guard Station located and assisted 40 additional people ashore.
The Coast Guard hasn't announced any dead bodies washing up on nearby islands, however.
The man in the video is a Christian pastor named Jack Hibbs, who spoke about the victims in Maui during one of his live-streamed sermons. He doesn't provide evidence to back up his claims about the dead bodies during this sermon.
Alana Pico, a spokesperson for the Maui Police Department, told USA TODAY the claim is false, saying as of Aug. 29 no remains had washed ashore on Lanai. Matthew West, a petty officer first class with the U.S. Coast Guard, told PolitiFact the same thing.
Read the rest here. I would not be suprised to see Hibbs spin this whole thing into some kind of act of persecution by the liberal media. Stay tuned.