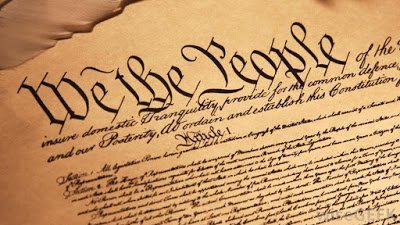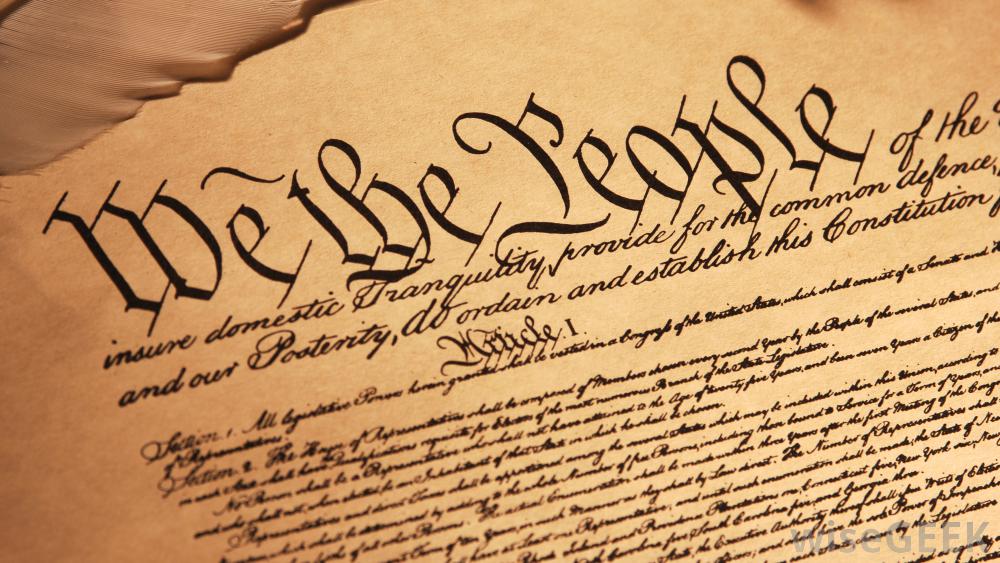 The Atlantic is running an excerpt from a new book by Harvard political scientists Steve Levitsky and Daniel Ziblatt titled, Tyranny of the Minority: Why American Democracy Reached the Breaking Point. They write: "Born of compromise and improvisation, the U.S. Constitution is not a sacred text. It is a living embodiment of the nation. Throughout out history, from the passage of the Bill of Rights to the expansion of suffrage to the civil-rights reforms of the 1960s, Americans have worked to make our system more democratic. But that work has stalled over the last half century."
Here is a taste of the piece:
Despite its flaws, the U.S. Constitution was a pioneering document. America became the first large nation to rule itself without a monarchy and instead fill its most important political offices via regular elections. Over the next century, the American Constitution served as a model for republican and democratic-minded reformers across the world.
The United States no longer seems like a good model today. Since 2016, America has experienced what political scientists call "democratic backsliding." The country has seen a surge in political violence; threats against election workers; efforts to make voting harder; and a campaign by the then-president to overturn the results of an election—hallmarks of a democracy in distress. Organizations that track the health of democracies around the world have captured this problem in numerical terms. Freedom House's Global Freedom Index gives countries a score from 0 to 100 each year; 100 indicates the most democratic. In 2015, the United States received a score of 90, roughly in line with countries such as Canada, France, Germany, and Japan. But since then, America's score has declined steadily, reaching 83 in 2021. Not only was that score lower than every established democracy in Western Europe; it was lower than new or historically troubled democracies such as Argentina, the Czech Republic, Lithuania, and Taiwan.
The causes of America's crisis are not simply a strongman and his cultlike following. They are more endemic than that. Over the past two centuries, America has undergone massive economic and demographic change—industrializing and becoming much larger, more urban, and more diverse. Yet our political institutions have largely remained frozen in place. Today, American democracy is living with the destabilizing consequences of this disjuncture.
Indeed, the problem lies in something many of us venerate: the U.S. Constitution. America's founding document, designed in a pre-democratic era in part to protect against "tyranny of the majority," has generated the opposite problem: Electoral majorities often cannot win power, and when they win, they often cannot govern. Unlike any other presidential democracy, U.S. leaders can become president despite losing the popular vote. The U.S. Senate, which dramatically overrepresents low-population states by giving each state equal representation regardless of population, is also frequently controlled by a party that has lost the national popular vote. And due to the Senate's filibuster rules, majorities are routinely blocked from passing normal legislation. Finally, because the Supreme Court's composition is determined by the president and Senate, which have often not represented electoral majorities in the 21st century, the Court has grown more and more divorced from majority public opinion. Not only does the Constitution deliver outsize advantages to partisan minorities; it has also begun to endanger American democracy. With the Republican Party's transformation into an extremist and antidemocratic force under Donald Trump, the Constitution now protects and empowers an authoritarian minority.
America was once the standard-bearer for democratic constitutions. Today, however, it is more vulnerable to minority rule than any other established democracy. Far from being a pioneer, America has become a democratic laggard. How did this come to pass?
Read the rest here.