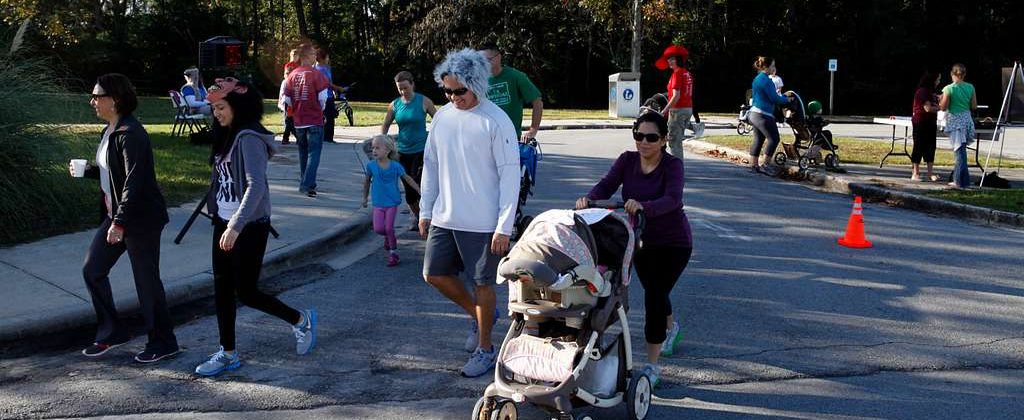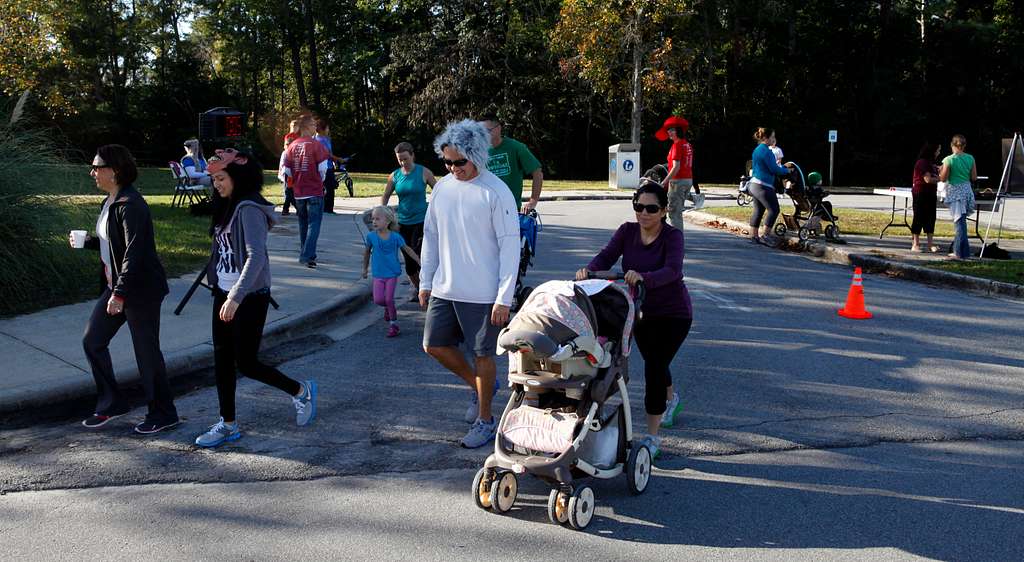 Today The Washington Post is running a conversation on abortion and family policy between conservative columnist Marc A. Thiessen and liberal columnist Alyssa Rosenberg. We need more discussions like this. Here is a taste of their piece, "We disagree on abortion. Here's a pro-family agenda both parties can support."
We hail from opposite ends of the political spectrum. One of us is a pro-choice liberal who believes pregnancy and parenting are so momentous that no one should be forced to take them on. The other is a pro-life conservative who believes unborn life is sacred and that the Supreme Court's decision to overturn Roe v. Wade was a godsend.
But we agree that the high court's ruling in Dobbs v. Jackson Women's Health Organization guarantees more babies will be born, many of them in challenging circumstances. And we stand together in our belief that Republicans and Democrats must come together to better support these children and their families.
This is especially important at a time when inflation has driven up the cost of everything from diapers to baby formula. Child-care costs are rising at nearly twice the rate of inflation, and thousands of child-care facilities across the country permanently shuttered in the coronavirus pandemic, making it harder and more expensive for parents to get by.
And this:
Family policy is a place to start, especially because Democrats and Republicans have already cooperated on a wide range of bills to tackle many of these problems. Despite the bipartisan goodwill, little family legislation has been enacted. It's time for Biden and congressional leaders to make this a priority.
To nudge them along, we compiled a set of proposals to improve family life in the United States — from conception to college that are abortion-neutral and fiscally realistic. Compromise was inevitable: Alyssa set aside major investments in child care; Marc couldn't persuade Alyssa to sign on for school vouchers. But the most heartening part of the exercise was how much we — and our congressional counterparts — agree on.
Read the rest here.
This piece is worth studying for its links to bipartisan pro-family bills currently under consideration in Congress. They include:
Mothers and Newborns Success Act
Community Mentors for Moms Act
Tax Credit for Pregnant Moms Act
Adoption Tax Credit Refundability Act of 2023
Improving Child Care for Working Families Act of 2023
Providing Child Care for Police Officers Act of 2023
Child Care Flexibility for Working Families Act