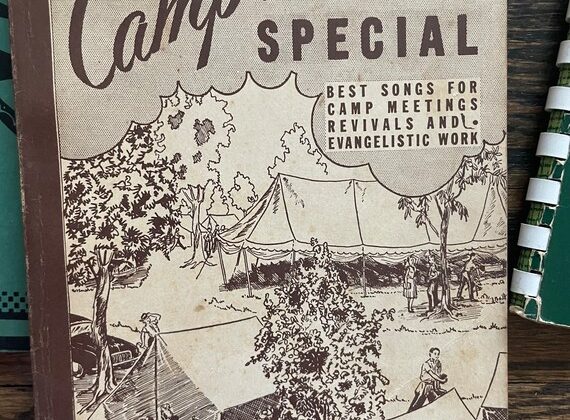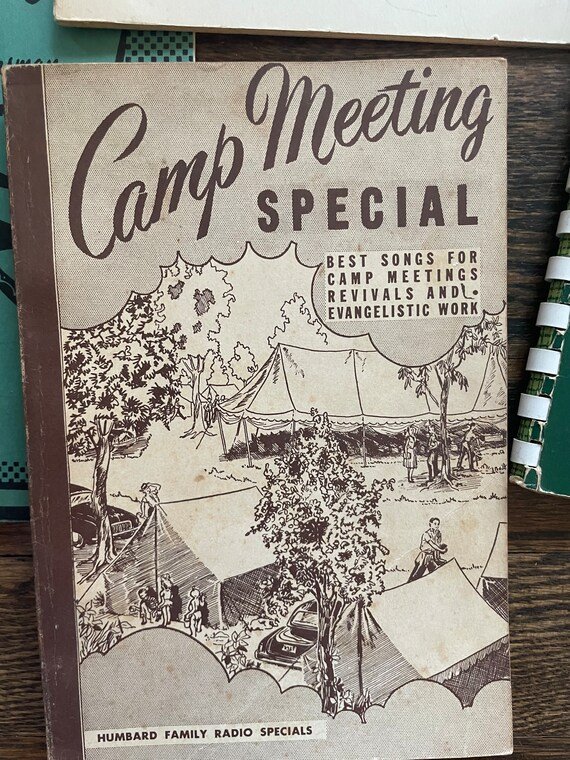 What is happening in Evangelical land?
The president of World Relief calls on Congress to continue to support PEPFAR.
Has Trump wrapped-up the evangelical vote in Iowa?
Daniel K. Williams: "People hold on to their politics when they stop attending church."
Evangelical churches and "wokeness."
Covenant School families respond to the Tennessee's legislature's failure to enact measures to prevent mass shootings.
Shane celebrates 25 years in Kensington:
Roger E. Olsen on the Bebbington Quadrilateral
Evangelicals tourism to Saudi Arabia.
The sudden death of a Biola University philosophy professor:
Sarah Young, author of the wildly popular Jesus Calling brand, has died.
Rick Warren on the "misplaced priorities" in the Southern Baptist Convention. The quote in this tweet comes from Albert Mohler:
Keith and Kristyn Getty hold their annual worship conference.
Lecrae to this critics:
Blast from the past:
Netanyahu tells American evangelicals to come on over. It's safe.
Is Vermont experiencing a Christian revival?
How is this a new idea? Of course people are not obligated to support businesses:
True faith cannot be coerced, but Eric Metaxas is sure trying:
Conservative evangelicals in the Ohio state legislature want chaplains in public schools.
It appears that the author of "Rich Men North of Richmond" is an evangelical Christian.
Indicted former lawyer Jenna Ellis is preaching the Gospel:
More on Jenna Ellis's claim that her indictment is a form of religious persecution.
More on Southern Baptist Theological Seminary's "hidden" marker to the enslaved.
Rob Schenk on reading Nazis in Bible college.
David Brody on the praying coach. Joe Kennedy is back on the sidelines after taking a year off for his right-wing media tour.
Here is Kennedy essentially ignoring Matthew 6:5-8 for a media moment:
Texas Attorney General Ken Paxton compares his impeachment trial to a demonic attack.
Megachurch pastor Jack Hibbs vs. the Chino Hills, California school board.
Samuel Rodriguez has heard from heaven:
Charlie is worried about Muslim calls to prayer. (But I assume he thinks church bells are fine):
David Barton just got mail:
Jack Graham loves Deion:
Russell Moore connects Middle-earth and Margaritaville:
Not really, Sean:
But I can see why you might think this: