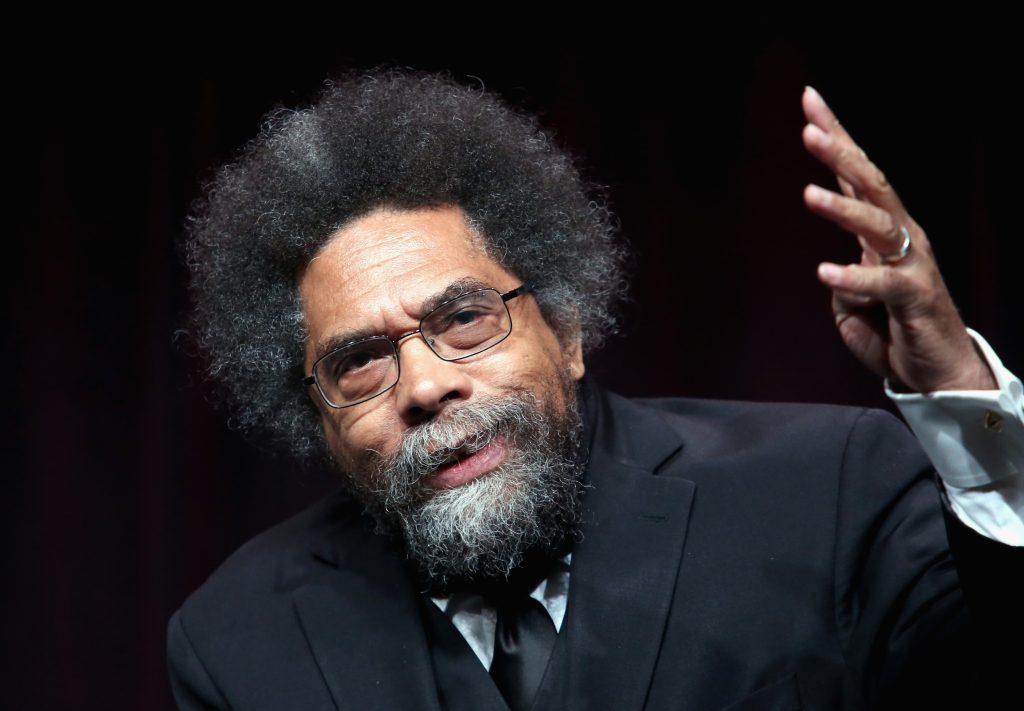 According to a new poll released today by The Wall Street Journal, Joe Biden (46%) and Donald Trump (46%) are running neck and neck in a potential 2024 presidential matchup. But when support for Green Party candidate Cornel West is added to the poll, Trump (40%) edges out Biden (39%) and West comes in at 2%.
Granted, the 2024 presidential election is a long way away, and polls don't help us much at this stage of the race, but we are starting to get an early glimpse of the role West might play in this election cycle. Stay tuned.
According to the Wall Street Journal poll, Trump has a commanding lead in the GOP primary race:
Donald Trump: 59%
Ron DeSantis: 13%
Nikki Haley: 8%
Vivek Ramaswamy: 5%
Chris Christie: 3%
Tim Scott: 2%
Mike Pence: 2%
Asa Hutchinson: 1%
Doug Burgum: 1%
Trump's lead is growing. DeSantis's is no longer firmly in second place. It is clear that Haley and Ramaswamy got a small bump from the first GOP debate. (The poll was conducted between August 24-30. The debate was on August 23.) 35% of GOP primary voters thought Ramaswamy won the debate. 27% gave the nod to Haley. DeSantis finished third with a mere 9%. Meanwhile, 29% of GOP primary voters thought Chris Christie had the "most disappointing performance."
Buckle-up!