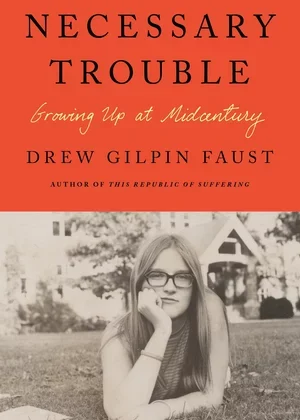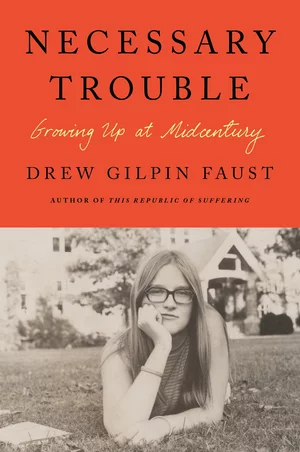 I am trying to get former Harvard University president Drew Gilpin Faust on The Way of Improvement Leads Home Podcast, but I think her publicist is ghosting me! 🙂
I am hoping that Faust might be willing to consider smaller markets like The Way of Improvement Leads Home because I think our listenership represents the kind of readers she wants to reach with her new memoir: Necessary Trouble: Growing Up at Midcentury.
While I wait for word from Faust's publicist, here is a taste of her interview with National Public Radio:
On the notion that students shouldn't be made to feel uncomfortable about history:
It's a betrayal of the commitment to truth and to fact. And it so undermines the ability of people in the present to understand who they are. How do we have history that's not uncomfortable? How do we have any kind of education that doesn't make you in some way uncomfortable? Education asks you to change. The headmistress of my girls school many years ago said to us, "Have the courage to be disturbed, to learn about the Holocaust and see what evil can mean, to learn about slavery and think about exploitation that is empowered by an ideology of race that we haven't entirely dismantled. Understand what people did in the past so that you can, in the present, better critique your own assumptions, your own blindnesses, and make a world that's a better world." If we don't acknowledge those realities, we are disempowered as human beings.
Read the rest here.