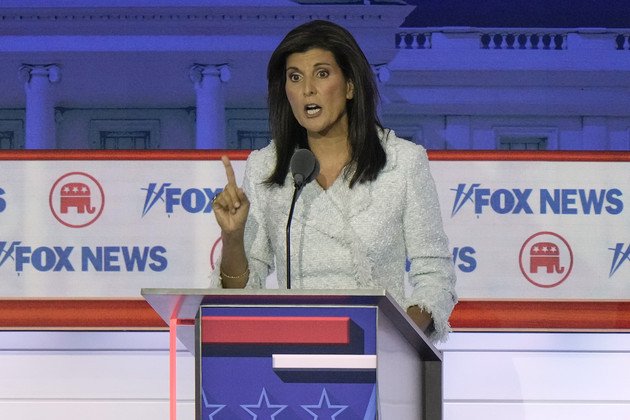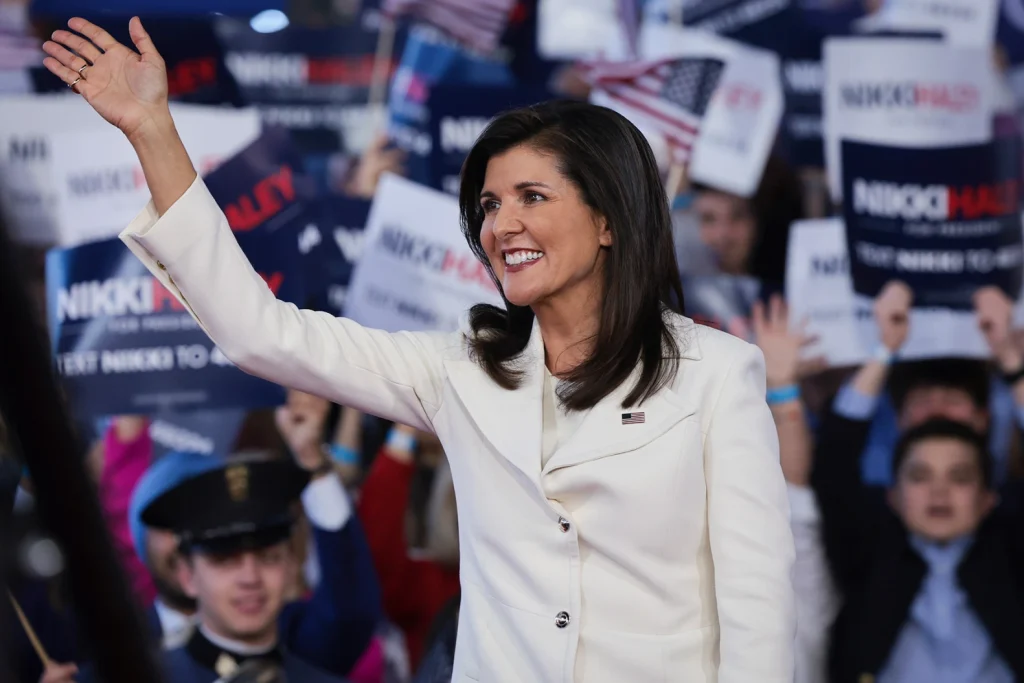 When I heard former South Carolina governor and United Nations ambassador Nikki Haley talk about abortion at the first GOP presidential debate earlier this month I wrote:
Nikki Haley, the only woman on the stage, was the most reasonable and realistic. She knows that it is going to be a long-time before Congress has enough votes to pass a federal abortion ban at fifteen weeks. As a result, she wants to find common ground on the issue for the purpose of reducing abortions. This used to be Joe Biden's position back in his Senate days.
Two recent pieces on Haley's abortion views tell us that the divide over these issues still run deep.
For example, here is a taste of Washington Post columnist Paul Waldman's piece "Nikki Haley is no moderate on abortion":
In the context of the primaries, the discussion has revolved around federal legislation, especially what kind of national abortion ban the candidates would favor. Should all abortions be illegal after six weeks of pregnancy, when many women don't even know they're pregnant? Eight weeks? Some other number?
At last week's GOP debate, some candidates favored six. North Dakota Gov. Doug Burgum — who signed a near-total ban in his state that only allows exceptions for rape and incest in the first six weeks — was the only one to say there should be no national ban.
Haley, meanwhile, delivered lines she uses frequently, calibrated to sound sensible and sympathetic: "Don't make women feel like they have to decide on this issue," she said, "when you know we don't have 60 Senate votes" to overcome an inevitable filibuster of a national ban. She argued that legislation should focus on areas of potential "consensus," such as a ban on late-term abortions and allowing medical personnel to refuse to participate in procedures they object to.
Haley's comments drew praise from other Republicans, who said this is precisely how their party should talk about abortion. And she is right that a national abortion ban is unlikely to get through Congress no matter how many weeks it specifies.
But Haley is on record supporting a national ban, even if she acknowledges it wouldn't pass. That means her real plan is to enact a series of steps limiting abortion access, leading up to a national ban as soon as Republicans have the votes to enact it.
How is that more moderate than a candidate who says they'll try (and inevitably fail) to achieve a national ban right away?
Read the rest here.
And here is Katelyn Walls Shelton at WORLD magazine. She is a senior policy adviser at the Institute for Women's Health:
If pro-life voters are looking for a champion among presidential hopefuls, Nikki Haley isn't it. In the first GOP presidential debate, Haley once again claimed to be pro-life, while avoiding making any substantive policy commitments on the issue. "Unelected justices didn't need to decide something this personal," Haley said when asked about abortion in Wednesday night's debate, seemingly insinuating that Roe's overturn was a mistake. She went on to say that it's great that "it's been put in the hands of the people," but continued to repeat the same, non-committal line: "Let's find consensus."
"Finding consensus" on abortion seems to be the sum of Haley's abortion policy prescription for America. The former UN ambassador should know better than most, however, that when you're negotiating a consensus, you must first stake out an actual position. (In her April speech at SBA Pro-Life America, where Haley was supposed to unveil her abortion policy proposal, she refused to commit to SBA's proposed 15-week ban, which some said she had committed to privately with SBA officials before her remarks.)
Haley's stance on abortion (if you can even call it a stance) isn't surprising, however. Haley has consistently shied away from strong, pro-life positions on abortion, a bad sign for a presidential candidate in a primary where voters are overwhelmingly pro-life.
Read the entire piece here.
These debates over abortion usually tell us more about the pundit than the politician.