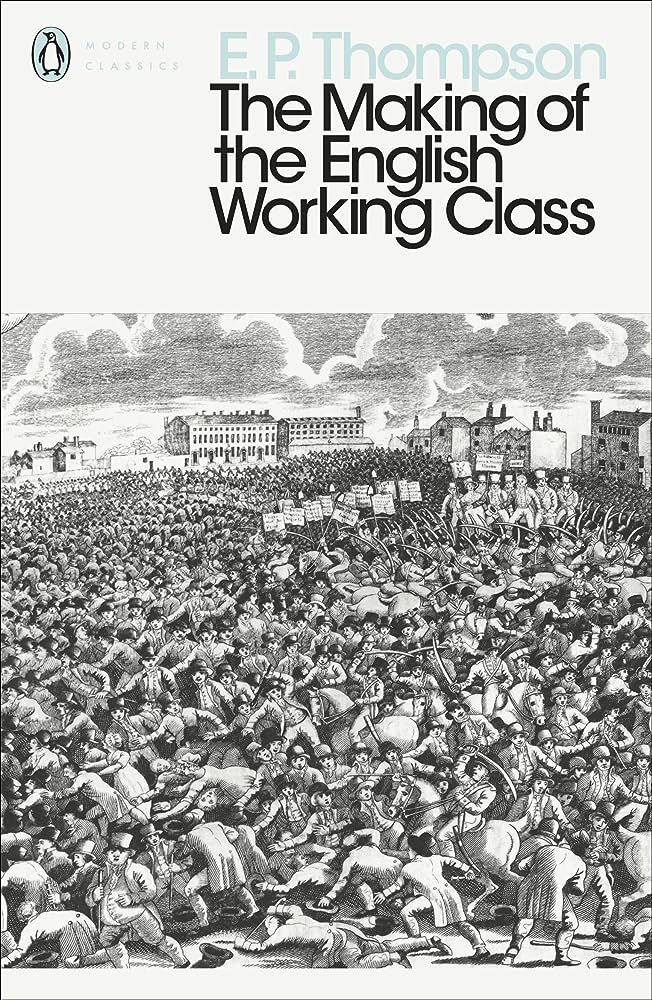 This is a fascinating story about the life of one of the 20th century's great economic and social historians and the memory of his brother.
Here is Madoc Cairns at The New Statesman:
When they told Frank Thompson they would shoot him he told them he was proud. I'm ready to die for democracy, he told them, as they led him out to the barren hills above Sofia. I'm proud to die in the fight against fascism, he told them, sixteen hundred miles from home. I give you the salute of freedom, said Major Frank Thompson, 23 years old. He raised his right fist. When Edward Palmer Thompson asked what happened to his brother, people told him this: he died so well that grown men wept.
Frank Thompson died a hero. His brother spent his life wondering why. As more details emerged, more seemed missing. Frank was a liaison between the British army and Bulgarian anti-fascist partisans. Their mission, which led to his capture and execution in 1944, was badly planned, poorly supported, sent out in "conditions of almost impossible difficulty". None of the family's questions received any answer from the state. Frank's brother had to do his own research. In the process he became the most influential British historian of the past half-century: his Making of the English Working Class created an entire field. But before he wrote history, EP Thompson made it.
Read the rest here.