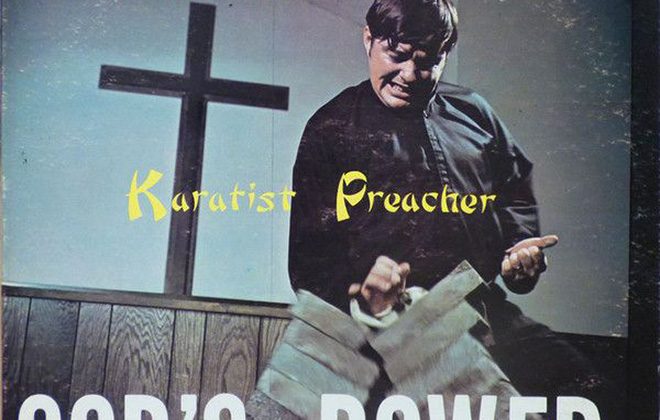 What is happening in Evangelical land?
Roman Catholics becoming evangelicals in central America.
A grocery store, a bar, and evangelical church in rural Brazil.
Italian evangelicals pray for Christians in Pakistan.
David French is teaching at David Lipscomb University:
More on Shane Claiborne's meeting with the Archbishop of Canterbury in Philadelphia.
Non-worshipping evangelicals?
72% of white American evangelicals believe that accusations of non-existent racism is a bigger problem than overlooking racism when it exists.
Evangelizing the "digital world."
Jim Wallis's new book:
Tim Keller: Pastor. More here.
Christianity Today is selling its Carol Stream office building:
Covenant School parents against the Tennessee legislature.
Phil Vischer talks to Ed Stetzer:
The story of an Evangelical Covenant Church removed from the denomination for its views on homosexuality and gay marriage.
The National Association of Evangelicals supports Ohio Senator's Sherrod Brown's effort to reauthorize a national Fugitive Safe Surrender program.
A historic day for Multnomah University and the Coalition for Christian Colleges & Universites:
An evangelical writer on Vivek Ramaswamy.
A pastor who likes Trump's border policy and shelters migrants. It's complicated.
A movie and root beer floats at an Evangelical Covenant Church in Illinois.
The World Evangelical Alliance issues a call for peace.
He skipped church for three years.
42% of evangelicals say they have interacted or been visited by the dead. This number is much lower than Black Protestants (67%) and Catholics (66%).
Sarah Young, the author of Jesus Calling, is experiencing failing health.
Blast from the past:
Joel Belz, the founder of WORLD magazine, is worried about "leftward drift."
Al Mohler is still arguing with Pope Francis. Fellow theobro Denny Burk joins him:
Evangelical influencers gather:
The latest on the Southern Baptist Church Executive Committee résumé scandal.
Stand up for your beliefs, but only if they are aligned with the Liberty University's Standing for Freedom Center's view of biblical truth:
David Barton says that because Democrats are not "God-fearing" they are more prone to steal elections:
Sign me up!!!:
Hunter Baker reviews Russell Moore's Losing Our Religion.
Where is the monument to the enslaved at The Southern Baptist Theological Seminary in Louisville? Is it hidden?
Salt and Light:
Evangelical homeschool leader Michael Farris wants to "take down the education system as we know it today."
Tony Perkins takes on Disney:
The Kings College in New York City will lose its accreditation today.
Jack Hibbs and Darryl Strawberry:
I'm confused. Is John Hagee a progressive?
Not all evangelicals are happy with Nikki Haley's pro-life views.
Evangelical John Crist talks about his return to comedy after he was "publicly cancelled." Is he referring to this?