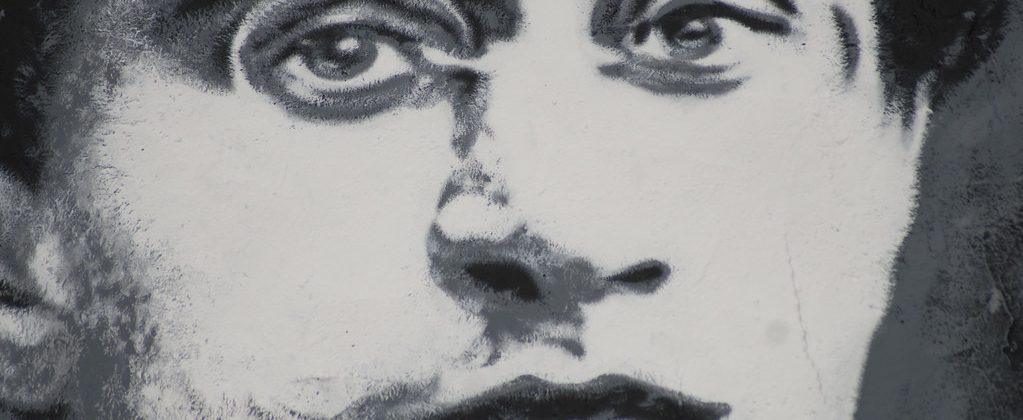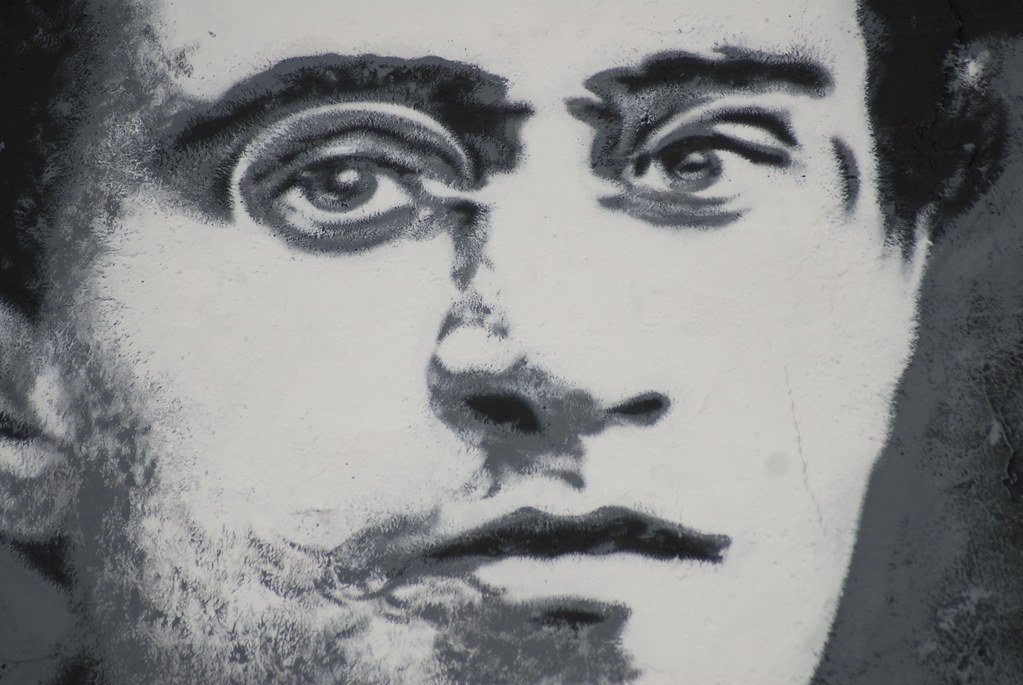 The Italian communist was one of the most important thinkers of the 20th-century. If you are new to Gramsci, Mark Engler and Paul Engler's piece at Dissent is worth your time. Here is a taste:
Too often, mainstream political analysts see all power as residing in the government, especially at the federal level, and see electing winnable centrists to office as the key to promoting progress. Gramsci tells us that power is everywhere, and that holding office is only valuable as part of a larger movement strategy to rally hearts and minds around a genuinely progressive vision. At the other end of the spectrum, many people working outside of government pursue change in only one area—at the level of a single workplace, school, church, food cooperative, or neighborhood initiative—without connecting their efforts to a more comprehensive project of change. Gramsci encourages movements to pursue wide-ranging interventions, but always to unite them as part of a common program to transform society.
"Especially today," Stuart Hall wrote in the 1980s, "we live in an era when the old political identities are collapsing." The same might be said of our present times. If movements for justice are to win, they must work to construct new identities and alliances, built through engagement with the diverse institutions and sites of political conflict that make up peoples' lives.
Gramsci provides no easy answers for the current challenges that we face. Yet with concepts such as "hegemony" and "organic intellectuals," the "war of position" and the "historic bloc," "conjunctural analysis" and the battle for "common sense," he provides social movements with an enriched strategic vocabulary. And with his insistence on rejecting determinism and engaging with society's most deeply held beliefs, he offers an approach to radical politics that is dynamic enough to stay relevant through the crises—and transformations—yet to come.
Read the entire piece here.