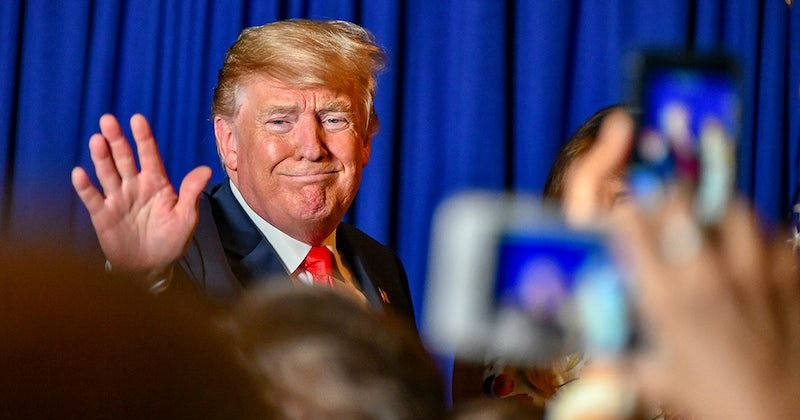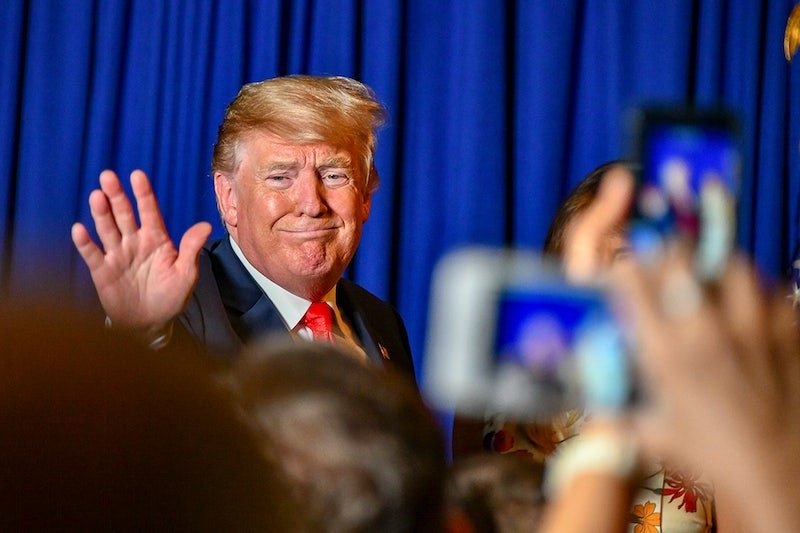 This morning we learned that U.S. District Judge Tanya Chutkan has scheduled Donald Trump's election interference trial to commence on March 4, 2024. The next day fourteen states will hold GOP primaries. This day is often called Super Tuesday and it often decides the GOP nomination.
Here is Michael Tomasky at The New Republic:
The conventional wisdom asks: How can Donald Trump simultaneously participate in all these criminal trials and run for president? The question misses the point of Trumpism, of the creation and propagation of those famous "alternative facts" of which Kellyanne Conway spoke lo those many years ago, and of the power of fascist spectacle over its adherents. The trials are the campaign. To Trump's followers, nothing else will matter.
And make no mistake about this: Conventional wisdom also would hold that the more times Trump is convicted, the more it will hurt him. That might, on balance, prove to be true—the swing voters of Cobb and Gwinnett counties in Georgia and Bucks and Northampton counties in Pennsylvania will probably ditch him if he's an actual convicted felon. But his devout followers will back him all the more ferociously with each conviction. In fact, I'd bet the mortgage that four convictions will bring out a higher MAGA vote than a mere one or two.
This makes no sense in normal Earth logic. But under the logic of fascism, normal Earth logic is reversed. This is what people—and far, far too much of the mainstream media—don't understand. As Sidney Blumenthal wrote in a perceptive Guardian column last week, the trials replace a normal campaign because they "are the drama around which Trump plays his role as the unjustly accused victim, whose rights are trampled and who is the martyr for his oppressed 'deplorables.' He is taking the slings and arrows for them. The narcissist is the self-sacrificing saint. The criminal is the angel. The liar is the truth-teller."
No set of facts as you and I understand them can undo this; can make his followers abandon him. Conventional wisdom, again, has held that once Trump, Rudy Giuliani, and others in his crime family have to abandon the theater of the media for the sober confines of the courtroom, they will have to stop spouting these lies, and the facts will swallow them. Again, this is true to some extent—Giuliani for one has shown that he gets the difference between lying to the media in front of a gardening store and lying to a jury in front of a judge.
Read the rest here.
Time has put together a helpful timeline of what Donald Trump'e life will look like between now and November.