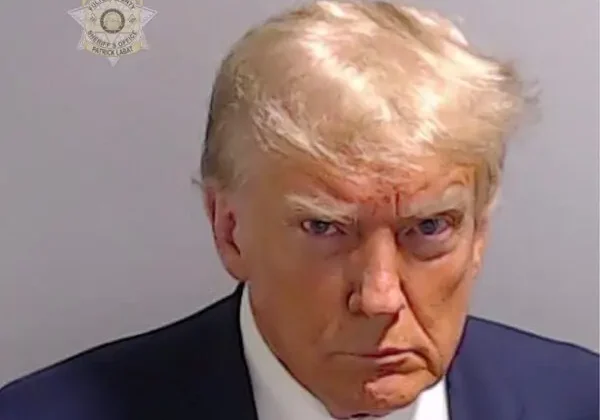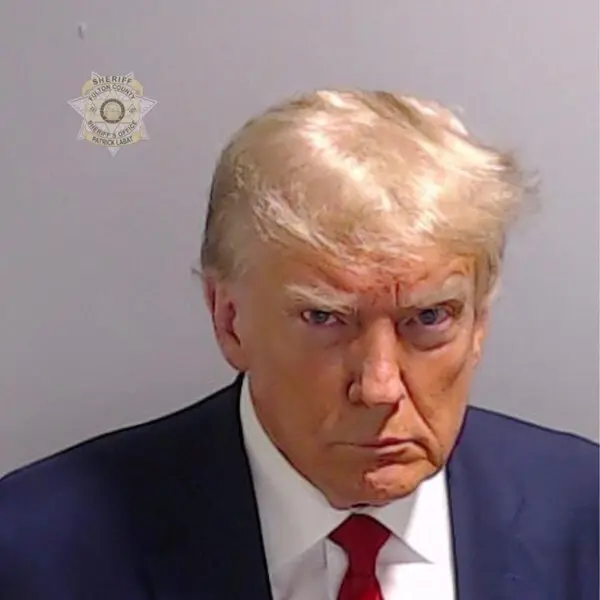 Now that Donald Trump is the first ex-president to be let out of prison on bail, many Americans may be wondering what it all means. Megan Stevenson, a law professor at the University of Virginia, explains in her recent piece at The Conversation.
Here is a taste:
Cash bail is when the defendant must pay money before being released from jail after arrest. The money can come from the defendant's savings, from a friend or family member, or be borrowed from a bail bondsman. The words bail and bond are often used interchangeably.
The idea behind cash bail is that it provides a financial incentive to deter misconduct. If a defendant flees or otherwise misbehaves, they forfeit their bail amount.
After someone is arrested, they are seen by a judge or magistrate who sets bail. The bail hearing is usually exceedingly short – a few minutes at most. Sometimes, the hearings happen by video conference.
Most defendants do not have defense counsel at the time of the bail hearing, but if they do, the defense counsel can argue for lenient bail amounts and conditions.
While bail laws vary from state to state, bail is usually supposed to be set at the minimal amount of money that will ensure the defendant appears in court and doesn't violate court orders. For instance, one of the conditions of Trump's bail is that he cannot intimidate witnesses, co-defendants or other people – including on social media. If Trump violates this condition, he is at risk of having his bond revoked and being placed in jail.
Bail has been a part of the American criminal justice system since Colonial times. Originally, when a criminal defendant was released on bail, it meant they were released into the supervision of someone who had vouched for them. The defendant would be required to pay a certain amount of money if they failed to subsequently appear in court. But no one needed to pay any money up front. Over time, that has changed. Now, most defendants are expected to pay cash bail before they are released, and a surety – a person who vouchers for the defendant and promises to supervise them – is generally not required.
Read the entire piece here.