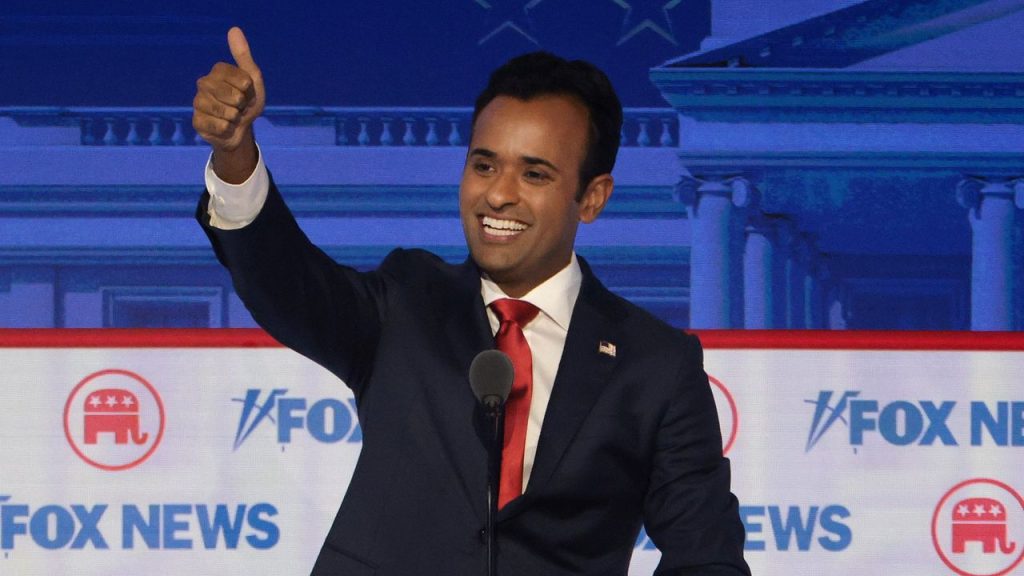 I think the upstart GOP presidential candidate would get at least one question wrong. Here is College of the Holy Cross historian Ed O'Donnell:
Here is the full context:
See our take on Ramaswamy's recent GOP debate performance here. George Will has a good take on Ramaswamy here. So does Matt Lewis.