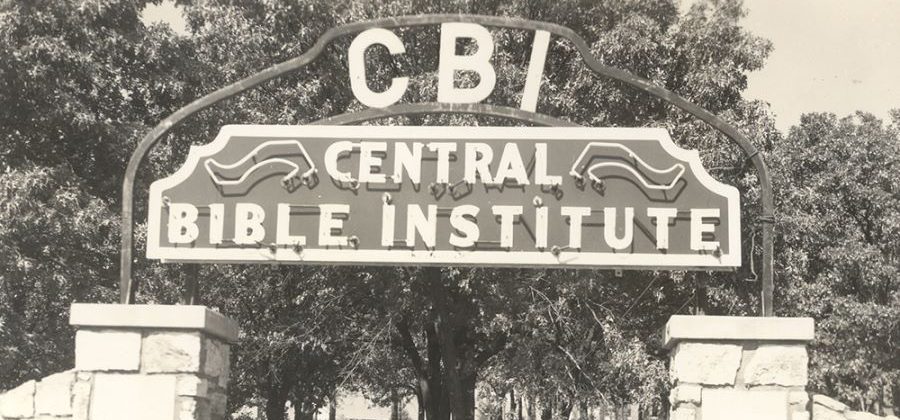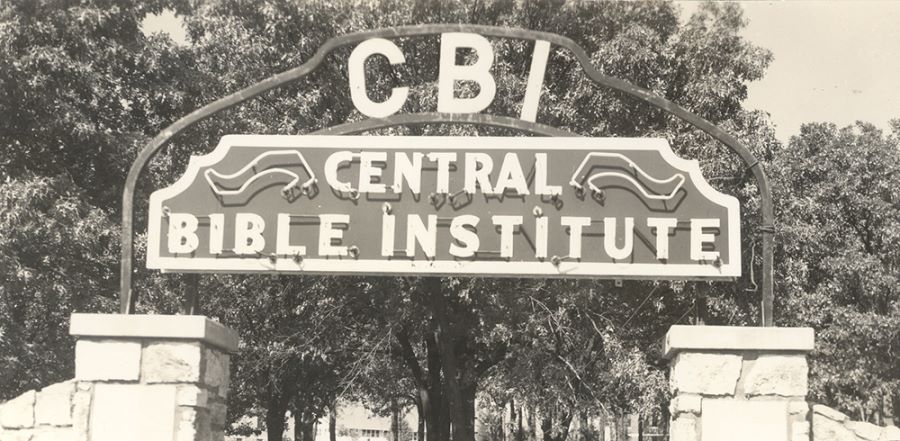 What is happening in Evangelical land?
Jenna Riess reviews Sarah Stankorb's Disobedient Women: How a Small Group of Faithful Women Exposed Abuse, Brought Down Powerful Pastors,and Ignited an Evangelical Reckoning.
Costa Rican evangelicals against abortion.
Christian colleges are offering majors in video games.
Shane Claiborne brings his chopped-up guns to the Parliament of World's Religions:
In Italy, what qualifies as a "church?"
Jesus nights at MLB ballparks.
Christianity Today on the song "Rich Men North of Richmond."
What is Teen Mania Ministries? Katelyn Beaty explains.
John Inazu's new book is titled Learning to Disagree.
Ilhan Omar comes to the defense of a Chrisitan tweeter.
Blast from the past:
More on Southern Baptist leader Willie McLaurin's false résumé. And the Southern Baptist Convention Executive Committee's new leader.
Indicted evangelical Jenna Ellis is still fundraising:
But the Lord is her refuge:
The prosperity gospel.
A crash course for Moms, complements of Liberty University's Standing for Freedom Center:
Christian colleges and "wokeness."
Mysterious men are whispering in Lance's ear:
Megachurch pastor Mark Driscoll is back in the news.
This should be interesting:
A Liberty University debate coach is preparing Ron DeSantis for Wednesday's first GOP presidential debate.
A Nazarene pastor in San Diego is fired for his position on same-sex marriage.
Hillsong Church's Brian Houston is acquitted of covering-up sex crimes. Charlie says he is a "good man":
Greg Laurie suggests that the United States is not mentioned in the Bible because a great revival might be coming.
Anti-woke evangelical activist vs. Christian nationalist evangelical activist: