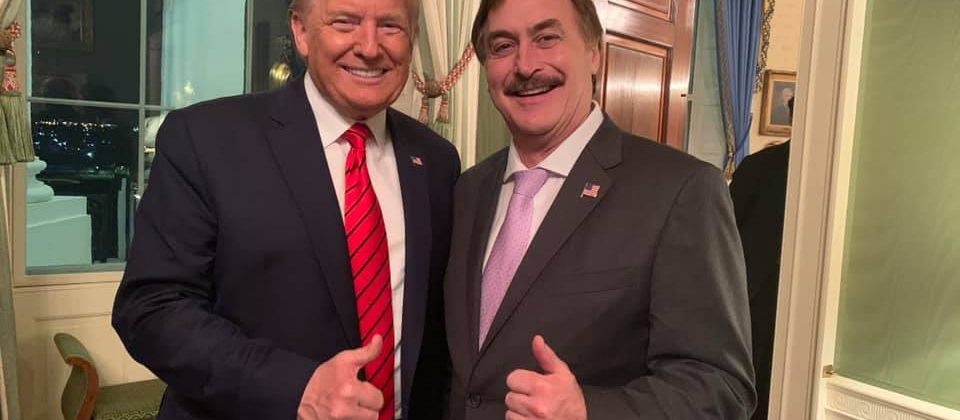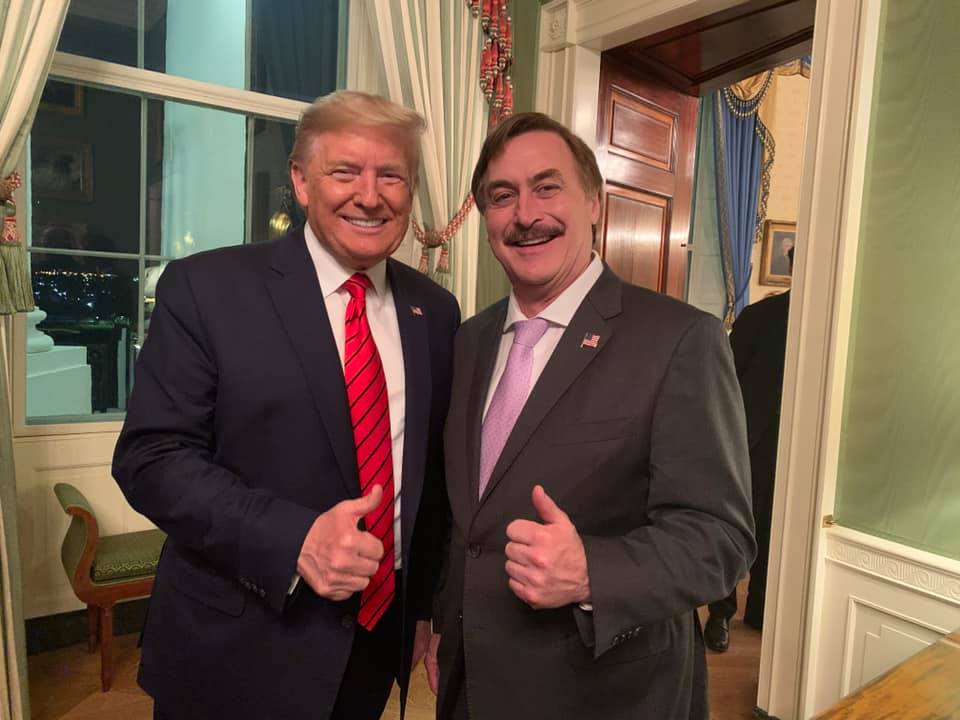 If Mike "MyPillow Guy" Lindell appears in the footnotes of this report I don't know whether I am going to laugh or cry. 🙂
Here Maggie Haberman and Jonathan Swan at The New York Times:
Hours after former President Donald J. Trump was indicted in Georgia on charges accusing him of a conspiracy to subvert the 2020 election, his aides and allies awoke to a social-media post from the Republican front-runner inviting people to a news conference on Monday.
"A Large, Complex, Detailed but irrefutable REPORT on the Presidential Election Fraud which took place in Georgia is almost complete & will be presented by me at a major News Conference at 11:00 A.M. on Monday of next week in Bedminster, New Jersey," Mr. Trump wrote on his social media site, Truth Social, just before 9 a.m.
He added that it will be a "CONCLUSIVE Report" after which "all charges should be dropped against me & others."
The report in question, according to people familiar with the matter, is a document of more than 100 pages that was compiled at least in part by Liz Harrington, a Trump communications aide who is often described as among the true believers in his false claims that the 2020 election was stolen from him through widespread fraud.
Read the rest here.