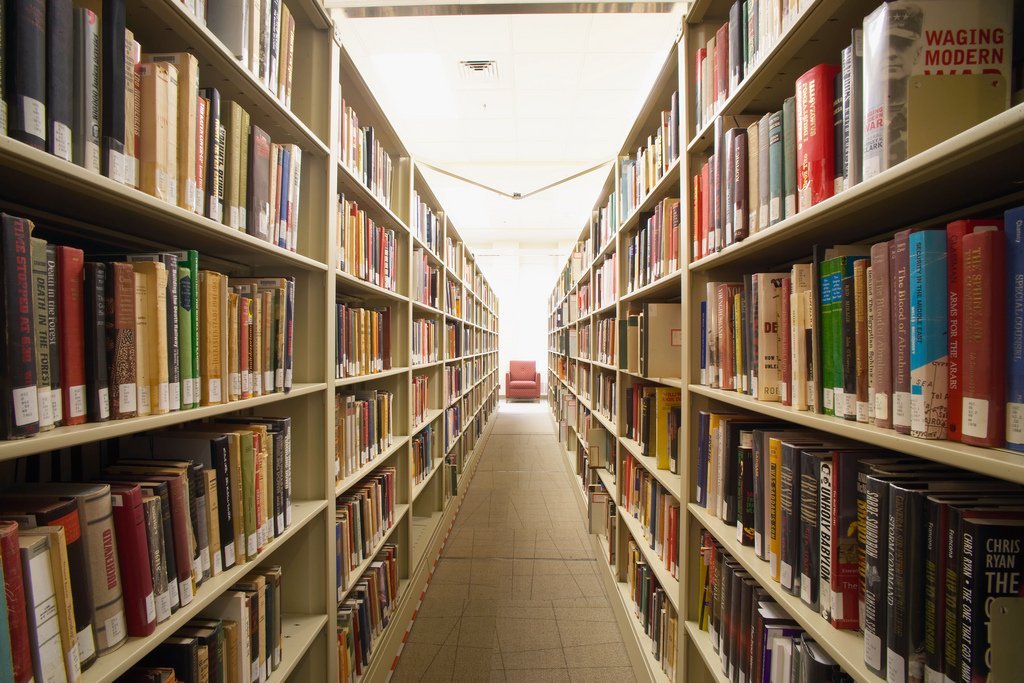 Christopher J. Lane is Associate Professor of History at Christendom College (Front Royal, VA) and the author of Callings and Consequences: The Making of Catholic Vocational Cultural in Early Modern France.
As you get ready to begin another academic year, what are some of your favorite classes to teach?
A deceptively difficult question! I'm tempted to talk about my more unique electives (e.g., History and Theology of Vocation, History of Catholicism in Asia), but instead I'll highlight History 202, the last segment of our four-semester Western Civ. survey, which covers the globe with a European focus, from 1715 to present. Though I've taught it several times, there had been a five-year gap before I took it up again in Spring 2023. I was coming at it fresh after having just taught the French Rev. course and while drafting an article connected with the nineteenth-century Catholic Revival.
My past work has usually focused on the seventeenth century, but I increasingly am drawn to the nineteenth and twentieth. I love the challenge of learning with the students how to talk about modernity, and I hope in future iterations to give them small doses of some of the best thinkers on the subject, such as Charles Taylor, Philip Rieff, Alasdair MacIntyre, Brad Gregory, Zygmunt Bauman, Christopher Dawson, and most recently Carl Trueman. Furthermore, the course gives me an excuse to fill gaps in my background knowledge by reading "the big book of x" on various topics.
There's nothing like an elegant one-volume narrative of a major phenomenon or period, written by a leading historian with decades of work in a field. My favorite from last semester is Thomas Childers' The Third Reich. As I write, I'm nearing the end of Stanley Payne's The Spanish Civil War and might follow it with his earlier The Franco Regime. Hopefully soon on the list will be a one-two punch of Margaret Jacob's The Secular Enlightenment and Ulrich Lehner's The Catholic Enlightenment. This course is also my chance to intersperse video footage and even film clips as primary sources, and I plan to revive next time an earlier practice of hosting a "Cold War Nuclear Dread Movie Night," wherein we make popcorn and watch such favorites as Fail-Safe and War Games.
Your first book was on vocation in early modern France. What kind of struggles did you find your subjects dealing with? How would you compare these struggles with those your students and others face today?
I think that some current anxieties surrounding vocation have a strong affinity with the approaches developed during the early modern period. My book is primarily about a proliferation of vocational discernment advice, as a component of the later Catholic Reformation in France.
One common trope was that God has a particular plan for your choice of a state of life (not only the choice of religious vows or the priesthood but also of marriage and even sometimes a worldly profession) and that Bad Things Happen™ when you don't figure out that calling and accept it. (These approaches developed in the context of a rigorist turn in seventeenth-century French Catholicism, a phenomenon not limited to the Jansenist movement.)
Leaving aside here what they said about eternal consequences, I'll note that many of my sources highlighted how miserable one would be in a state of life to which he or she had not been called by God. This is something that I think endures both in Christian and secular contexts. We have been told there is One Right Answer™ with respect to our major life choices. Among some of my students, especially if they are earnest and devout in their love of God, I hear real worries about not figuring out their vocation. There are particular Catholic versions of this and related Protestant versions of this, but in the wider culture, you'll also find Oprah telling you that you'll only be happy if you discover and embrace your true calling in life. We hear how you'll be miserable if you don't follow your passion. So the young get a lot about callings and consequences, even without a Divine Caller arranging those consequences. I think they deserve some less anxiety-inducing messages.
Considering another perspective, that of the seventeenth-century Catholic authors and preachers worried about vocational discernment, I would suggest they were facing a question we all face: what's wrong with the world and with humanity in particular? They believed in the transforming power of God's grace, and yet they saw the prevalence of sin and indifference, even within an ostensibly Christian society wherein the means of sanctification were ready-to-hand. These reformers thought they had pinpointed the problem, that few had chosen a state of life in response to God's call.
Young people—and families with inheritance concerns—normally just followed worldly motivations in choices of marriage and even of religious vows or the clerical state. In ignoring or rejecting God's call, they forfeited the graces God had planned for them to pursue holiness within their state of life. Without going into all the reasons why that view might involve some theological wrong turns, I can observe that it fits with our temptation to find a single reason "why things are so bad now." Historians are a little more guarded than some against the attractiveness of monocausal explanations, but we all sometimes let out an exasperated "If people would just do x in the right way, then we wouldn't be in this mess."
It always seems mildly aggressive to ask someone who had recently published a book whether they are working on their next one already, but I hear that you ARE working on the next one! What is the focus of this new book project? What are the big questions that you are investigating in this book?
It's still in the early stages (i.e., I have lots of brainstorming notes and not a scrap of body text), but I'm looking to translate my historical study of vocation into a practical rethinking of present Catholic culture around vocational discernment and choices of major life commitments. Where Callings and Consequences answers historical questions in the realm of "what happened and why" and a bit of "how did we get here," this next book would be an attempt to answer more overtly theological and practical questions of the "why is the present state of things a problem" and "what ought we do instead" varieties.
I have some (though evidently not enough) trepidation about advising anyone on anything practical or spiritual, but I think my historian's perspective might provide two related kinds of insights: 1) breaking through the perception that there's only one Catholic approach to vocation and the choice of a state of life, the inherited seventeenth-century version I've focused on; 2) awareness of many more centuries' reflection on vocation, from the New Testament and the Church Fathers to some insightful recent writers. I also have learned a bit through student mentoring, including in my career-advising-adjacent role as our college's Director of Fellowship Advising.
Quixotically, I hope to end up with something accessible to college-age and older readers who have concrete questions about their life choices, while also having enough meat to spark a bit of rethinking among ecclesially-engaged theologians. I'd especially like it to be worthwhile for those involved in the pastoral care of the young (and occasionally the not-so-young) in matters related to vocation and major life choices (clergy and religious, seminary formators, youth ministry leaders, parents, and even high-school and college career advisors).
So, one challenge for me as an academic is integrating practical advice with concise analysis, talking about the history only when it helps me make an argument about what we ought to do and only dropping jargon ("expressive individualism," "interior turn," "triumph of the therapeutic," "liquid modernity," etc.) if it helps the reader understand our pathologies around vocation. These goals might be served by a classic structure of analytical Part I ("what's the problem") and practical Part II ("what should we do"), either within the whole book or in each chapter. In all this, I'm "standing on the shoulders of giants," and I expect I'll have in the mix lots of insights from figures like the Desert Fathers, St. John Cassian, St. Benedict, St. Thomas Aquinas, St. Francis de Sales, St. John Henry Newman, Thomas Merton, and Hans Urs von Balthasar.
I hope the book could be thoughtful reading for non-Catholics who are interested in the big-picture questions at play: Can we conform our larger and smaller life choices to God's will? In what ways does he lead us? How do our desires relate to our duties and our long-term flourishing? etc.
So, it's a bit ambitious. Luckily, as the project evolves, I'll have more guinea pigs, since no IRB can stop me from giving terrible advice to future students in my History and Theology of Vocation course.