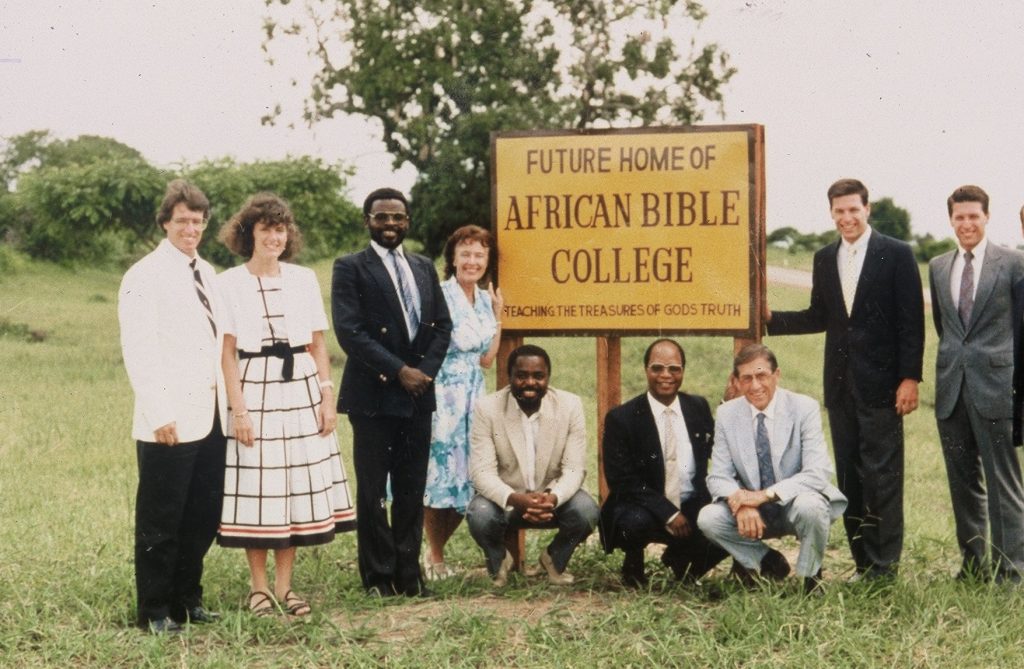 What is happening in Evangelical land?
Will Trump's recent indictment hurt his support among evangelicals?
More on why evangelicals are leaving church.
Is Trump's evangelical support in Iowa slipping?
Bonnie Kristian responds to Jake Meador's Atlantic piece on church attendance.
Iowa evangelical power-broker Bob Vander Plaats seems to be pro-DeSantis:
A Muslim man wants to marry the daughter of an evangelical.
Evangelical Haitians struggle amid gang violence and kidnappings.
Ed Stetzer is the new dean at Talbot School of Theology at Biola University:
Tim Tebow's successful anti-human trafficking organization.
Blast from the past:
New Apostolic Reformation evangelicals in Portugal mirror Catholic World Youth Day with their own event.
Peter Leithart reviews Nancy R. Pearcey's The Toxic War on Masculinity.
"In God We Trust" in Lousiana public schools. Franklin is on board:
Are evangelical missionary work too Western?
A former Beeson Divinity School professor is not a fan of Beeson's diversity plan.
Truth from Liberty University's Standing for Freedom Center. Indeed, God is watching:
Flamy Grant, the drag queen atop the Christian music charts.
The "Billy Graham Rule"
Lance prays for Trump:
Don't come late and leave early if you go to J.D. Greear's church.
An Alabama library cancels a Kirk Cameron event.
Charlie Kirk and Megyn Kelly on the U.S. Women's Soccer team:
Sean has some thoughts as well:
If anyone knows how to turn the other cheek it is cultural warrior and evangelical worship Sean Feucht. 😉
And here Sean essentially casts Diana Butler Bass to hell:
Richard Land's take on the Trump indictment is a classic example of "both-sideism," "whataboutism," and failed moral equivalence. He has "never penned a column with a heavier heart." Trump court journalist David Brody liked it:
Eric Metaxas talks with John MacArthur about his new movie:
James Robison on "corruption":
A teacher is arrested at Liberty University's K-12 school.
Albert Mohler likes reading biographies of John D. Rockefeller and Napoleon.