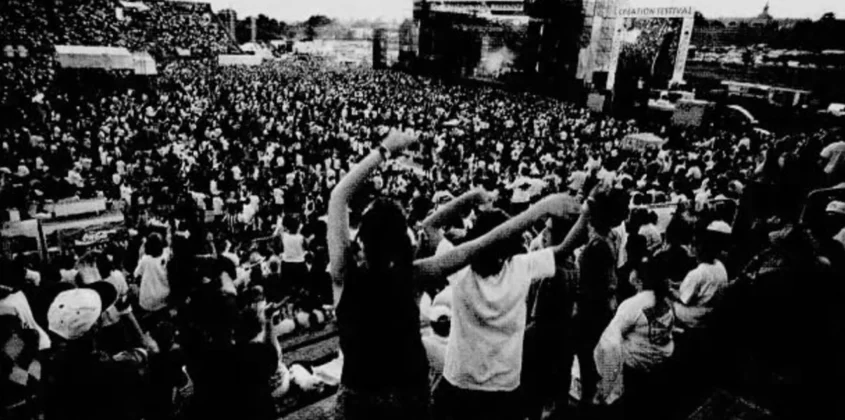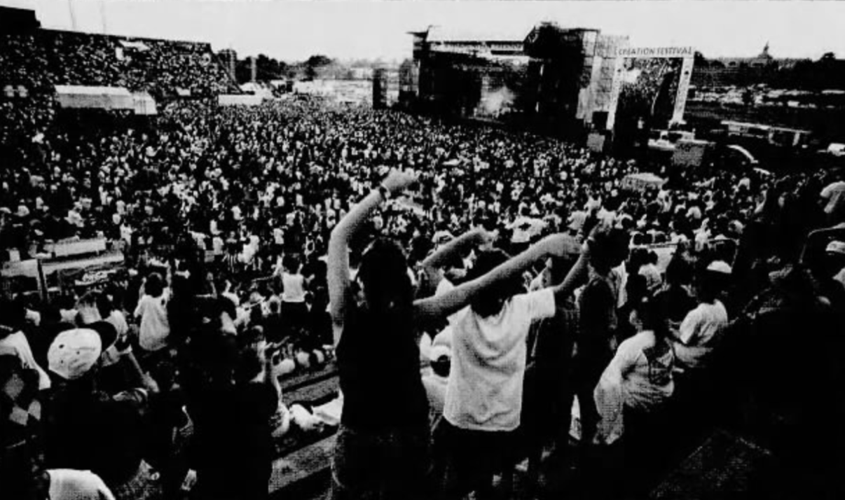 What is happening in Evangelical land?
Karen Swallow Prior talks to Russell Moore about The Evangelical Imagination.
The founder of a British Pentecostal credit union has died.
Is The King's College actually closing? More here.
Oral Roberts University signs its president to a ten-year contract.
Lecrae on how Tim Keller saved his faith.
Rick Warren and the Great Commission.
Blast from the past:
Is Sojourners "declining into infidelity"
Franklin Graham on Trump's indictment: "A sad day for America":
Jack Graham on EXVANGELICALS:
An LGBTQ artist tops the Christian music charts. Focus on the Family is not happy about it.
Middle Tennessee and Christian nationalism.
Lance Wallnau on Mike Pence:
Here is Wallnau's entire tweet:
I was at a meeting with Mike Pence after Jan 6 when he failed to push for an extension of a week to allow electors to sort out claims of fraud. He claimed that consultants (Karl Rove) said there wasn't sufficient fraud. He's a beltway politician. By turning on Trump in this time of need he betrays the movement and exposes his real character. He does so in order to get absolution from the establishment Republican Party for the sin of once supporting Trump. As a result, he has buried his political future.
Lance and the My Pillow Guy:
The fall of Hillsong pastor Carl Lentz.
Liberty University's Standing for Freedom Center on "virtuous women."
Lincoln also said, "I hope to have God on my side, but I must have Kentucky":
Anti-wokester Voddie Bauchman offers three signs that your church is embracing "neo-Marxism."
Selling Christian nationalism.
Albert Mohler on Rep. Nancy Mace's prayer breakfast appearance.
The latest from David Barton:
Evangelicals vs. local school boards.
Pretty self-explanatory:
Hunter Biden is now part of the agenda of the Family Research Council:
Another Southern Baptist leader may be charged with sexual assault.
More Mike Huckabee on the third Trump indictment:
Sean is using the fake Patrick Henry quote: