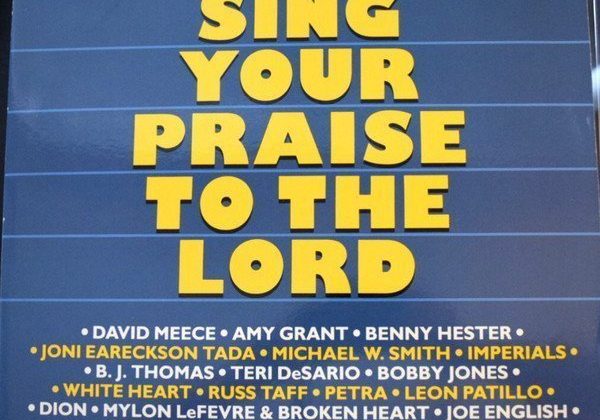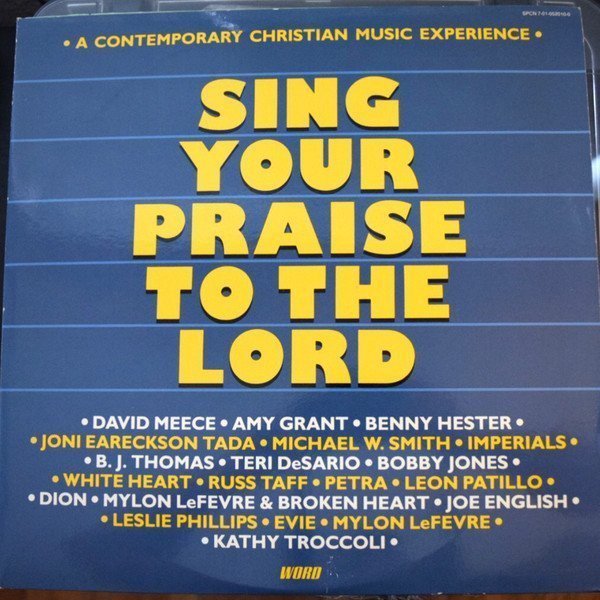 What is happening in Evangelical land?
Tish Harrison Warren talks to Russell Moore about the state of American evangelicalism.
Why are evangelicals leaving the faith?
Justin Giboney on the Florida African American history standards:
Christianity Today tackles "Barbie"
Can Vivek Ramaswamy, a Hindu, appeal to evangelical voters?
Ed Evangelism:
Karen Swallow Prior on the evangelical imagination.
An evangelical Bible scholar on "Barbie":
Evangelicals are divided over Ukraine.
Evangelicals praise the reintroduction of the Afghan Adjustment Act. And here.
Evangelical military chaplains in Australia.
Men are reading Beth Moore's memoir:
An adaptation of Corrie ten Boom's "The Hiding Place"
Middle States Commission calls for the closure of The Kings College.
Did John MacArthur make a movie to try to make other pastors feel guilty?
Blast from the past:
Rob Schenck on friendship.
Is Liberty University exploitng Jerry Falwell Sr.'s legacy?
Premarital sex at a prayer breakfast?
Robert Jeffress on the "priorites of Jesus." Interesting:
Liberty University's Standing for Freedom Center is helping John MacArthur promote his new COVID movie:
Robert Jeffress: "In many ways, Christians feel like they are in an existential cultural war between good and evil, and they want a warrior like Donald Trump who can win."
It appears that a "mystery prophet" from Guatemala told Lance Wallnau that Trump will win in 2024:
The Los Angeles Dodgers's Faith and Family Day.
Has the church become too feminine? Is the answer more expository preaching?:
Joe Biden's "neo-Marxist America":
Jack Graham on "In God We Trust":
The indictments roll in. But Franklin is still defending Trump: