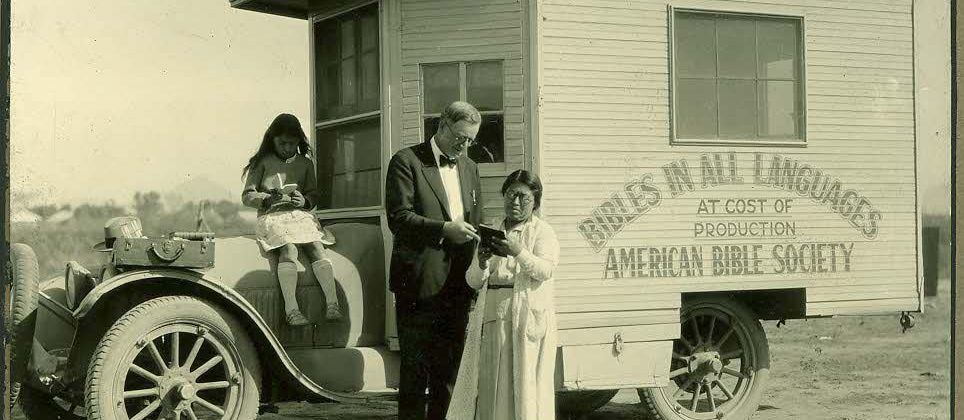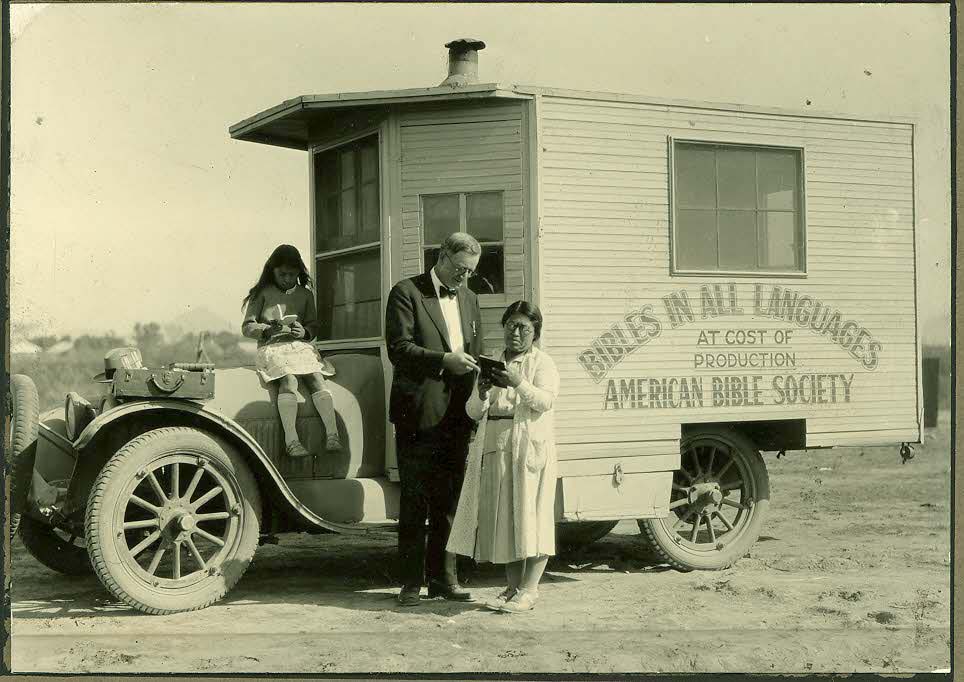 What is happening in Evangelical land?
Evangelicals and the "church of Tucker Carlson."
Evangelicals come to the aid of fire victims on the Spanish island of La Palma.
Evangelical Christianity is on fire in Brazil.
Happy to help journalist Yonat Shimron with this piece on the death of Salem Radio founder Stuart Epperson.
Karen's new book is here:
Evangelicals on the rise in Portugal.
Does Trump need Iowa evangelicals?
The World Evangelical Alliance at the United Nations.
Evangelical climate activists gathered last month at Westmont College.
More on Linda Barnes Popham, the pastor of a church kicked out of the Southern Baptist Convention.
Calvin University's prison program.
The end of a Baptist digital hymnal.
Jon Ward talks to Russell Moore about his new book and the 2024 election.
Blast from the past:
Former member of the House of Represenatives Trey Gowdy interviews Russell Moore at Fox News Radio.
Sounds pretty racist to me:
Ronnie Floyd is teaming-up with Charlie Kirk:
A writer is worried about the "C" In "YMCA"
Prophesying Marxism in 1967:
The "gusto anointing":
Evangelicals against climate change.
God, country, Israel, and Hagee:
Evangelicals gather to hear Tim Tebow speak at a "Christian wealth creation event."
Tony Perkins talks to Tommy Tuberville:
Jenna Ellis talks to John MacArthur about his forthcoming movie "The Essential Church." MacArthur says Christians cannot trust the medical profession because it has an "agenda." He claims he had a "friend in the medical field" who said Fauci and company were not telling the truth about COVID.
Now that Jenna is backing DeSantis, she is not afraid. The portion of the below tweet you can't read says: "You guys really think you're going to make me pay for supportin DeSantis? Oh, child. I've been through FAR worse and THRIVED. You don't even have a seat at the adult table yet." Here it is:
A Christian Right pastor is running for president (of the United States).
"Spying" on megachurches.
Kevin Young announces his subscriptions:
John Hagee is back!
Blaze Media evangelical pundit Steve Deace appears to be supporting DeSantis:
Tucker Carlson appears to have become a Calvinist culture warrior and the Standing for Freedom Center at Liberty University loves it:
Missouri Senator Josh Hawley on James Dobson's radio program.
Greg Locke apologizes to Benny Hinn.