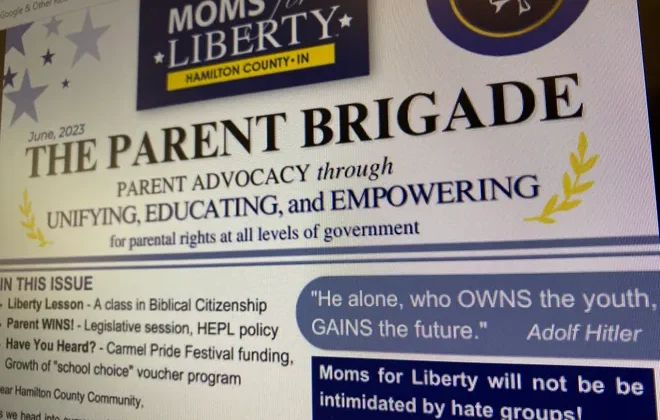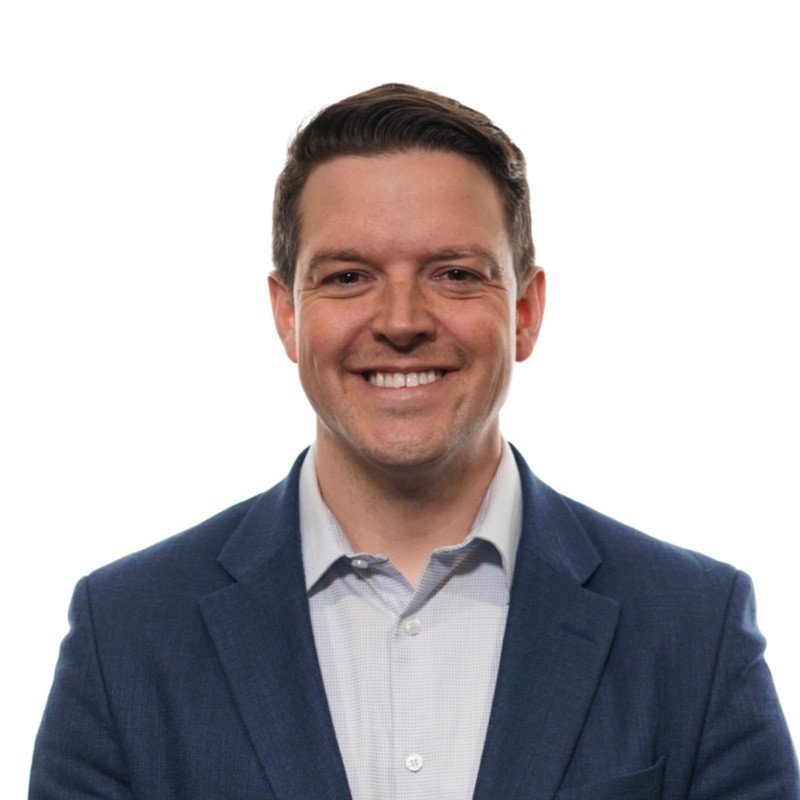 I am not sure Ryan Helfenbein, the director of Liberty University's Standing for Freedom Center, really meant what he said in an interview on the pro-Trump Right Side Broadcasting Network this weekend, but it sure sounded like he was calling for America to embrace the educational policies of Stalin, Mao, and Hitler.
Watch:
Yesterday Helfenbein doubled down on Twitter and claimed he was misrepresented through left-wing editing:
Frankly, I don't understand how editing out the question changes anything. I think Helfenbein was trying to say that bad educational policy takes us in bad directions, but it sounded like he was saying that he wants American educational policy to be similar to these dictators and tyrants.
Here is some context:
Last week the Hamilton County, Indiana chapter of Moms for Liberty put a Hitler quote on its newsletter cover: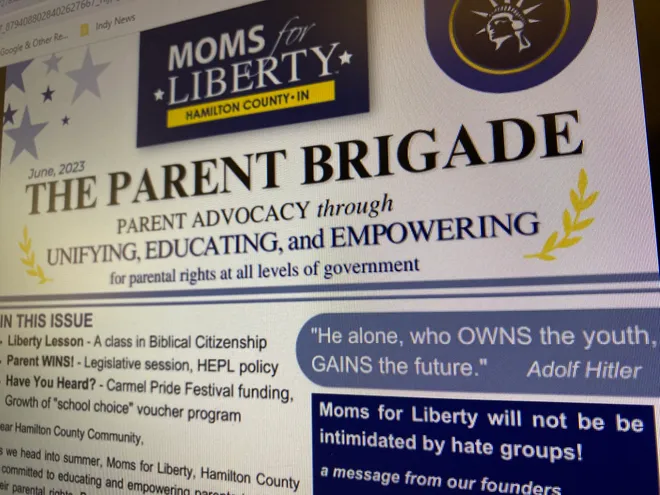 Here is a taste of The Hill's coverage:
The quote, believed to be from a 1935 speech by Hitler, reads, "He alone, who owns the youth, gains the future."
The Nazi Party trained young people through school and summer camps to indoctrinate them into Nazi ideology.
"We condemn Adolf Hitler's actions and his dark place in human history," Miller said. "We should not have quoted him in our newsletter and express our deepest apology."
Moms for Liberty has gained significant relevance in recent years and has been one of the preeminent organizations in seeking book bans nationwide. The right-wing organization seeks to remove books mentioning race and gender from schools and public libraries.
Paige Miller, chairwoman of the chapter, apologized in an updated version of the newsletter after initially giving an explanation that the quote "should put parents on alert."
Read the entire piece here.
Not everyone I know at Liberty University sounds like Ryan Helfenbein or the rest of his cronies at the Standing for Freedom Center. Some of Liberty's most talented faculty have left. I know others who are looking for a way out. We will see if the new Liberty University president Dondi Costin really wants to support the culture war, right-wing bromides coming out of the Standing for Freedom Center. Perhaps he does. Perhaps he will want more students from the evangelical Trump crowd who showed themselves this weekend at Ralph Reed's "Road to Majority" event. Maybe being "among the deplorables, to cite the title of a book by one of their history professors, is the best strategy for sustaining the university in the long run.
Liberty has the resources to become a decent Christian university if it invests in a stronger faculty and moderates its culture war vision. But I don't expect that to happen anytime soon.
As I have argued before, every Christian college has its own identity and these identities are often rooted in the institution's history. Not all Christian colleges are the same. Liberty University's history is rooted in fundamentalism, the culture wars, and the Christian Right. I wonder if Costin is interested in continuing that culture war legacy or trying to take the college in a slightly different conservative evangelical direction. If he is concerned with the latter, he should get rid of the Standing for Freedom Center. (I made a similar argument three years ago when the Standing for Freedom Center was called the Falkirk Center). But my guess is that Liberty will do whatever it has to do to sustain a healthy enrollment.