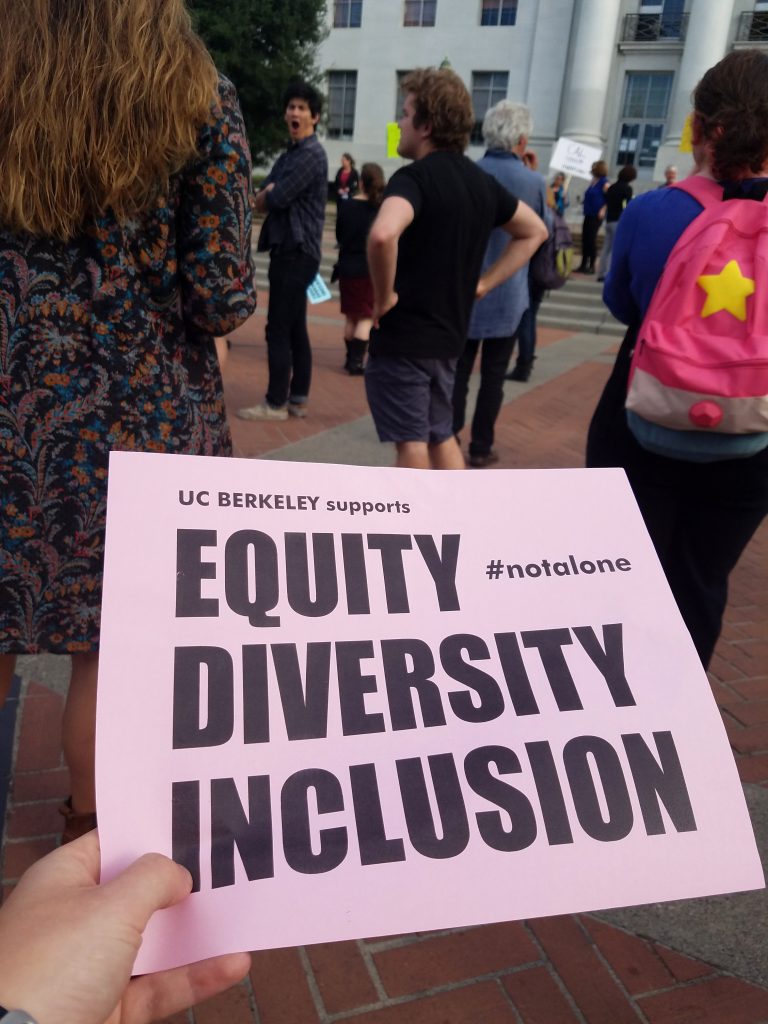 Here is Conor Freidersdorf at The Atlantic:
The diversity, equity, and inclusion industry exploded in 2020 and 2021, but it is undergoing a reckoning of late, and not just in states controlled by Republicans, where officials are dismantling DEI bureaucracies in public institutions. Corporations are cutting back on DEI spending and personnel. News outlets such as The New York Times and New York magazine are publishing more articles that cover the industry with skepticism. And DEI practitioners themselves are raising concerns about how their competitors operate.
The scrutiny is overdue. This growing multibillion-dollar industry was embedded into so many powerful public and private institutions so quickly that due diligence was skipped and costly failures guaranteed.
Now and forever, employers should advertise jobs to applicants of all races and ethnicities, afford everyone an equal opportunity to be hired and promoted, manage workplaces free of discrimination, and foster company cultures where everyone is treated with dignity. America should conserve any gains it has made in recent years toward an equal-opportunity economy. Perhaps the best of the DEI industry spurred the country in that direction.
However, the worst of the DEI industry is expensive and runs from useless to counterproductive. And even people who highly value diversity and inclusion should feel queasy about the DEI gold rush that began in 2020 after the murder of George Floyd. A poor Black man's death became a pretext to sell hazily defined consulting services to corporations, as if billions in outlays, mostly among relatively privileged corporate workers, was an apt and equitable response. A radical course correction is warranted––but first, let's reflect on how we got here.
On rare occasions, a depraved act captures the attention of a nation so completely that there is a widespread impulse to vow "never again" and to act in the hope of making good on that promise. Martin Luther King Jr.'s assassination prompted the passage of the Civil Rights Act of 1968. The terrorist attacks of September 11, 2001, triggered a global war against al-Qaeda, among many other things, including the tenuously connected invasion and occupation of Iraq.
Floyd's murder was similarly galvanizing. Arresting, trying, and convicting the police officers involved, and implementing new police training, was the most immediate response. But Floyd's story suggested some additional possibilities. With several criminal convictions in his past, Floyd tried to turn his life around, preaching nonviolence in a neighborhood plagued by gun crime, serving as a mentor to young people, and trying to stay employed. He also struggled with drug addiction, layoffs due to circumstances beyond his control, and money problems that presumably played a role in the counterfeit bill he was trying to pass on the day that he was killed. If a callous police officer was the primary cause of his death, secondary causes were as complex and varied as poverty in America.
So how strange––how obscene, in fact––that America's professional class largely reacted to Floyd's murder not by lavishing so much of the resources spent in his name on helping poor people, or the formerly (or currently) incarcerated, or people with addictions, or the descendants of slaves and sharecroppers, or children of single mothers, or graduates of underfunded high schools, but rather by hiring DEI consultants to gather employees together for trainings.
Read the rest here.