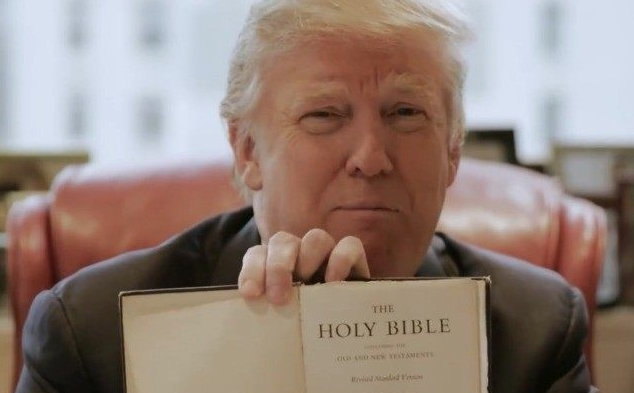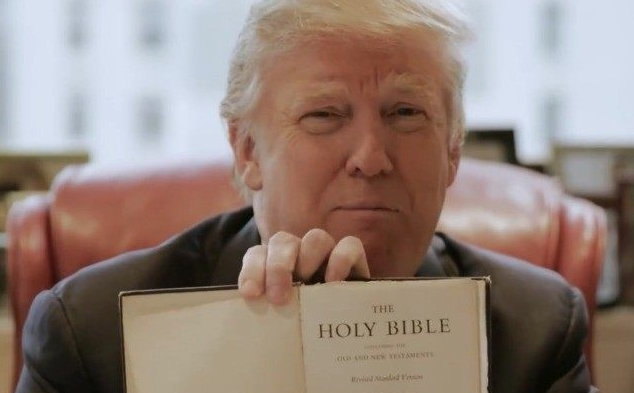 Political scientist Ryan Burge writes: "There is no doubt in my mind that politics is one of the main culprits for the emptying out of American religion." After laying out his statistical case, Burge adds:
Social behavior doesn't just change that quickly, unless there is a methodological change or some kind of exogeneous shock. The Cooperative Election Study has the same survey mode and questions. So, that can't be it. Of course, there's a possibility that church attendance shifted because some cohorts were entering different parts of the life course (marriage, children, etc.) But that seems unlikely with those in the 1975-1984 range. They were between the ages of 32 and 41 in 2016, which means that a significant number were already parents.
The only other logical explanation in my mind is Donald Trump. And the literature in political science has coalesced around that same conclusion, as well.
And he concludes:
...people are picking their religion based on their politics, not their politics based on their religion. That means that moderates and liberals are feeling less and less welcome in evangelical churches and are heading to the exits, never to return.
That also means that more and more Americans are being drawn to evangelicalism because of the political and cultural connotations of the term, with little regard for the theology. This is a point I made in the New York Times and a debate I did with Andrew Walker last year in Washington, D.C.
The only fights left are between the George W. Bush conservatives and the Donald Trump conservatives. The Southern Baptist Convention is emblematic of this new stage in the evolution of the "religious right."
Read Burge's entire piece at Religion Unplugged.
Perhaps there really is a "revival" taking place in evangelical Christianity right now. A GOP/MAGA political revival.