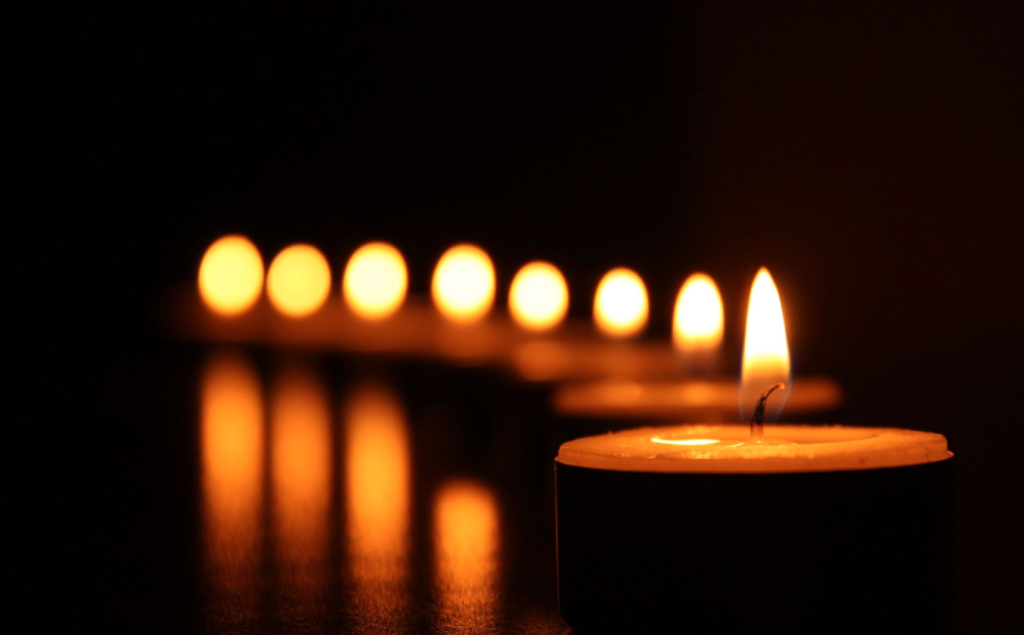 The story of one school shooting, measured in moments
A few seconds: the time it took me to realize the active shooter was at my nephew's school. I drove home from work in a stupor, a blur of miles and minutes, whispering, Please, please. My wife and I prayed and waited for his parents to text us back.
An hour and a half: the time it took his parents to find out he was OK. They were told to go to a local church where they waited with other parents. When buses filled with children arrived, many got off smiling, thinking it was a field trip. Some families were told to go to the hospital.
Two weeks: the time it took for our nephew's nightmares to start.
Two hours: the time it took us to figure out whether we should tell our kids about the shooting at their cousin's school.
Two minutes: the time it took our five-year-old to ask if this could happen at her school. Days later her teacher emailed to say she couldn't quit talking about it, thinking about it, asking her classmates to pray.
The time it took to fear that this will happen again, to think that grief is beyond measure in these communities, to know that proximity to such tragedy means wanting to do anything—anything—to prevent it from happening again: no time at all.
Robert Erle Barham is Associate Professor of English at Covenant College in Lookout Mountain, GA. He is the deputy editor of Current.