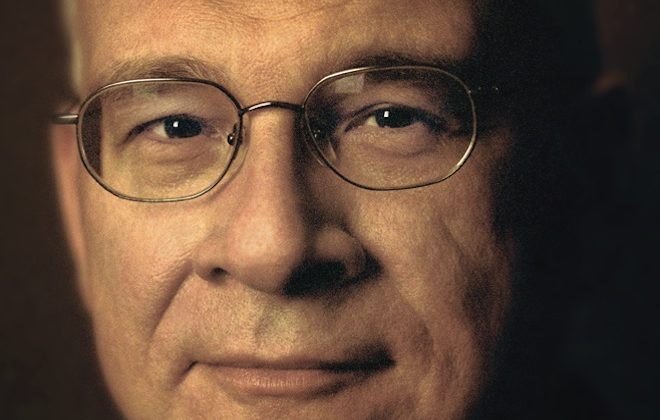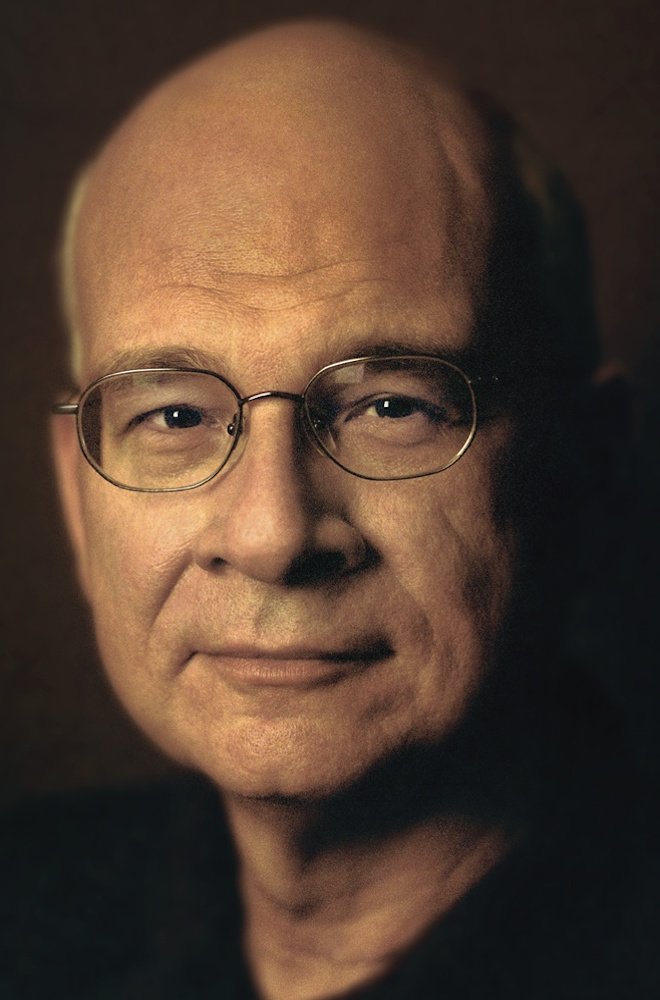 When someone like Tim Keller passes away we get a glimpse into the current state of public discourse and the way social media reveals our country's deep differences. Here are some representative tweets and links.
Christian music artist Steven Curtis Chapman:
The New Yorker:
More:
D.A. Carson: "A giant has left us."
A sad day for the Presbyterian Church in America:
More:
The Ideas editor at The Atlantic:
Former Southern Baptist president J.D. Greear reflects on Keller's life here.
Keller's sympathetic biographer:
David French:
Karen Swallow Prior:
I am sure we will read many more stories like this in the coming days:
Lecrae:
Wow:
Marvin Olasky:
Ross Douthat:
Mike Pence:
President Emeritus of World Vision:
Folks critiqued Keller from both sides:
A thread from a PCA pastor:
Actually, this guy just did comment on Keller. So much for waiting until the funeral:
John Piper:
We have all been there when encountering people we admire:
A Gospel Coalition video tribute:
Trump court evangelical Jack Graham:
This guy's studying for the ministry. Imagine what it will be like to attend his church one day:
Franklin Graham:
Russell Moore:
Jemar Tisby:
Kristin Du Mez:
John Inazu: