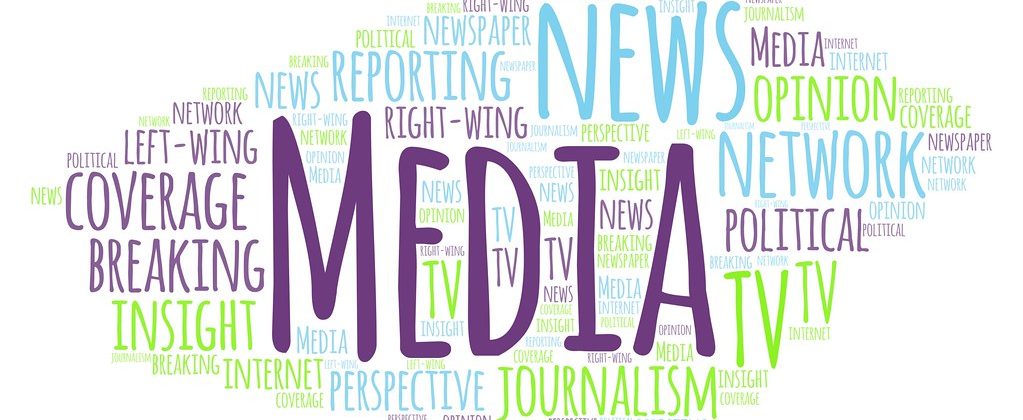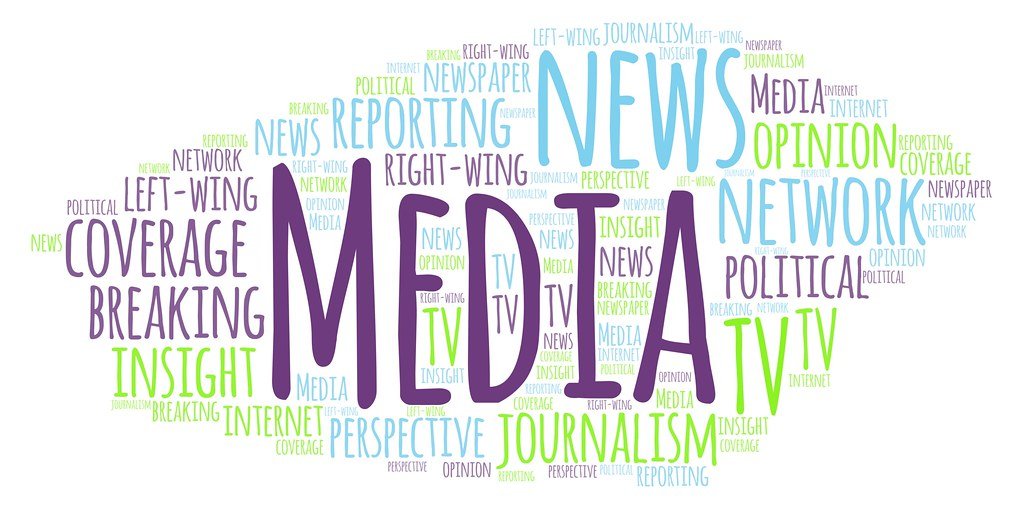 Fairness and accuracy are possible, despite diverging worldviews
I am not supposed to exist. Not according to many members of a cohort very dear to me: my fellow evangelical Christians. A Bible-believer in the news media? I get uncomprehending looks. But . . . the liberal bias! To which I say: So what? I don't care about my colleagues' personal beliefs and neither should you. What matters is whether they're reporting the truth.
I am a TV news anchor (for thirty-five years), a former radio news reporter, and the son of a newscaster. News is just about all I know. And I am a curiosity to my church friends. Recently I told a visitor to our church that I used to work for the Associated Press. She rolled her eyes with such intensity I thought they would disappear into her brain. That she didn't hide her reaction clearly meant she was sure I had since forsworn such foul employment.
But I do exist. I understand that many evangelicals are contemptuous of the news media. But I contend that it is possible for humans to see the world in fundamentally different ways, with divergent starting points and assumptions, and still report with fairness and accuracy on war, bank collapses, train wrecks—even spiritual revivals. It happens every day.
But my Christian friends ask: "Aren't journalists liberals?" Yes, mostly. "And don't they portray Bible-believers as rubes?" Yes, sometimes. But to conclude—as many evangelicals who are politically conservative have—that it's best to cut off contact with traditional news outlets is to cut off one's nose to spite one's face. Many evangelicals are getting a partial—and sometimes skewed—picture of the world. And, as has become clear very recently, they're getting taken in by lies.
Prominent journalists Peter Baker, Jake Tapper and others at an event in 2013 acknowledged that the media leans left. But that, they said, does not mean they are ideologues; they have simply had their worldviews formed by their life experiences. "A certain type of person becomes a reporter," said Tapper—meaning, not typically a person who has known poverty, and "not an evangelical Christian, like much of the country is." The reporters I have known, in Washington and elsewhere, are aware of these blind spots and work hard to overcome them—to learn about people who are not like them, to push past the groupthink of a progressive monoculture.
The opinion journalist Bonnie Kristian, herself a Christian, notes that when stories seem "off" to conservative readers, generally it is "not intentional, ideologically motivated inaccuracy, as so many Americans fear" (emphasis hers). I agree. It's reporters being human: not malicious or trying to hoodwink, but inescapably seeing the world through their own experiences—and needing to broaden their vision.
So I tell my friends: Cut the reporter a break. She is not trying to mislead. If her story is "off," remember, first of all, where she's coming from; her worldview may be different from yours. Then, if need be, email her and enlighten her about some things. She'll thank you.
And a note to conservative Christian parents: Encourage your kids to go into journalism.
Our expectations may need recalibration. Christians are warned in Scripture that the world will be a hostile place for them; we are called "sojourners and exiles" here. We can expect to be misunderstood. The main issue as we read the news is always: Is the reporting true? I should no more reflexively dismiss what progressive journalists are saying than I should disregard my progressive neighbor when he says my new fence is on his property.
Then there's the problem of imbibing untruths and sharing them, endemic among many evangelicals who, having enmeshed their convictions with particular strains of right-wing politics, have shut off mainstream news and tuned in to shady sources of information.
The Ninth Commandment—the one against bearing false witness—implies, as David French has observed, "comprehensive duties" to promote truth and avoid trafficking in the unverified or dubious. But we are awash in dubiousness: The COVID vaccines contain microchips. Antifa organized January 6th. A Satanic cabal operating a child sex ring secretly runs our government. Examples abound. One day a church friend informed me that Joe Biden had been given debate answers through a hidden earpiece. I'd be impressed if he was! As a news anchor, I wear an earpiece, known as an IFB. Believe me, it's not easy for even seasoned earpiece-users to listen to instructions while speaking extemporaneously.
And then there is the 2020 election.
Joe Biden won. This is about as clear as we can get it in an imperfect world: The mechanisms that our society has created to verify the soundness of elections—courts (including ones with Trump-appointed judges), state election boards, cybersecurity agencies, investigations by journalists (including my former employer, the AP) and by professional researchers—have ruled unanimously that the election was not rife with fraud. Trump's own aides told him so. But suppose, for the sake of argument, that we did not know with certainty that those fraud claims were false; suppose we could only say they were doubtful or unproven. Even then, a "Ninth Commandment culture" would demand that we refrain from promoting the unsubstantiated. Same with unverified claims about vaccines. Or about anything.
Which brings me back to the news sources we use. Many of my friends not only prefer but confine themselves to Fox News. Recent stunning disclosures show that Fox News's prime time opinion hosts kept promoting bogus theories about 2020 election fraud on the air while acknowledging in their private conversations that those theories were nonsense. They knew it. Since then, Fox has settled a lawsuit by Dominion Voting Systems, averting a trial that would have laid bare the network's promotion of election deceit. But many evangelicals won't even hear about that. They are caught in self-imposed information cocoons.
I sympathize with my world-weary and world-leery friends. I have file drawers full of examples of news stories that slant left or paint unflattering pictures of Christians. So: Read and watch critically—but not cynically. Many reporters don't "get" you, but it doesn't mean they're out to get you. The need of the hour is for "news literacy," says Christian journalist Bobby Ross, Jr. A story in the New York Times "may be through a progressive worldview," Ross told me, "but the facts can be trusted." The same cannot be said about news outlets—relied on by many Christians—that claim the election was stolen or that COVID was just the flu.
My prayer is that evangelicals will be savvy, skeptical, and eclectic consumers of news: eyes wide open, eyebrows raised, and lips that speak prayers for journalists of all backgrounds and beliefs to seek truth—and to succeed in finding it. That is the need of the hour. That, and for newsrooms to hire a few more odd creatures like me.
Rob Vaughn is a long-time TV news anchor in the Philadelphia market (WFMZ-TV / Allentown). His essays have appeared in various newspapers and at ReligionUnplugged.com, Reformation21.org, Breakpoint.org, and elsewhere.