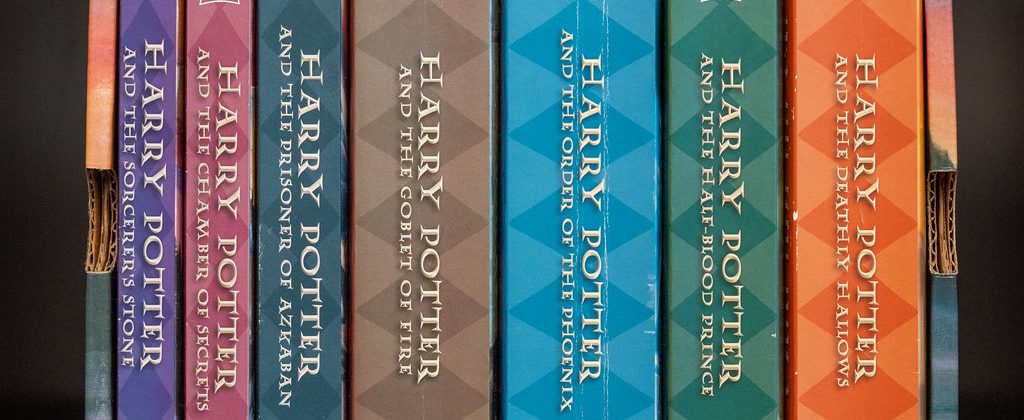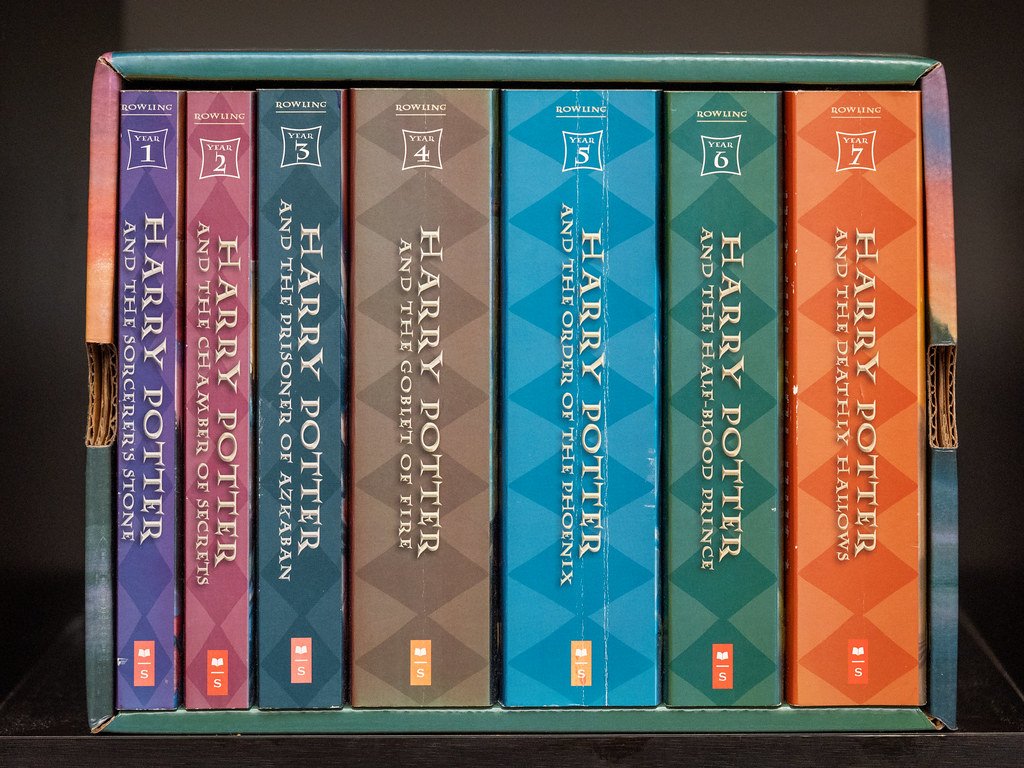 This podcast is family drama
In December 2019, J.K. Rowling posted a now-famous tweet in support of Maya Forstater. Forstater is a British researcher who was fired from the Center for Global Development Europe for arguing on social media that biological sex can't be changed. "Dress however you please," Rowling tweeted. "Call yourself whatever you like. Sleep with any consenting adult who'll have you. Live your best life in peace and security. But force women out of their jobs for stating that sex is real? #IStandWithMaya #ThisIsNotaDrill."
Here's the thing about Harry Potter fans: Some of the most intensely devoted are social outsiders who find a home in the books and in communities of other fans online. Among these are the trans and trans-affirming people who until that moment assumed that Rowling took their side in the culture wars. Feeling betrayed, especially after she dug in with another tweet and blog post, they denounced and doxxed her online. In the real world they protested, removed tattoos, and even burned books. Quidditch was renamed. Actors from the movies distanced themselves. Some of their attacks on Rowling were disturbingly misogynistic, with threats of rape and physical violence.
The Witch Trials of J.K. Rowling, a podcast produced by the Free Press, drills into both sides of this conflict. It's a family drama: Rowling the Gen X TERF mom (TERF for Trans Exclusive Radical Feminist) versus her brood of millennial and Gen Z RERPs (Rowling Exclusive Radical Potterists, copyright me). The host of the podcast is Megan Phelps-Roper, survivor of her own family drama. Phelps-Roper is the granddaughter of Fred Phelps, founder of the Westboro Baptist Church, the tiny Kansas cult that has captured outsized attention with its vicious rhetoric—"God Hates Fags"—and media stunts such as protests at the funerals of American soldiers. As Phelps-Roper describes in the podcast, she grew up a passionate Westboro believer but came to see that she had devoted herself to beliefs that were harmful and wrong. Her new perspective developed through conversation with people who gave her time to ask questions and work things out for herself. She's now a true believer in the power of questioning and listening.
When it comes to journalism, it helps to be a Phelps. A letter from Phelps-Roper intrigued the notoriously private Rowling, and she consented to an interview at home in Edinburgh. In their lengthy conversation Phelps-Roper gives Rowling space to explain her views on sex and gender and what provoked her to take such a public stance. At the core of her activism is the consideration of safety for biological females. Because simply having a female body puts a person at risk from biological males, sex shouldn't be dismissed as some expendable construct. Rowling's own experience of sexual assault and domestic violence underpins her ideas. She believes that the bar should be very high—higher than a verbal declaration of gender—for allowing transgender women into private female spaces such as bathrooms and prison cells.
Rowling also worries that some young people will transition too early, before they understand the consequences. In the case of Maya Forstater and other feminists who have spoken out, she believes that free societies should allow individuals to express minority views without fear of reprisal. Anything else is authoritarian and undemocratic. According to J.K. Rowling, if you've read Harry Potter and don't see that she hates authoritarianism above all else, you haven't understood her.
Remember when conservative Christians were the ones denouncing Rowling? I laughed as I read a review of Witch Trials by The Guardian's Miranda Sawyer, "The second episode spends what seems like days on 1990s US Christian evangelists [sic] and their mad belief that the Harry Potter books truly promote witchcraft to children . . . It's hard to maintain interest throughout this lunacy." Ah, to have the luxury of dismissing the fundamentalist experience. Phelps-Roper doesn't. She gives fair space to the story of conservative attempts to ban and boycott Harry Potter, highlighting behaviors that transcend politics. The message is that anybody can engage in absolutism and repression of opposing views. All it takes is moral certainty—"I can't be wrong"—mixed with fear—"I must not be wrong."
One antidote to fear is empathy. In two of the best episodes, Phelps-Roper interviews Natalie and Noah, a transgender woman and boy who grew up loving Harry Potter. Phelps-Roper gives each the same respect offered to Rowling, allowing them to tell their stories and speak at length about trans issues and the Rowling controversy. Natalie, a YouTube commentator, argues that Rowling overestimates the threats to biological women and minimizes the struggles of transgender people. Noah, just seventeen, speaks eloquently about his own gender dysphoria and transition (involving many parental and medical roadblocks) to a male body. He seems to have nothing but understanding for the people still trying to make up their minds about it all.
Phelps-Roper's warm curiosity allows for exploration of gray areas. Miranda Sawyer calls her approach a "mushy Christian desire to be as kind and even handed as possible" (contrasting it to Rowling's "careful, crisp mind"). Though I understand that comment (a bit ironic, since Phelps-Roper is now an atheist), I think this podcast proves the power of empathetic interviewing as a tool for disarming anger and getting down to true exchange of ideas.
Among other interesting aspects of The Witch Trials is an examination (in episode three) of the ways opposing ideas about sex and gender evolved on sites like Tumblr and 4Chan during the early 2000's, pollinating online discourse with words like "problematic," "genderqueer," and "snowflake," and so shaping the linguistic landscape of our current, confusing moment. For me, Gen X dinosaur that I am, this was a revelation. 
There's much left to ponder in such a noisy conflict. I can't recommend The Witch Trials of J.K. Rowling enough. It's helpful to have the volume of emotions turned down so that you can hear yourself think; so that you can hear Rowling and two of her former fans explain their ideas and experience in a truly nuanced way. And it turns out not one of them is a witch. 
M. Elizabeth Carter is a counselor and writer living in Alabama.