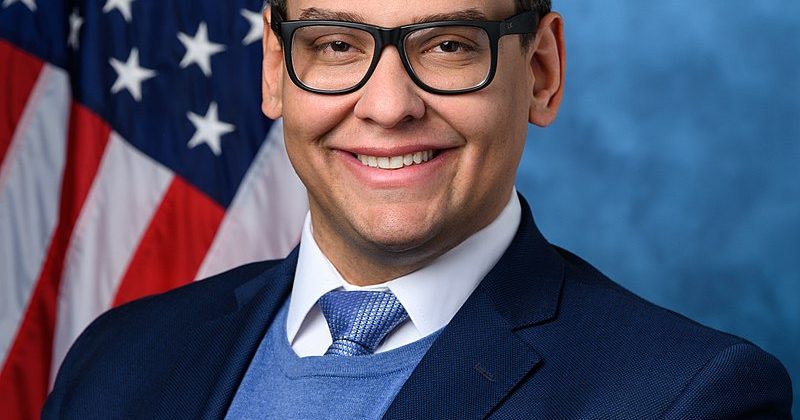 The representative from New York's 3rd congressional district just got charged with wire fraud, money-laundering, theft of public funds, and lying to the House of Representatives. All felonies.
Here is CNN:
Federal prosecutors have filed criminal charges against New York Rep. George Santos, the Republican lawmaker whose astonishing pattern of lies and fabrications stunned even hardened politicos, according to three sources familiar with the matter.
Santos is expected to appear as soon as Wednesday at federal court in New York's eastern district, where the charges have been filed under seal.
The exact nature of the charges couldn't immediately be learned but the FBI and the Justice Department public integrity prosecutors in New York and Washington have been examining allegations of false statements in Santos' campaign finance filings and other claims.
The congressman's attorney declined to comment. Spokespeople for the Brooklyn US Attorney's Office, the Justice Department and the FBI declined to comment.
Santos was en route back to New York Tuesday night, skipping House votes for the evening, according to a source familiar.
A spokeswoman for Santos, Naysa Woomer, would not respond to shouted questions from reporters Tuesday afternoon and abruptly departed the congressman's DC office with her backpack when asked about the federal charges against him. Prior to her departure from the office, CNN witnessed three staffers for Santos abruptly depart with their bags. They wouldn't talk when pressed for comment.
The freshman congressman, who was elected last year to represent a district that includes parts of Long Island and Queens, has been under investigation in multiple jurisdictions and by the House Ethics Committee.
Read the rest here.