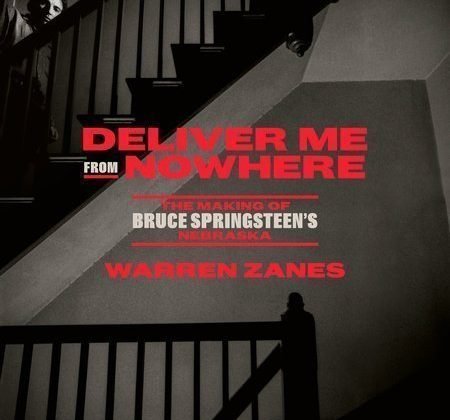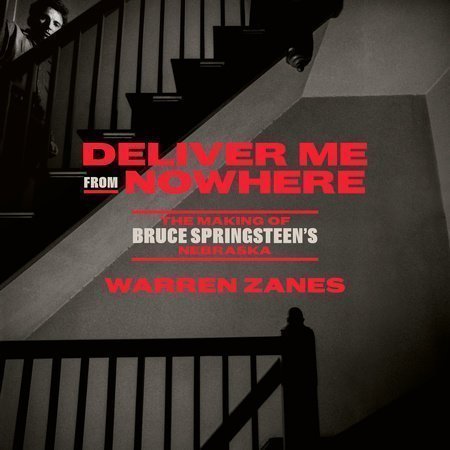 We are gearing-up for the new season of The Way of Improvement Leads Home Podcast. If I can find the funding, I would like to try to do weekly episodes through the rest of 2023. One of the guests I am hoping to land is cultural critic Warren Zanes. He is the author of Deliver Me From Nowhere: The Making of Bruce Springsteen's Nebraska. Stay tuned.
In the meantime, check out an excerpt of Zanes's book at Lit Hub. In this passage Zanes discusses how writer Flannery O'Connor influenced Springsteen. A taste:
Springsteen would eventually speak of the connection between Nebraska and O'Connor's writing, describing himself as being "deep into O'Connor" just before writing the Nebraska material. He'd discovered her work when Barbara Downey, his manager Jon Landau's wife, gave him a copy of O'Connor's collected stories. "My wife and I had a summer place in the '80s," says Landau, "and Bruce came out to visit. My wife had been reading Flannery O'Connor, and she thought Bruce might like it. So she gave him a copy of the short stories, which he still references to this day. With Bruce, you don't know what's going to stick, where it's going to come from, or what it's going to influence, often because his eyes are going to focus on something other eyes are not."
Writer Toby D'Anna describes Flannery O'Connor's short stories as shining "lights in moments of incredible darkness." O'Connor became known for coaxing something monumental from the stillness of American life. Remarking on her own living situation in Georgia, she said, "Lives spent between the house and the chicken yard do not make exciting copy." Nonetheless, that's where she went to work as a writer. A devout Catholic, she found in the stillness a violence and a stupidness, a "meanness," to borrow a word that resonated for Springsteen, that O'Connor's critics would have to reconcile, often clumsily, with her Catholic faith.
How could a believer such as O'Connor see the world as she portrayed it in "A Good Man Is Hard to Find," "Good Country People," "The Life You Save May Be Your Own"? "To the hard of hearing you shout," O'Connor explained, "and for the almost-blind you draw large and startling figures." Grotesques, really. "The characters are not 'likeable,'" Joseph O'Neil writes in The Atlantic, "but my God they are alive." The very same thing could be said of characters one finds in Nebraska.
Read the entire excerpt here.
Whatever happens with the potential Zanes interview, I am looking forward to listening to Nebraska later this Spring as a I drive through Nebraska for the first time in my life. 🙂