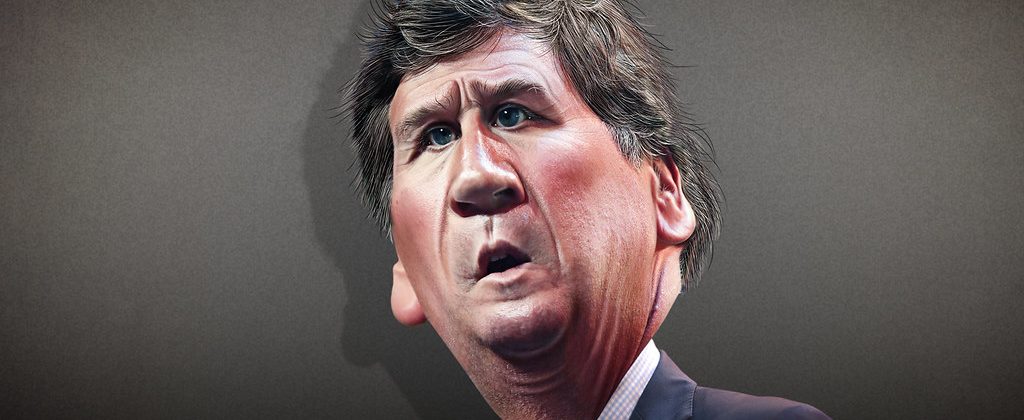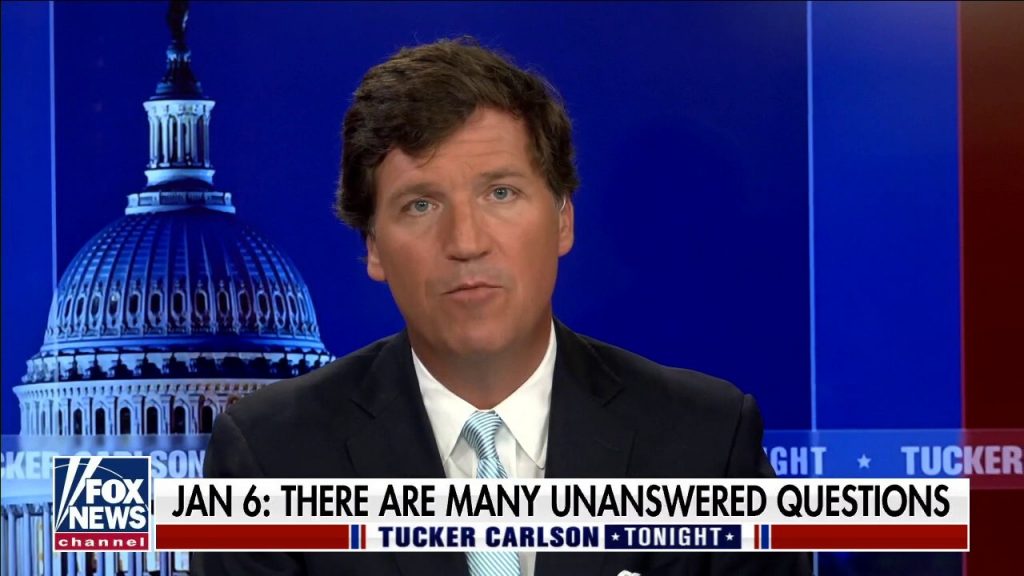 Here is the Associated Press:
Fox News said Monday it has "agreed to part ways" with Tucker Carlson, its popular and controversial host, less than a week after settling a lawsuit over the network's 2020 election reporting.
The network said in a press release that the last program of "Tucker Carlson Tonight" aired Friday.
"We thank him for his service to the network as a host and prior to that as a contributor," the press release from the network said.
I am sure we will learn more soon.