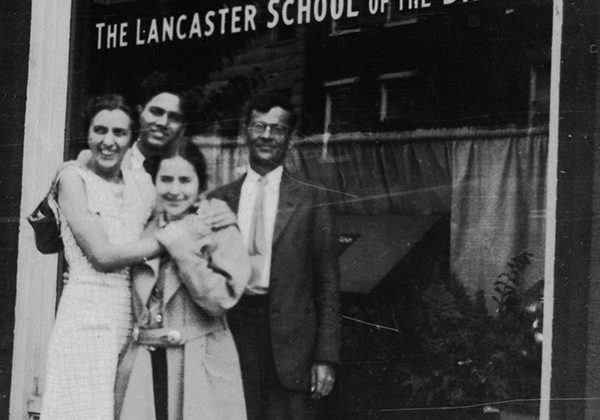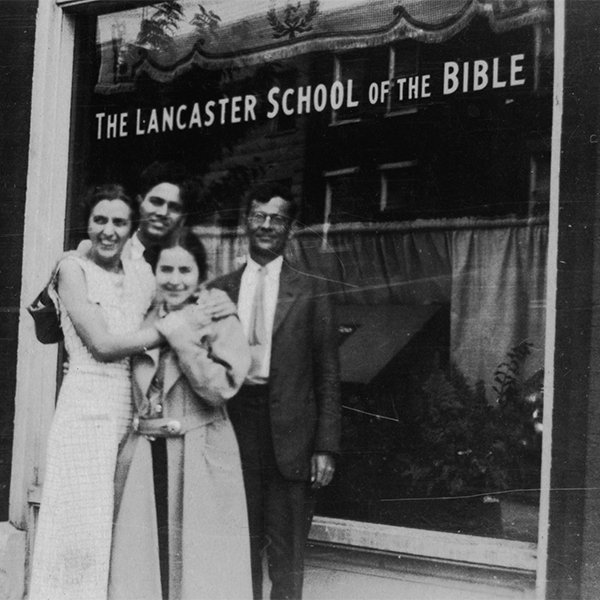 What is happening in Evangelical land?
The Southern Baptist Convention calls for red flag gun laws in Tennessee.
Three generations of pastors.
Christian Right presidential candidates are coming to Iowa.
Amy Grant steps up:
Will evangelical Anglicans leave the Church of England?
Jon Ward on writing about evangelicals.
I don't think Skye is voting for DeSantis:
A Calvin University professor is suing after getting fired for officiating a gay wedding.
Fuller Seminary lands a $1.25 million grant.
Blast from the past:
Somehow voting machines are related to the end of days:
I'm not sure who is more outraged, the members of the Christian Right who think Joe Biden is the devil and must be stopped or Beth Allison Barr who thinks Josh Butler must be stopped. I haven't been following this too closely, but it sure has some folks upset. Frankly, I'm not sure how Butler's view of sex differs from the papal teachings of John Paul II. Is the evangelical tent big enough to hold Beth Allison Barr AND Josh Butler? Based on Barr's tweets the answer appears to be "no."
Evangelicals and the "Appeal to Heaven" flag.
Sean and Mark:
Sean Feucht: Evangelical HE-MAN!:
This was not the Trinity Evangelical Divinity School I knew when I attended in the early 1990s.
Al Mohler returns to work
Franklin on Charles:
Bob on Charles:
Metaxas joins the anti-Bud Light chorus. As I've said before, it is amazing to watch all these conservative evangelicals getting upset with a beer company because they've gone "woke."
Tony Perkins and the Family Research Council is also taking-on Bud Light: