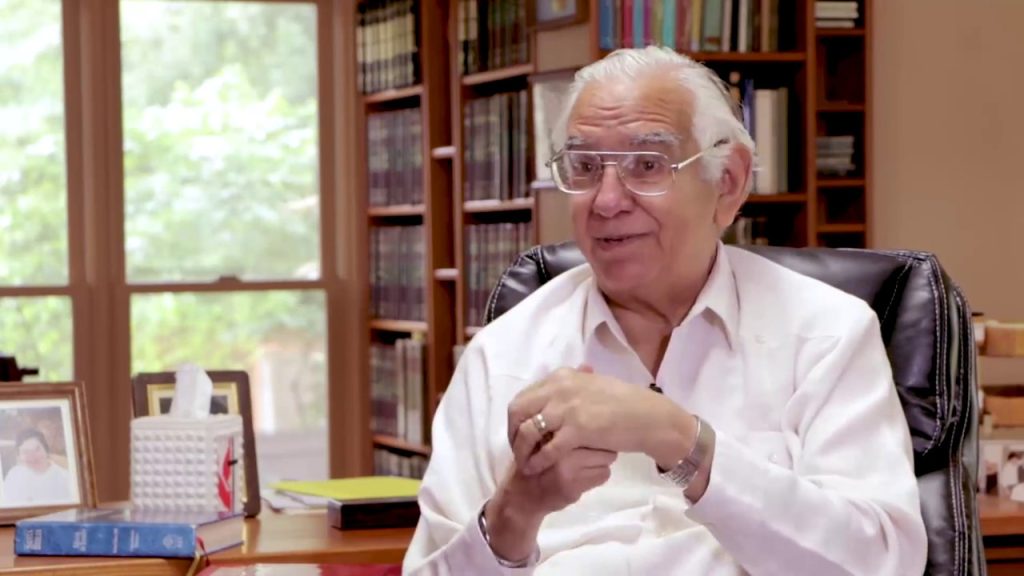 At the school where I teach there are ample opportunities for students to shape their intellectual experience through a double "major" or a "minor" or two. Just the other day, for example, I was talking to one of my academic advisees who is majoring in history and minoring in sociology and anthropology. Over the years I have seen all kinds of major-minor combinations, but I have encountered few students studying both theology and history. (I have a couple students this semester who are studying history formally and theology informally–mostly through an N.T. Wright reading group we started). I have always found it strange that more theology majors are not interested in history (and vice-versa) since Christianity is a faith rooted in historical claims. Moreover, I have found that the best theology is done within a particular historical or cultural context. Think about how the Latin American experience has shaped the theology of Pope Francis or how the devastation of World War I influenced the theology of Karl Barth or how the Black experience in America shaped Martin Luther King or Howard Thurman or James Cone.
I thought about this today as I started listening to Rasool Berry's interview with Cuban-American theologian Justo Gonzalez. Here are a few snippets:
"I think, perhaps the greatest theological discovery of the 20th century is that all theology [is] contextual. And there's no such thing as general theology."
". . . . when I talk to mostly White Christians in this country, . . . [there] is sort of an overpowering sense of guilt. 'How can we get rid of who we are or being who we are?'. . . . that's not the way to go. The way to go is, 'how can we use who we are for what we all ought to be?'"
"The only way that we have, in order to live into the future wisely, is to know the past. The better we know the past, the more prepared we are for the unexpected eventualities of the future."
This semester, mostly through my reading of Wright, I was reminded of how historical thinking–in Wright's case the practice of understanding the first-century world of Jesus and the early church on its own terms–must shape Christian theology in the present. In addition, I recently taught Desmond Tutu's God Believes in Us and was struck once again by how Tutu's South African theology of reconciliation, and his sense of Christian vocation, was born out the particular historical and cultural context of South Africa.
How does one do good theology without a deep dive into this context?