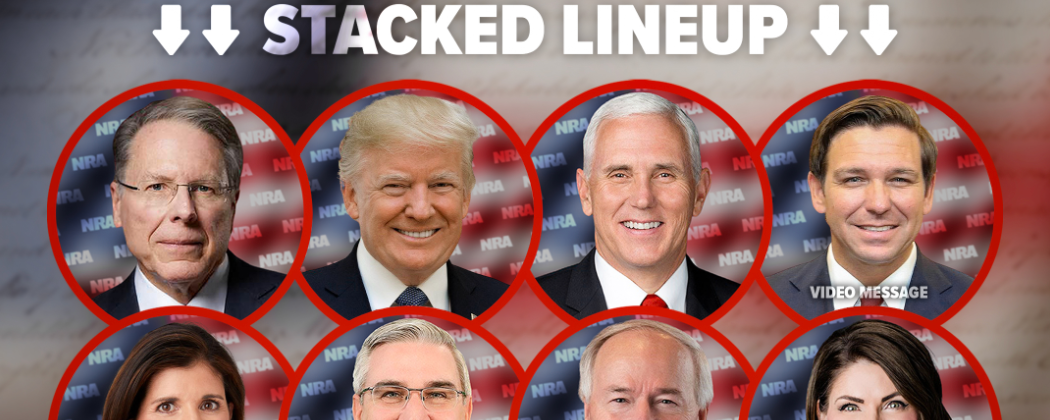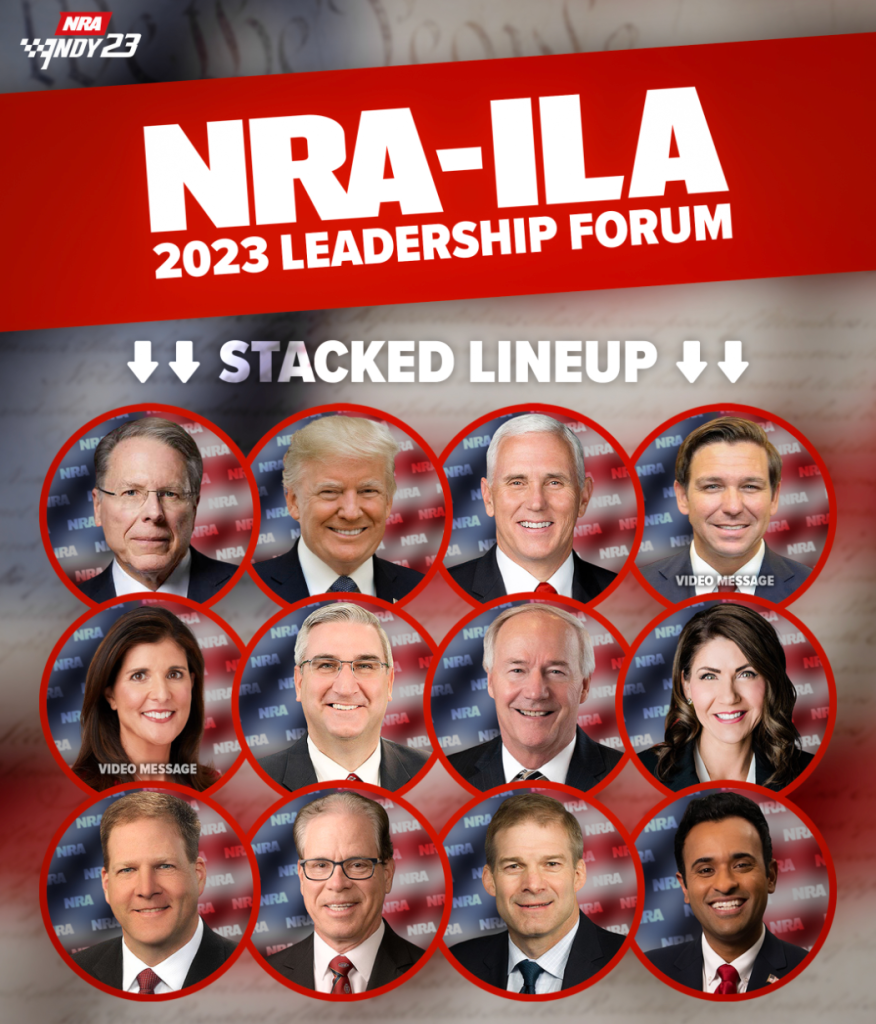 We have a serious gun violence problem in the United States. While the National Rifle Association was meeting in Indianapolis, there were multiple-death shootings in Dadeville, Alabama; Louisville, Kentucky; Harrisonburg, Virginia; Honolulu, Hawaii; Spring, Texas; Orlando, Florida; Ahoskie, North Carolina; and Corpus Christi, Texas;
There are certainly spiritual resources to help fight this problem and I am not opposed to religious, moral, and cultural solutions and plans. The problem is also related to mental health. We need to do better on this front and government programs will help.
But gun control is a major part of the solution. Sadly, the NRA does not see it that way. This is the dark side of our American obsession with "rights" and "liberties" and it was on display in Indianapolis last weekend.
The governor of South Dakota announced that her nearly 2-year-old granddaughter has a shotgun and a rifle. Why would someone go to a store and buy a shotgun for a one-year old girl? Why would someone brag about this? This is cultish.
Mike Pence: It's all about "transactivists" and "mental health." He says "We don't need gun control…We don't need lectures about the rights of law-abiding citizens." Pence is an evangelical Christian. At what point do "rights" collide with his Christian faith? Pence does not see things this way because his faith in God and his faith in America are deeply intertwined. He believes the right to own an assault rifle is God-given. This turns the founding fathers into agents of God.
Pence got booed, but not for the reasons I noted above:
Trump blames gun violence on "transgender hormone treatments." This is a blatant appeal to the Christian Right wing of his MAGA base.
A DeSantis Super PAC went after Trump because he once proposed some very minimal gun control laws:
The Trumpers were out early in Indianapolis:
Apparently there's a lot of diversity in the NRA. (Notice the camera move to the crowd at the end of this clip.)
Shut down the FBI:
Conservatives believe that schools are "grooming" kids to embrace transgenderism. What about this kind of "grooming"?:
Somehow the Second Amendment has something to do with "In God We Trust?" Vivek should read the Sermon on the Mount.
"Three armed marshals in every school":
Actually, all these things Vivek opposes sound pretty sensible to me.