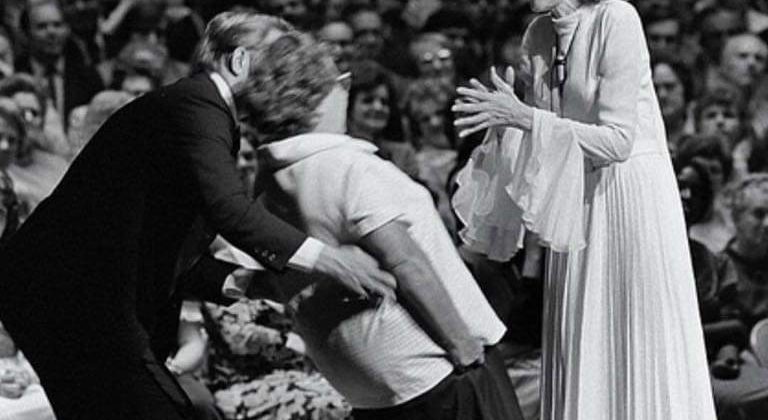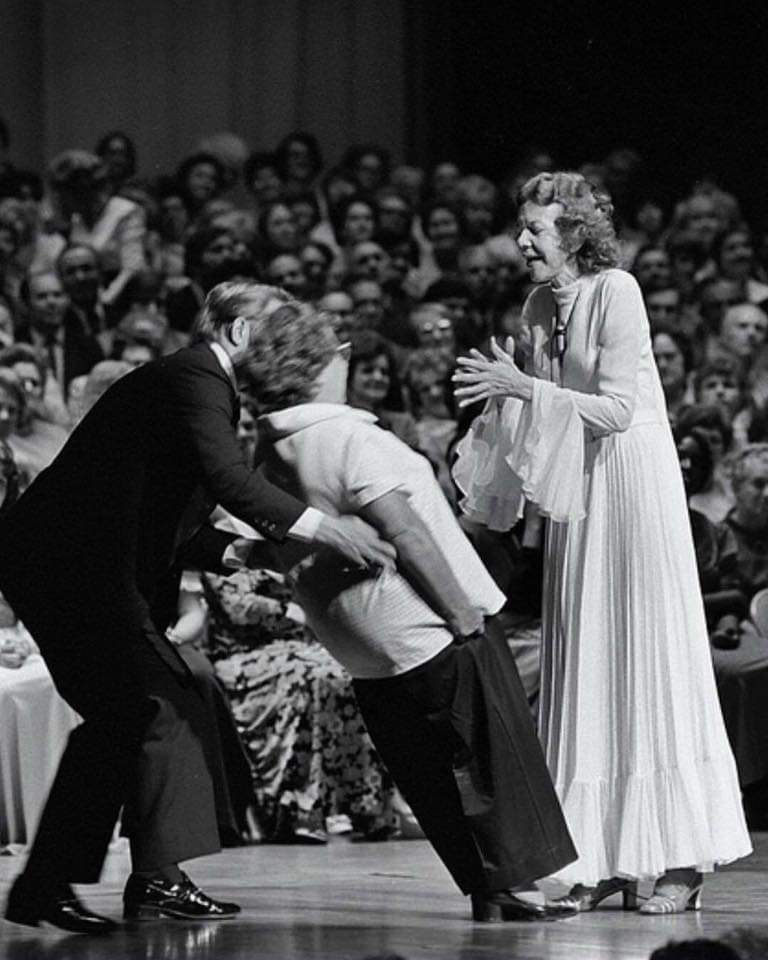 What is happening in Evangelical land?
Does the Church of England need evangelicals?
Asian-American evangelicalism in a new Netflix series.
Evangelicals support a postal employee who will not work on Sundays.
A Black evangelical moderate:
70% of evangelicals read the Bible compared to 37% of Catholics.
15% of U.S. Latinos identify as "Evangelical Protestant" compared to 43% who identify as "Catholics." 30% are "Religiously Unafilliated."
Tim Scott's road to the presidency must go through the "evangelical lane."
The Holy Post Podcast tackles the Second Amendment:
Evangelical Mike Pompeo will not run for president.
Should megachurch pastors make the big bucks?
Good point:
The president of the National Association of Evangelicals as a bridge-builder.
Blast from the past:
More stuff on Preston Sprinkle and purity culture.
Albert Mohler is in the hospital with blood clots in both lungs.
Jenna Ellis, the former Liberty University spokeswoman and Trump "election fraud" lawyer is getting "harassed" by Trump supporters for not supporting him 100%:
Trump court journalist David Brody is defending Jenna:
Speaking of Brody, he has a new show:
Jenna has also donated to the Vivek Ramaswamy campaign for president:
Tony Jones resigns as pastor of Emmanuel Leidy's church in Souderton, Pennsylvania.
Methodist "Lighthouse Congregations" for those who left the United Methodist Church.
DeSantis at Liberty. They seem to like him:
So does the Liberty University Standing for Freedom Center:
More on the assault charges on megachurch pastor James McDonald.
Eric Metaxas likes DeSantis, but he is loyal to Trump. Trump is "dramatically better than anyone else." He wants DeSantis to use his influence to help Trump get re-elected.
Tony Perkins on the new Florida abortion law:
Franklin Graham on how Bud Light "sacrificed their brand." When did beer company brands become a thing for evangelicals?:
And here is an evangelical worship leader telling Bud Light to apologize:
A really problematic article connecting the Second Amendment to white supremacy by an evangelical historian. Yet it gets an endorsement from Scot McKnight.
A new book promotion method?: