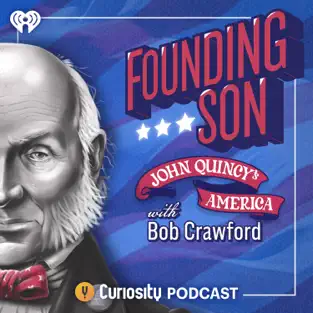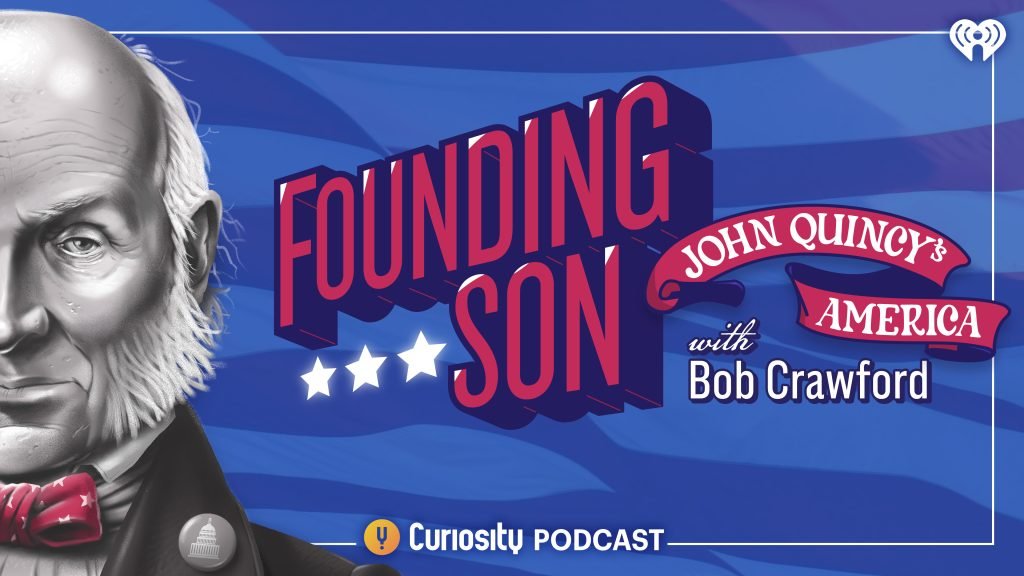 Longtime listeners of the The Way of Improvement Leads Home Podcast will remember our interview with Bob Crawford, the bass player of the folk-rock band the Avett Brothers. Listen here.
I have long appreciated Bob's support for our work at this blog and my work as a historian. I've been a guest twice on his Road to Now Podcast. You can listen to those interviews here (on my book Was America Founded as a Christian Nation?) and here (on the "1776 Project").
Crawford's latest project is a podcast about John Quincy Adams, the sixth president of the United States. Jennifer Schuessler has the story at The New York Times:
Some professional musicians spend their days on the tour bus staring out the window, sleeping or pursuing various routes to oblivion. For Bob Crawford, the bassist for the folk-rock band the Avett Brothers, history has been his distraction of choice.
"On the van, and later the bus," he said recently in a video interview from his home near Durham, N.C., "I would read history books."
One day, he picked up Sean Wilentz's mammoth study "The Rise of American Democracy: Jefferson to Lincoln." From there, he moved on to "several books about Martin Van Buren," as well as studies of Andrew Jackson, the rise of the two-party system and the knockdown congressional debates over slavery in the 1830s.
Now, he's put it all together in "Founding Son: John Quincy's America," a six-episode podcast about John Quincy Adams, America's sixth president and a man, Crawford argues, for our own fractured times.
"He knows democracy is on the line, he knows slavery is a moral evil," Crawford said of Adams, who became a leading antislavery voice in the House of Representatives, where he served after leaving the White House. "He's one of those transcendent characters. He deserves to be in the pantheon."
"Founding Son," available through iHeartRadio starting April 13, is the latest entry in the crowded field of history podcasts. But it's one where Crawford (who composed and played the show's old-timey mandolin theme) hopes to use his musical celebrity and serious historical chops to illuminate a complex, formative period in the evolution of American democracy.
Read the rest here. Good luck with the podcast Bob! The first two episodes are already here. Here is an intro: