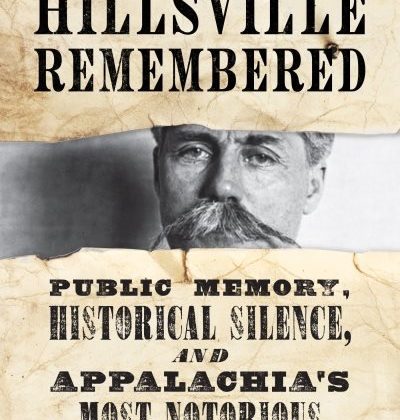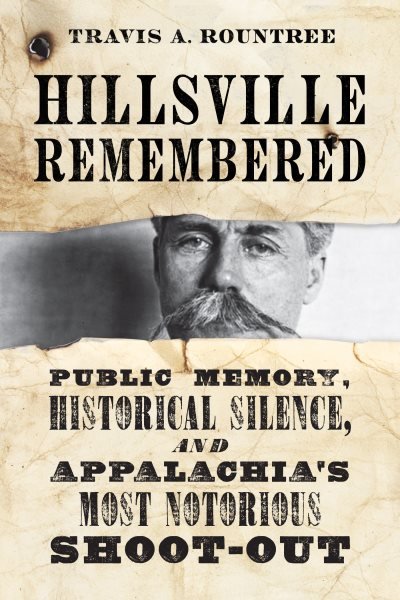 Travis A. Rountree is Assistant Professor of English at Western Carolina University. This interview is based on his new book, Hillsville Remembered: Public Memory, Historical Silence, and Appalachia's Most Notorious Shoot-Out (University Press of Kentucky, 2023).
JF: What led you to write Hillsville Remembered?
TR: Remembering Hillsville started as a graduate paper at Appalachian State University in John Williams' last Appalachian History graduate seminar. My grandfather told me the story and his rendition is in the introduction of the book. I was always fascinated with the topic, and it grew into my dissertation. University of Kentucky Press showed interest, so I made the adjustments to turn it into a book for a public audience.
JF: In 2 sentences, what is the argument of Hillsville Remembered?
TR: The argument of Remembering Hillsville is to demonstrate the rhetorical uptakes of the historic shootout in the media, ballads, plays, museums, and new, archival depictions from women's voices of the event. These past and new rhetorical rememberings rely on stereotypes of Appalachia, but the most truthful portrayals demonstrate empathetic views that help heal the town.
JF: Why do we need to read Hillsville Remembered?
TR: Hillsville Remembered presents a new look at the Hillsville Shoot-Out and scholarship that has not been done before. Through the lens of rhetorical and memory studies, I hope this book depicts not only another way of reading the Shoot-Out, but also one that reveals the healing that has started from this traumatic event.
JF: Why and when did you become an American historian?
TR: I don't consider myself a historian, but I do consider myself a rhetorician. Working within Rhetorical Studies, I engage with several different fields to include history, queer theory, and archival research. I'm fascinated by how historical events are remembered and how the story is retold.
JF: What is your next project?
TR: My next project will be about the celebrity of Dolly Parton. I'm also working on a couple of book reviews and an article on queer archives and community action work.
JF: Thanks, Travis!