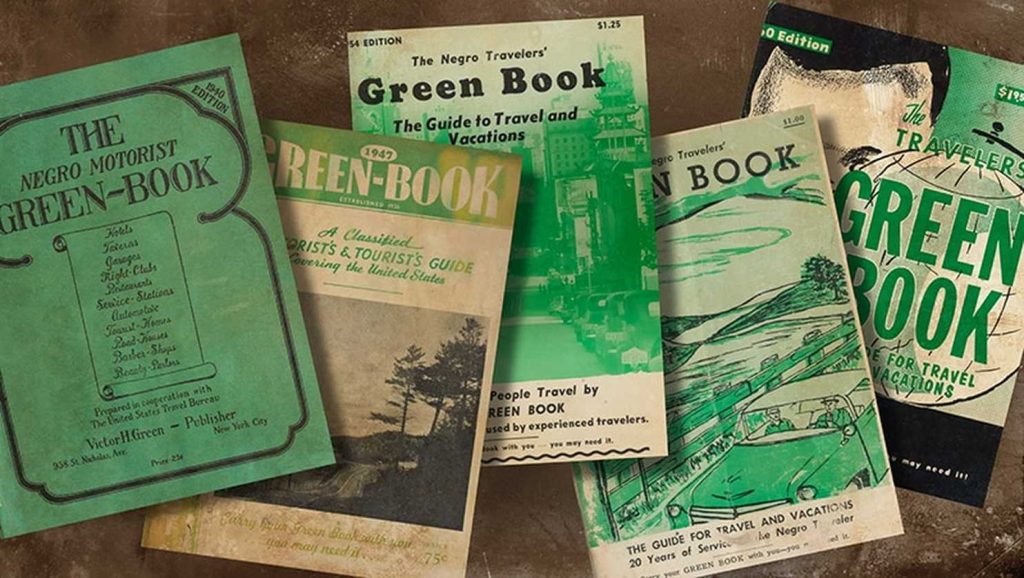 The Negro Motorist Green Book (or simply Green Book) was an annual guidebook that included businesses–hotels, restaurants, etc.– friendly to African American travelers. Last month Virginia governor Glenn Youngkin signed into law a bill that designates surviving Green Book locations as state historic sites.
Here is Sri Taylor at Bloomberg:
On March 23, Governor Glenn Youngkin signed into law a bill to designate historic site signs identifying Green Book locations and businesses around the region. It directs the state's Department of Historic Resources, the Virginia Tourism Corporation and the Department of Transportation to promote and educate the community about the history of the region's Green Book sites. The law, believed to be the first of its kind, will go into effect on July 1….
State Delegate Mike Mullin introduced a budget amendment that earmarked nearly $100,000 to fund the documentation of surviving Green Book sites by the Department of Historic Resources and Virginia Tourism Authority. A report is planned for June 2024 that would accelerate the listing of these properties on the Virginia Landmarks Register, opening the door to making the locations eligible potential sources of funding for highway markers and to restore them. But the General Assembly adjourned without reaching consensus on a budget, and won't reconvene until April 12.
"Across the various editions of the Green Book, there were about 300 sites in Virginia. It's estimated that there are about 60 in total that are still standing," said Julie Langan, the director and state historic preservation officer of the Department of Historic Resources. "But we haven't been able to do a comprehensive inventory and field-verify locations — and that's what the additional funding would enable us to do."
The extra funding would help historians and researchers further their research to uncover the remaining locations before they get demolished or deteriorate. A pivotal effort in the mission comes from three University of Virginia architectural historians — Susan Hellman, Anne Bruder and Catherine Zipf — who came together in 2016 to document the history and status of every building listed in the guide. They've logged their findings into a public database. They said that adding historic signage will help prevent developers from tearing down the buildings that were once listed in the book — especially after so many of the communities have been wiped out by 1960s-era highway construction.
Read the entire piece here.