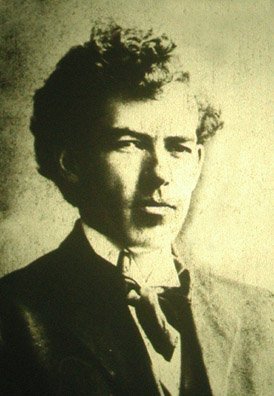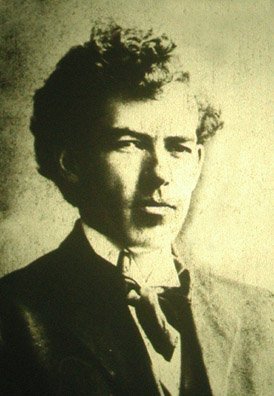 Over at Jacobin, Stephen Barton introduces many of us to J. Stitt Wilson, the socialist major of Berkeley, California from 1911 to 1913. Here is a taste:
On Easter Sunday, 1911, San Francisco's Central Theater was packed with more than a thousand people gathered to listen to Berkeley mayor-elect J. Stitt Wilson give his weekly socialist sermon, this one on the theme of resurrection. They heard Wilson contrast the values of love and sacrifice espoused by Jesus with the mercilessness of capitalism, and applauded as he concluded with a call for people to give themselves new life by working together in the socialist movement to bring about a social resurrection, a civilization based on their common humanity.
For Wilson, socialism was "applied Christianity," "practical Christianity," or as he told a conference of Methodist ministers, "Christianity in overalls." An economy organized as a "cooperative commonwealth" would support, rather than undermine, Jesus's message to "love thy neighbor as thyself." He criticized the churches for treating people as children of God on Sunday but keeping silence when they were treated as commodities during the working week. He called for social as well as individual salvation.
Many Socialist Party activists were ministers or, like Wilson, former ministers. A few months after Wilson's election as mayor of Berkeley, Louis Duncan, a Unitarian minister, was elected mayor of Butte, Montana, and George Lunn, a Presbyterian minister, won office as mayor of Schenectady, New York. But Wilson was one of the first to move beyond a vaguely progressive "social gospel" and make "The Bible Argument for Socialism," as he entitled one of his pamphlets.
Read the rest here.