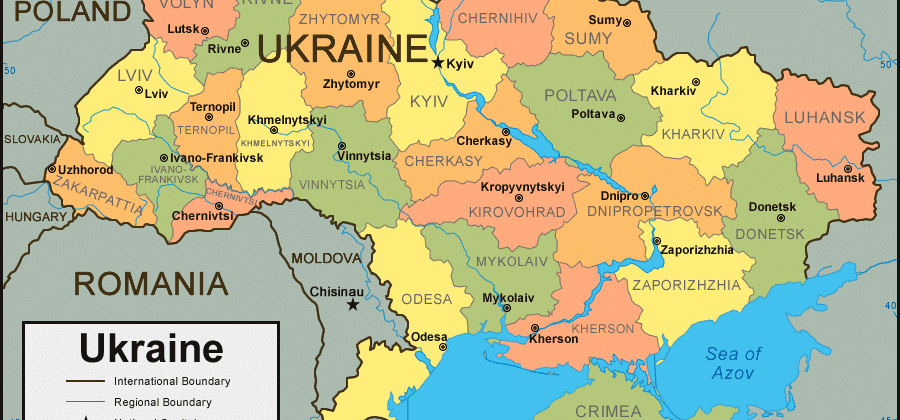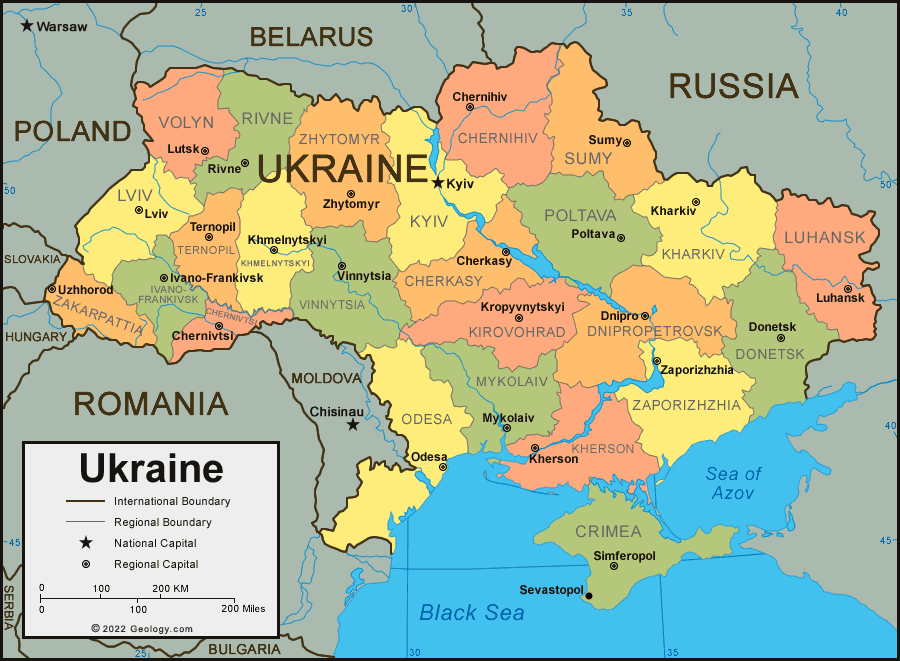 The war in Ukraine has largely faded from the news of late, but this does not mean that the suffering there is any less profound. An emotional piece in the New York Times this weekend highlights the impact of war on families and children: The Russians Took Their Children. These Mothers Went and Got Them Back. The article profiles several Ukrainian mothers who traveled to Russian-occupied eastern Ukraine and Crimea, with the help of a charity, to get back their children before they were put up for adoption by Russian families. The numbers are difficult to estimate — the Ukrainian government, according to the article, says 19,000, but those working on this issue on the ground say the number is ca. 150,000!
A taste:
The fate of those children has become a desperate tug of war between Ukraine and Russia, and formed the basis of an arrest warrant issued last month by the International Criminal Court accusing President Vladimir V. Putin of Russia and Maria Lvova-Belova, his commissioner for children's rights, of illegally transferring them.
Once under Russian control, the children are subject to re-education, fostering and adoption by Russian families — practices that have touched a particular nerve even amid the carnage that has killed and displaced so many Ukrainians.
Ukrainian officials and human rights organizations have described these forced removals as a plan to steal a generation of Ukraine's youth, turning them into loyal Russian citizens and eradicating Ukrainian culture to the point of committing genocide.