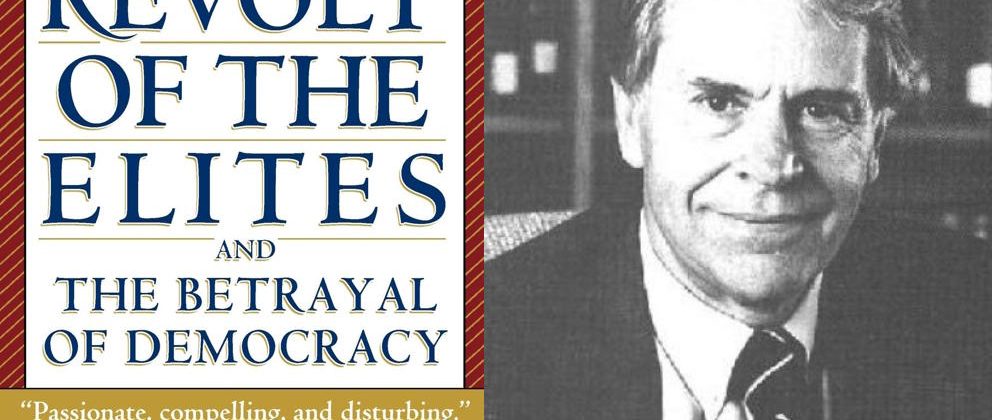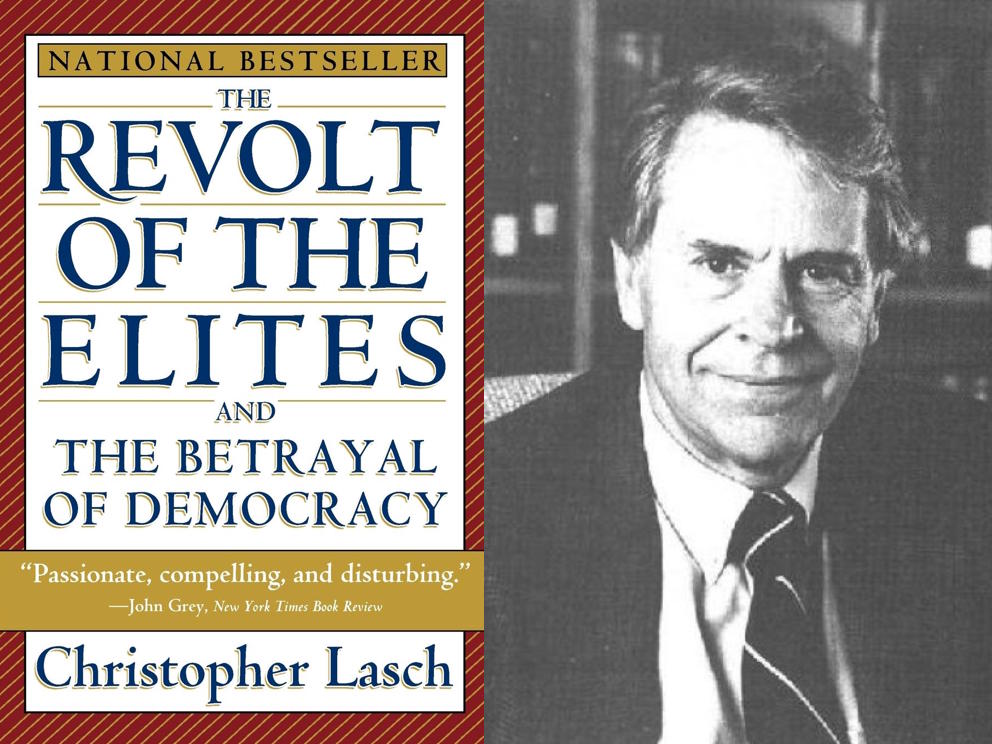 Here is a taste of Sam Adler-Bell's New York Times op-ed: "The One Things Trump Has That DeSantis Never Will":
Thus far, Mr. DeSantis has had greater success with party elites. By pairing aggressive stances on the culture wars with free-market economics and an appeal to his own competence and expertise, Mr. DeSantis has managed to corral key Republican megadonors, Murdoch media empire executives and conservative thought leaders from National Review to the Claremont Institute. He polls considerably higher than Mr. Trump with wealthy, college-educated, city- and suburb-dwelling Republicans. Mr. Trump, meanwhile, retains his grip on blue-collar, less educated and rural conservatives. For the G.O.P., the primary fight has begun to tell an all-too-familiar story: It's the elites vs. the rabble.
Mr. Trump, for his part, appears to have taken notice of this incipient class divide (and perhaps of the dearth of billionaires rushing to his aid). In the past few weeks, he has skewered Mr. DeSantis as a tool for "globalist" plutocrats and the Republican old guard. Since his indictment by a Manhattan grand jury, Mr. Trump has sought to further solidify his status as the indispensable people's champion, attacked on all sides by a conspiracy of liberal elites. While donors and operatives may prefer a more housebroken populism, it is Mr. Trump's surmise that large parts of the base still want the real thing, warts and all.
If his wager pays off, it will be a sign not just of his continued dominance over the Republican Party but also of something deeper: an ongoing revolt against "the best and brightest," the notion that only certain people, with certain talents, credentials and subject matter expertise, are capable of governing.
And this:
In reality, Mr. DeSantis is not against elites, exactly; he aims merely to replace the current elite (in academia, corporations and government) with a more conservative one, with experts who have not been infected, as Mr. DeSantis likes to say, by "the woke mind virus." The goal is not to do away with the technocratic oligarchy, but to repopulate it — with people like Ron DeSantis.
Earlier generations of American thinkers had higher aspirations. "The reign of specialized expertise," wrote the historian Christopher Lasch in 1994, "is the antithesis of democracy." In the 19th century, European visitors were impressed (and unnerved) to find even farmers and laborers devouring periodicals and participating in the debating societies of early America. The defining feature of America's democratic experiment, Mr. Lasch insisted, was "not the chance to rise in the social scale" but "the complete absence of a scale that clearly distinguished commoners from gentlemen."
Twentieth-century capitalism, Mr. Lasch thought, had resulted in a perilous maldistribution of intelligence and competence; experts had usurped governance, while the value of practical experience had plummeted.
Mr. Lasch briefly came into vogue among conservatives during the Trump years, but they never grasped his central claim: that generating equality of competence would require economic redistribution.
Read the entire piece here.