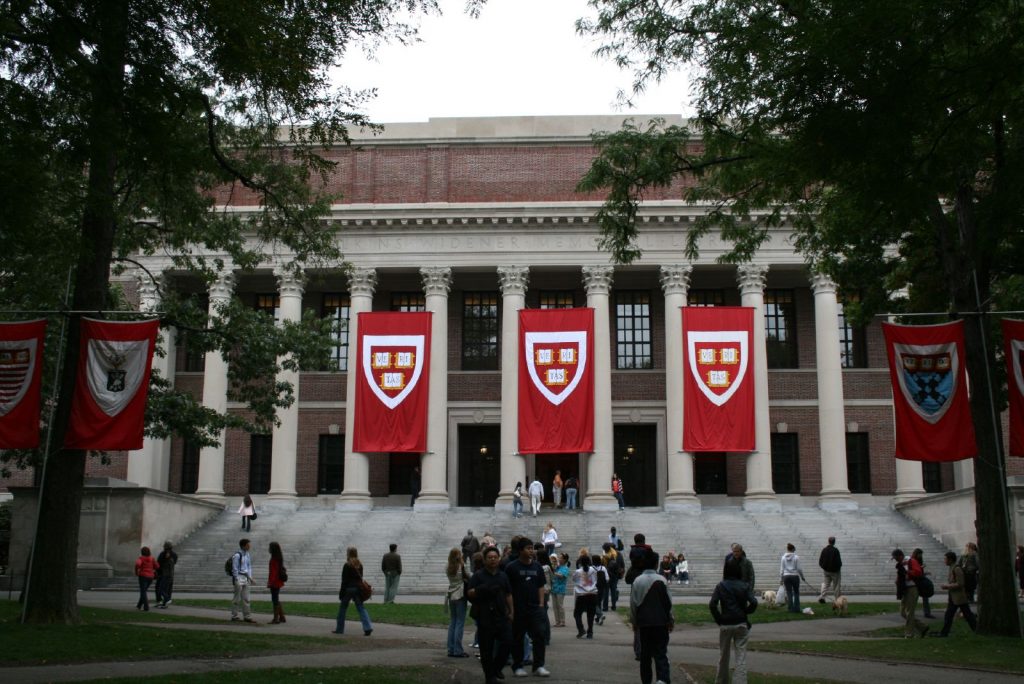 The rich get richer.
Here is The Harvard Gazette:
Harvard University announced today that business leader and philanthropist Kenneth C. Griffin '89 has made a gift of $300 million to the Faculty of Arts and Sciences (FAS) to support the School's mission and to advance cutting-edge research and expand access and excellence in education for students and scholars regardless of economic circumstances. This unrestricted gift furthers Griffin's philanthropic legacy at Harvard, which spans four decades and totals more than $500 million.
In recognition of Griffin's commitment to Harvard's mission over the years, the Graduate School of Arts and Sciences will be renamed the Harvard Kenneth C. Griffin Graduate School of Arts and Sciences in his honor.
Griffin's most recent gift builds on his commitment to expanding opportunity and his legacy of transformational support for the FAS and across Harvard. His $150 million contribution to financial aid in 2014 remains the largest single gift to undergraduate financial aid and to Harvard College. That endowed gift currently supports 228 undergraduates — and has supported more than 600 to date. It also established the Griffin Leadership Challenge, which inspired alumni and other donors to establish 654 new scholarships during a four-year period and made it possible for the FAS to raise $600 million for undergraduate financial aid.
Griffin's latest gift positions Harvard to continue to attract the best students and scholars from around the world.
Read the rest here.
With colleges and universities struggling all over the country, humanities and liberal arts programs on the ropes, and small websites devoted to democratic dialogue trying to stay afloat, this seems immoral. And my remarks are unrelated to Ken Griffin's political views.
Of course you can always support our work at CURRENT by clicking the red "MEMBERSHIP" button above. Thanks. (And if you have $300 million lets talk.)