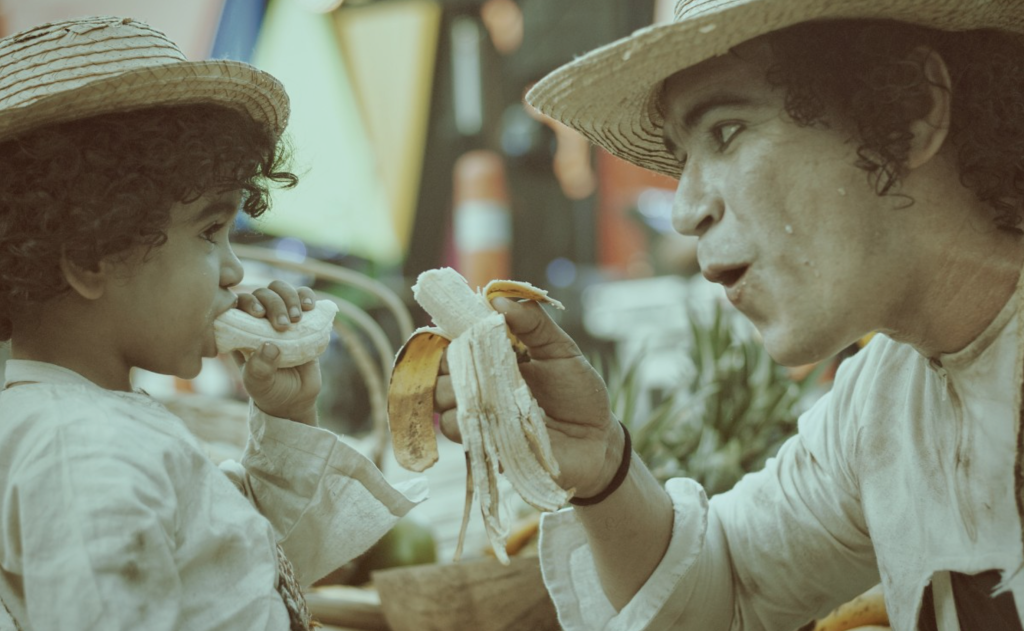 On practicing resurrection
One day I'll be an eccentric.
I'll sing songs to the rain, watch dusk turn to dark, shout questions at the sky, shush cars, and give all my money away.
Knowing full well the world will end, I'll tend a garden, water tomatoes, and hope.
I'll play games with children until they grow bored, grow up, move away.
I'll listen to people. I'll ask forgiveness and mean it.
I'll watch bird murmurations, sunrises too: I'll study the flare of sunlit windows and hues of downtown streets when the city sees first light.
I'll hang out with the homeless on 10th—beside the blighted block and tent city, next to the car with three flat tires—and tend trash fires while they warm themselves and watch the flames.
I'll visit each of them tent by tent, and in doorways, alleys, and stoops—even the tarp-and-stick shacks along the trestle that the train rattles down.
I'll know their histories, all their stories. I'll attend their funerals, pray and sing hymns, giving them dignity in death denied in life.
And when the man in the red hoodie—I'll know his name then—writes on downtown walls, I'll sit and study his chalk graffiti, question after question about justice and God and love, that come the first rain will wash into the gutter. I'll know his last line said If not now when?
Then I'll be a true eccentric, waiting for the world to break and be made new.
Robert Erle Barham is Associate Professor of English at Covenant College in Lookout Mountain, GA. He is the deputy editor of Current.