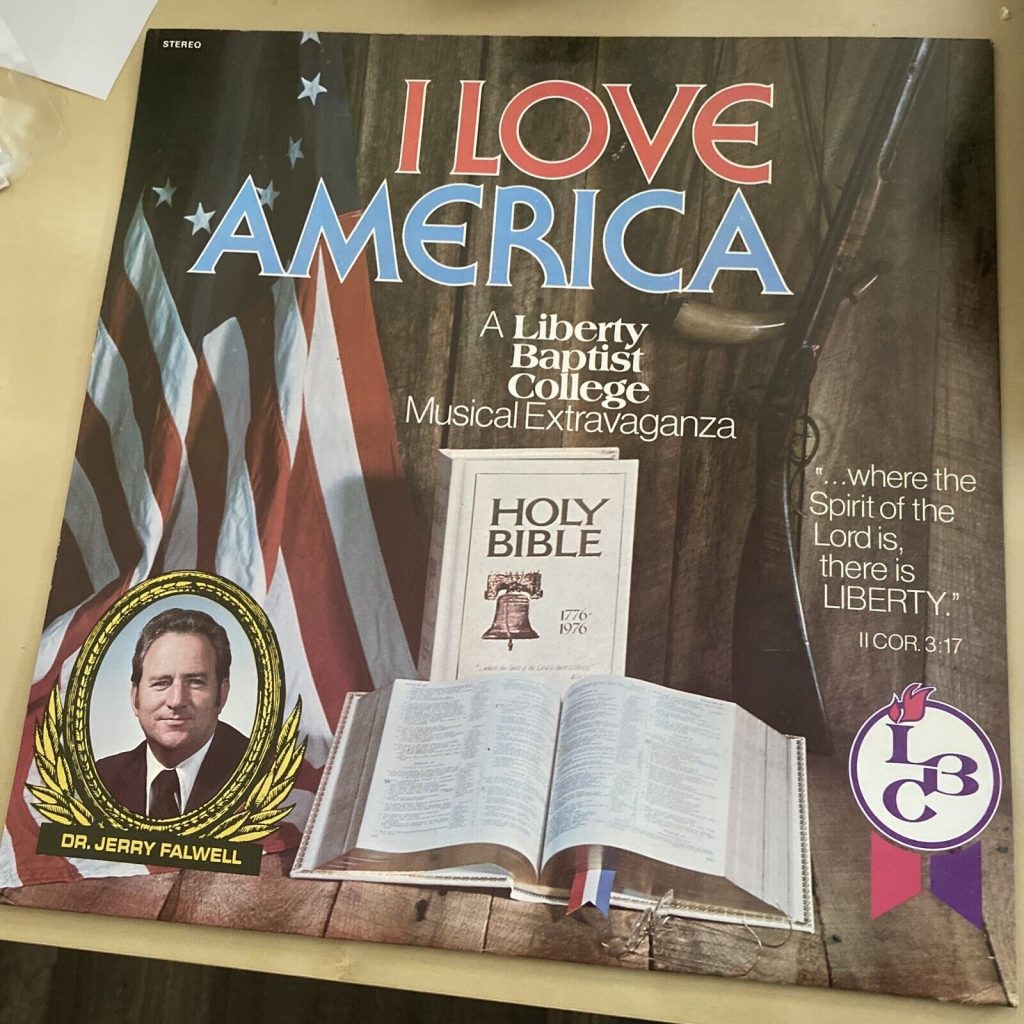 What is happening in Evangelical land:
Nathaniel Belz, RIP
I tell The Guardian that the Trump indictment will not hurt him with many of his most diehard evangelical followers.
In California, Arizona, New Mexico, and Texas there are more Hispanic Catholics than white Evangelical Protestants.
Evangelicals criticize Ron DeSantis on immigration.
Shane on Palm Sunday:
A new "great evangelical disaster"?
The future of evangelicalism is in the Global South.
Phil Vischer on the Trump indictment:
Phil on the Nashville shooting:
The National Association of Evangelicals supports legislation to ensure religious students organizations do not face discrimination on college campuses.
41% of American evangelicals are against a second Trump presidency.
D.G. Hart reviews Mark David Hall's Proclaim Liberty Throughout the Land: How Christianity Has Advanced Freedom and Equality for All Americans.
Tim Keller on D.A. Carson on the "application of truth":
Keller's sermons are now available for free:
Steven Curtis Chapman on Katherine Koonce, the Covenant School leader killed in the recent shooting.
Christian relief teams are on the ground in the wake of the Mississippi River Valley tornados.
Check out the Throckmorton Initiative playlist!
A Black pastor on the "He Gets Us" campaign.
Blast from the past:
Evangelicals are lobbying for an anti-LGBTQ bill in Uganda.
Kirk Cameron opens a new theater in the culture wars: Storytime.
Does online church really "count"?
Josh Butler, the author of a controversial piece on evangelicals and sex, explains:
Greg Laurie is moving his Harvest Crusades from Anaheim's Angel Stadium.
Jemar gets a blue check:
The Christian Post tackles transgenderism.
Jesus loves America:
Tom Buck clarifies things:
A publishing house specializing in Christian homeschool materials gets a new owner.
Huck goes after Biden, transgenderism and gun control advocates in the wake of the Nashville shooting:
Franklin heading to Rome:
Christian nationalism in a nutshell:
Eric Metaxas and Moscow, Idaho pastor Douglas Wilson talk about Wilson's book Mere Christendom. Metaxas complains about the Gospel Coalition review of his recent book. Wilson says we need another Francis Schaeffer.
Trump court journalist David Brody calls for prayer:
Brody has had enough with the "moral outrage":
Charlie on "trust." He's fighting a spiritual war:
Lance Wallnau even seems a bit troubled by this:
Ralph Reed's Faith & Freedom Coalition makes a statement about Trump's indictment before ever seeing the charges.
What will Dondi Costin do about the Standing for Freedom Center?:
If is against "the laws of nature and nature's God" then Christian must act like jerks: