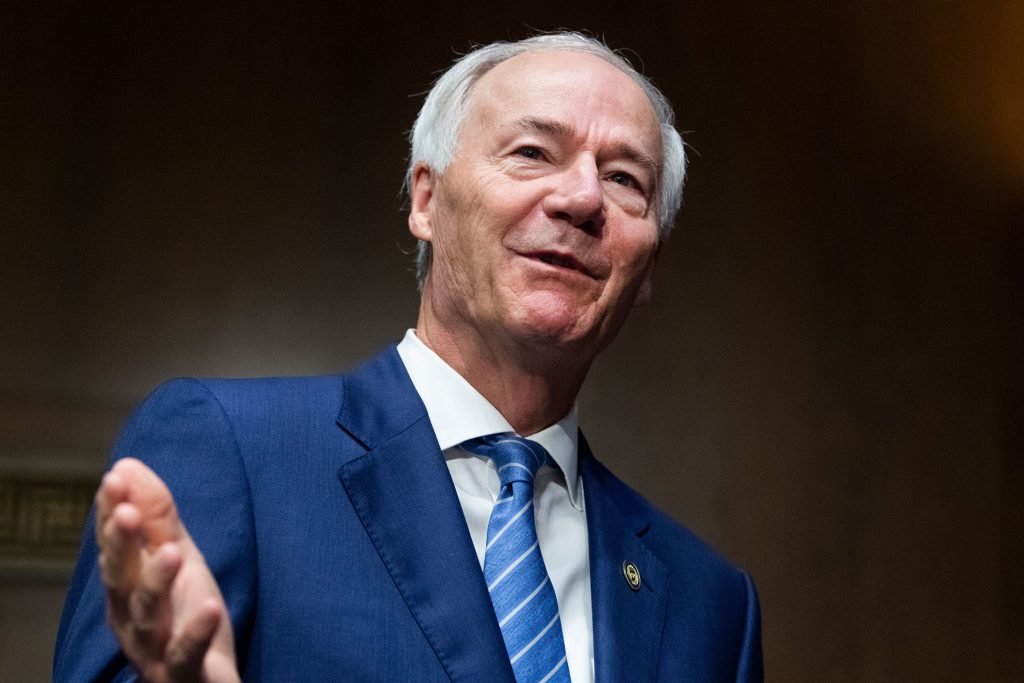 Former Arkansas governor Asa Hutchinson, who many believe will run for president in 2024, called upon Donald Trump to withdraw from the 2024 presidential race.
Here is The Hill:
Former Arkansas Gov. Asa Hutchinson (R) said Trump should "step aside" from the 2024 presidential campaign now that he will be indicted, calling it a "huge distraction."
A Manhattan grand jury voted to indict Trump on Thursday on yet-unknown charges related to a hush money payment he made in 2016 to a woman who alleged she had an affair with Trump. 
It's the first time a former or current president has been charged with a crime.
"When a public official is indicted, I think with regard to the office, the office is more important than the person and they should step aside," Hutchinson said on Fox Business on Friday, reiterating a point he made earlier this month. "That standard should apply here. It is a distraction. It is not a good day for America, but the system has to play out here and we have to have confidence that it can."
Hutchinson, who is considering a run for president in 2024, said that he does not support an indictment in the case but that is important for the legal process to run its course. Before becoming governor of Arkansas, Hutchinson was a federal prosecutor.
"This is a case that I would not have brought based on the facts that I understand," Hutchinson said. "It doesn't make sense to me."
Read the rest here.
Why is Hutchinson's view so rare in the GOP right now? Perhaps it is because he is an "old-school Republican."