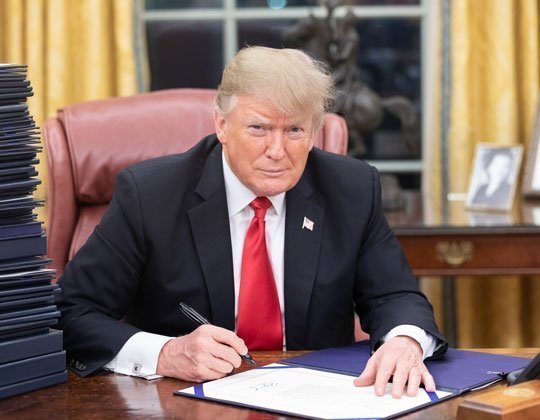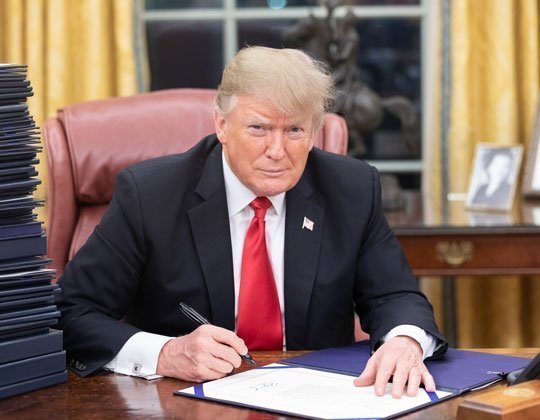 Donald Trump becomes the first former president of the United States to face criminal charges. Fingerprints and a mugshot are coming next week.
Josh Gerstein and Kyle Cheney of Politico answer our questions. Here is a taste:
While the precise charges are secret for now, prosecutors have concluded they can prove a criminal case against Trump because of the apparent subterfuge surrounding a $130,000 payment to adult-film actress Stormy Daniels to keep her from publicizing her claim about a sexual encounter with Trump. Trump's lawyer Michael Cohen funded that payment through a home equity line of credit.
Trump insisted in April 2018 he did not know about the hush money, but Cohen provided Congress a series of check images, signed by Trump, reflecting payments to Cohen that he said were reimbursements for the money he laid out, including at least two that came while Trump was in the White House. Cohen said that Trump and his company concealed the purpose of the payments by falsely labeling them as legal expenses.
Under New York law, disguising such payments in corporate records is a crime, but typically only a misdemeanor. It becomes a felony if the false business records were intended to obscure a second crime. In this case, that second crime appears to be the use of the funds to advance Trump's presidential campaign allegedly in violation of campaign finance laws.
The strongest evidence of such a link to politics may be the timing: After months of demands, the money was wired to Daniels' lawyer on Oct. 27, 2016, just days before the 2016 presidential election.
Read the entire piece here.