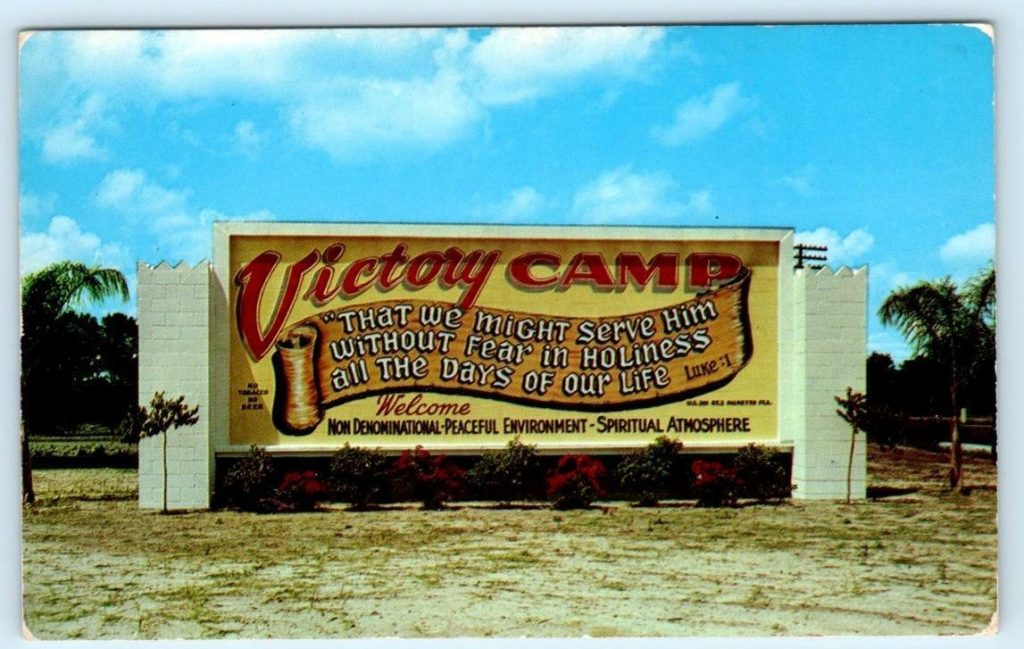 What is happening in Evangelical land?
D.G. Hart on the Asbury revival.
Evangelicals and Lent
Coming soon:
George W. Bush sends Bible verses to his kids.
What is happening at Northern Seminary? More here.
Who will win the CCM March Madness tournament?:
A new approach to restoring Christian America: immigration.
Jimmy Carter's evangelical faith.
More on the fate of The Kings College.
Esau McCaulley visits The New York Times:
Homeschool debate leagues and the Christian Right.
Beth Moore talks to Russell Moore about her memoir.
Should pastors write books?
Ed Stetzer visits Michael Bird's "bird cage" in Australia:
Here is a full shot of the "cage":
Blast from the past:
Evangelical Zionists are nervous about a religious freedom bill in Israel.
For some evangelicals, 5% of John MacArthur is better than nothing.
An evangelical wrestler from Penn State is in hot water.
David Barton has some new curriculum in the works:
Owen Strachan raps.
The "Nashville-ism" of evangelicalism?:
An evangelical seminary president on "discrimination against conservative Christianity"
Southern Baptist churches have more cash.
Samuel Rodriguez on the coming American "awakening" that will make the "Jesus Revolution" an "opening act":
Trinity Broadcasting Network gifts free Christian television to an Indiana youth ranch.
Palm Beach Atlantic fired an English professor. Jemar Tisby has the interview:
The daughter of a disgraced megachurch pastor speaks out.
Houston Christian University is suing the American Association of Christian Counselors and its court evangelical founder Tim Clinton. More here.
More on Johnny Hunt's suit against the Southern Baptist Convention.
Exciting news coming from Bob Jeffress:
Sean Feucht and Charlie Kirk are teaming-up to tour 50 state capitols.
An evangelical celebrity on evangelical celebrities:
Is Beth Barr willing to accept an evangelicalism that includes complementarianism as legitimate way of reading the Bible? Does she want billions of Catholic women to leave the church too? What about members of the Presbyterian Church in America or Evangelical Free Church? What about any denomination that chooses not to ordain women?
Apparently Colorado Christian University is known as "Pro-Life U".
Tom Buck's "I told you so" tweet:
In November of 2019, when @SEBTS was hiring Karen Prior, I privately objected to @DannyAkin and @kswhitfield. In my objection, I cited Karen's past endorsement of Revoice and ongoing endorsement of Sprinkle's ministry. I pointed them to the article (linked below) on Sprinkle's website where Preston promotes "LGBT Christians" living together as "celibate partners." The article and Karen's written endorsement of the ministry appear on the same website, which had even more troubling articles. In spite of the article, Whitfield defended and supported Karen's endorsement of Sprinkle's ministry. SEBTS hired her anyway and her endorsement continued throughout her employment. Karen's endorsement said/says "we need resources, teaching, and counsel that speak the truth in love for these times. This is what you'll find at the Center for Faith, Sexuality & Gender." One could only assume that this article is one of the resources that gives the teaching and counsel Prior endorses. Although Akin and Whitfield would likely disagree with this article, there's no indication that they don't continue to support Sprinkle's ministry and it seems they continued to be ok with Prior's endorsement. I am glad Karen will no longer be at SEBTS. She should've never been hired in the first place. But Akin and Whitfield hired her with full knowledge of the endorsement of Sprinkle's ministry and defended it. In a real sense, Prior is not the problem. She didn't hide who she was. Her endorsements were public and for the world to see. The men who hired her are the problem and they need to be held accountable. The drift is real!
I did not listen to this:
But this retired pastor seems to have his mind made up in advance of the event:
Hotel owners in Jerusalem love John Hagee: