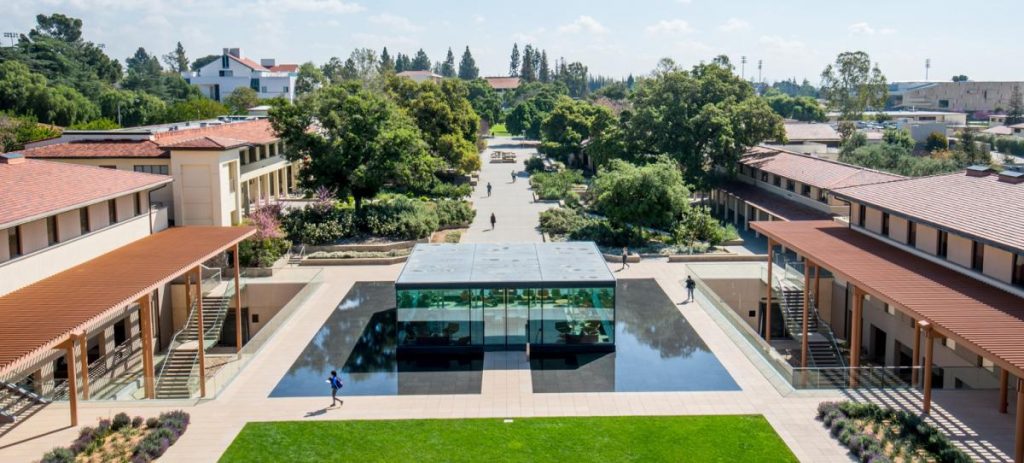 Check out Claremont-McKenna College political scientist Jon Shields New York Times piece on conservative thought in American colleges and universities.
A taste:
Every year I ask my students, most of whom are quite liberal, to read books in this conservative tradition, all of which are paired with books by progressive authors. Books like "The Case for Marriage," "The Case Against the Sexual Revolution" and "Why Liberalism Failed" open students to the possibility that our ancestors were not merely fools or bigots. Instead, they built social institutions that, however flawed, also repressed some of our more self-destructive impulses and encouraged some of our better angels.
Take marriage. Members of the upper middle class still largely get and stay married, even without the old social pressures that once made marriage all but mandatory. Most of my liberal students know as much. But what they are rarely forced to confront is the idea that this kind of traditionalism builds wealth, softens men and creates an ideal environment for privileged children to flourish, while for most everyone else, the expansion of sexual and romantic freedom has undermined family life, deepening inequality in its wake.
They confront other challenging ideas, too. For example, what if the sexual revolution has left young women less happy in their romantic lives? And what if the collapse of traditional religion has depressed charity to the needy? Like a laissez-faire economy, perhaps a laissez-faire culture mostly benefits the privileged few.
These arguments can be jarring because they provide a window into conservatism at its best, highlighting the wisdom it still has to offer us in an age in which the G.O.P. has descended into madness. On occasion, students are shaken by reading them. As one student told me after reading a book on marriage, "I think I need to rethink my life." Far more often, though, students simply discover that there is a tradition of conservative thought that is worth contemplating.
I fear, though, that such experiences are becoming rare. As late as the mid-1980s, about one-third of American professors were still right of center. But by 1999, one survey found that Republicans accounted for just 2 percent of English professors, 0 percent of sociologists, 4 percent of historians and 8 percent of political scientists. Given these numbers, it's hardly surprising that students usually can't find even a single course on the conservative intellectual tradition.
The people now teaching them to think and act like conservatives mostly belong to Trumpist outfits like Turning Point USA, which recruits and trains young conservatives to be campus activists. (Turning Point has taken to hosting deliberate provocations like affirmative action bake sales, in which students are charged different prices, depending on their race.)
The point of these stunts isn't just to provoke liberal outrage on campus; it's to alienate conservative kids from their surroundings. Turning Point's bombastic founder, Charlie Kirk, a college dropout, wants his young protégés to feel every bit as contemptuous of higher education as he does. As he told Fox News, "Anything but college."
Conservative students, though, might start saying "Anything but Trumpism" if they learn about a more enlightened alternative.
Read the entire piece here.